Sean Diddy Reveals the Mother of his Newborn Daughter Love!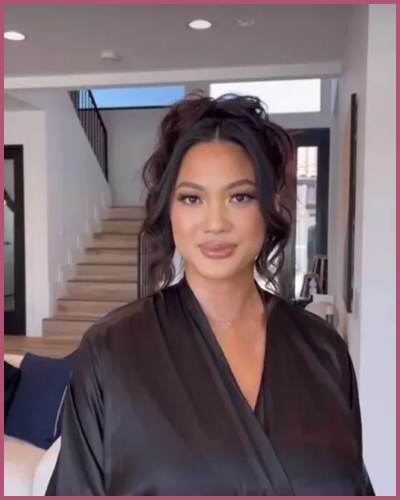 Sean Diddy surprised his fans with the unexpected arrival of his new baby girl.
Diddy chose not to reveal his baby's mother at the time.
The rapper waited two months to share the news of his newborn's arrival.
---
Sean Diddy welcomed his daughter Love Sean with Dana Tran
Sean Diddy announced the surprise arrival of his new baby girl on Saturday. But fans were curious to know who his baby's mother was.
Now, the rapper revealed that he welcomed his daughter Love Sean Combs with Dana Tran, a 28-year-old woman who works in the cybersecurity industry.
Tran gave birth to Diddy's seventh child.
According to sources, the baby girl was born on October 15 in Newport Beach, California.
Diddy kept the news of his baby's birth a secret for two months.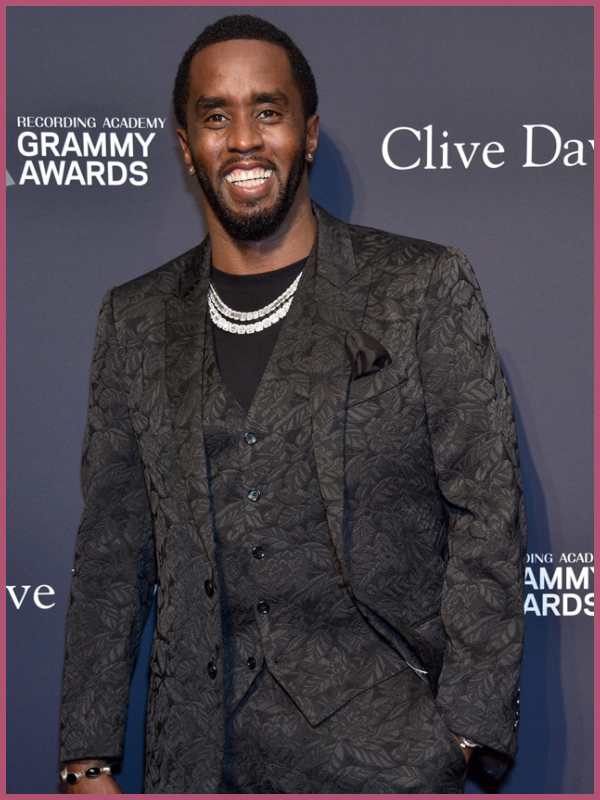 The 53-year-old record producer tweeted over the weekend,
"I'm so blessed to welcome my baby girl Love Sean Combs to the world,"
Referring to his mom, Janice Combs, and his six other kids, the I'll be Missing You singer said,
"Mama Combs, Quincy, Justin, Christian, Chance, D'Lila, Jessie and myself all love you so much!"

"God is the Greatest!"
While the world knows Tran is the baby's mother, she herself has yet to broadcast the news herself.
After the news became public, the new mom deleted her Instagram account.
Also, Read It's a girl! Diddy secretly added a new member to his family whom he named after him
Diddy's 6 other children and their moms
Diddy first became a dad in 1993 when his ex-girlfriend Misha Hylton gave birth to their first child, a son, Justin. He is now 28.
Then the record producer welcomed his son Christian, 24, and twins D'Lila and Jessie, 15  with Kim Porter. Unfortunately, she died of pneumonia in 2018 at the age of 47.
The Grammy winner also adopted Porter's son Quincy, who is now 31.
Additionally, the Coming Home singer shares daughter Chance, 16, with his ex-girlfriend Sarah Chapman.
The businessman has been seeing City Girls member Yung Miami for almost a year now but the two said in an interview that their romance is not exclusive.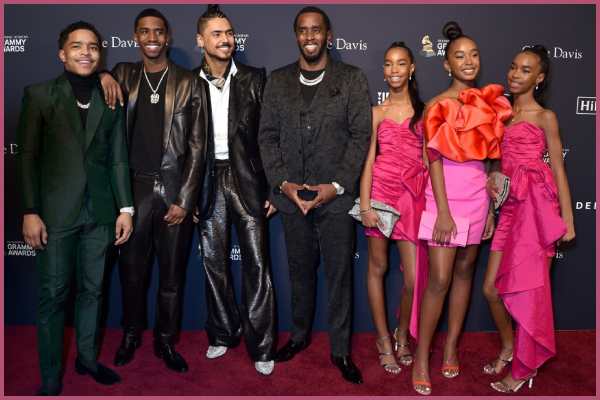 Yung Miami, whose real name is Caresha Brownlee said,
"He see other people outside of me and I see people outside of him,"
The 28-year-old continued,
"I'm young. I'm dating. I'm, you know, having fun. I'm doing me. He's doing the same thing."
The Caresha Please podcast host mentioned that she and the rapper are dating each other but are single too.
She concluded:
"I think it just went over people's heads, you know? People just like to take whatever they wanna take from."
Also, Read The latest update on Lori Harvey-Diddy relationship! Lori unfollows Diddy on his Instagram!