Who is Sean Federline? Facts about his parents, family, career, and fame!
Sean Federline is the son of singer-songwriter Britney Spears. He is the eldest child and has appeared on TV shows about his family.
Sean Federline and his birth and family
Sean Federline's full name is Sean Preston Federline. He was born on 14 September 2005 in Santa Monica in California. He is 13 years old now.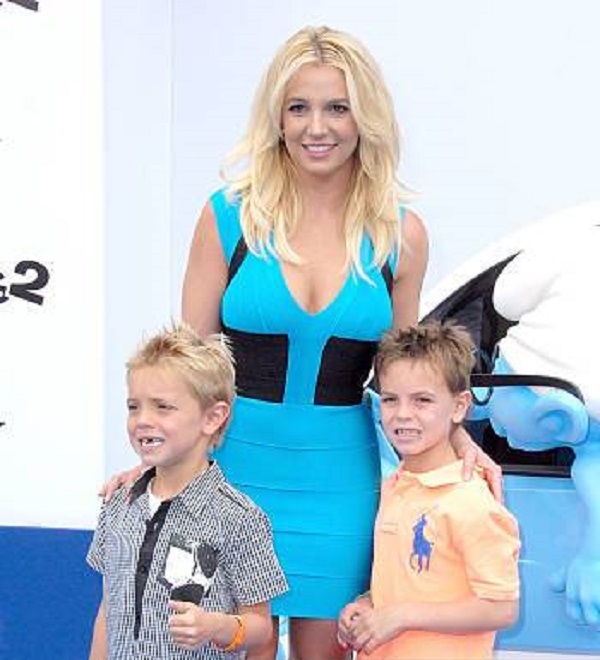 His famous celebrity parents are singer Britney Spears and dancer cum DJ Kevin Federline. He has a younger brother named Jayden who is 12. His grandparents are Lynne Spears, James Spears, Mike Federline, and Julie Federline. Sean's uncle is Bryan Spears and maternal aunt is Jamie Spears. His paternal uncles are Chris and Curtis Federline.
Sean Spears and his half-siblings
Sean's father Kevin was earlier engaged to actress Shar Jackson and they share two children together. Their names are Kori (born 31 July 2002) and Kaleb (born 20 July 2004). These two are the older half-siblings of Sean. Besides, father Kevin began a relationship with volleyball player Victoria Prince. They had a daughter named Jordan (born 15 August 2011) and daughter Peyton (born 7 April 2014).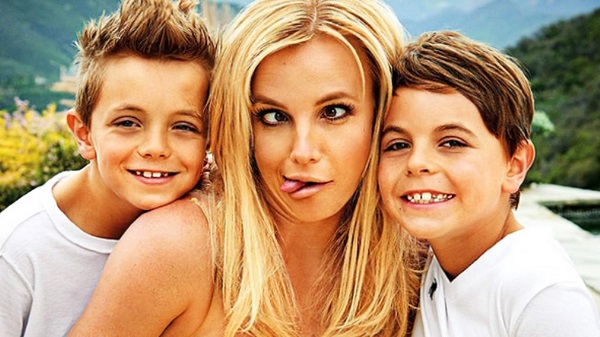 Sean has been in the limelight since his birth. He is schooling but the name of his school is not known. Britney often shares pictures of her two kids on social media. In November 2015, she had revealed that Sean was named the best encourager in school. Britney put up his picture holding the won trophy and captioned it:
"My son received an award at school today for being the best encourager!!" 
Earlier, she had called her children the most beautiful kids in the world. She holds wonderful birthday parties for her kids whose birthdays are just two days apart. In 2015, the kids had a birthday bash in Skatelab in California which is an indoor skate park and museum. The party organizer Linda Cohen had revealed:
"Britney's boys are total skater boys," 

"While last year's party was totally skate-themed, this year the boys wanted a little bit of a DJ-theme incorporated."
Sean Federline and his appearance on the show
Sean was just one year old when he was on the show Britney and Kevin: Chaotic. He was playing himself at that time. He also appeared on the show I am Britney Jean. Here again, he played himself. Sean was also featured in the 2007's TV documentary called Paris Hilton Inc.: The Selling of Celebrity.
Sean Federline and his relations with his parents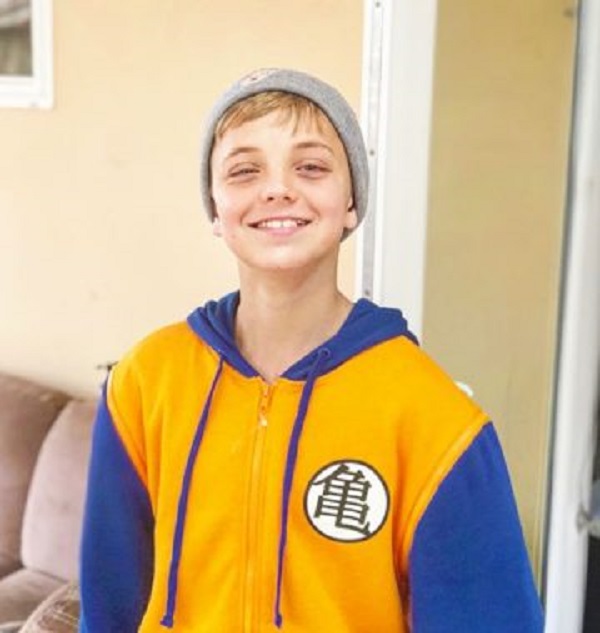 Currently, both Kevin and Britney take care of Sean and his brother. During the divorce of Britney with Kevin, she had requested for the physical and legal custody of her two minor sons and only visitation rights for their father Kevin. Kevin also demanded that he be given the physical and legal custody of his two children with Britney Spears.
In 2007, Kevin was granted the physical custody of his two children. In January 2008, Britney had refused to give the kids away to Kevin and locked herself in her home. Kevin called the police who then took Britney Spears away. They found that she was under the influence of an unknown substance and based on these facts, father Kevin got both the physical and legal custody of his two children.
Source; famous birthdays, familytron, hello magazine