Why Sean Kyle Swayze and his wife have strained relations with his sister-in-law, Lisa Niemi?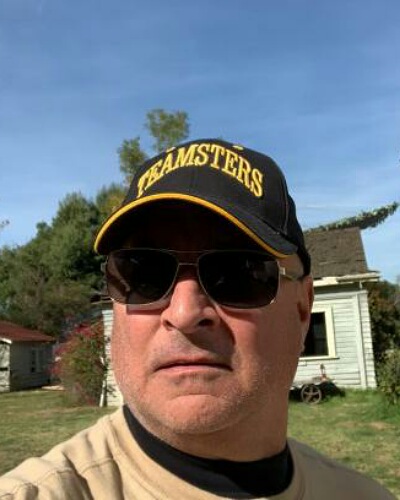 Sean Kyle Swayze is the lesser-known brother of late American actor, Patrick Swayze. He is also in the entertainment industry but works behind the cameras. He has a happy family life and gets along well with his wife, Jami, daughter, grand children, and surviving siblings. But his relationship with Patrick's wife, Lisa Niemi are strained. What is the reason of this estrangement and bad blood between the two?
How old his Sean Kyle Swayze? His career, mother, siblings
Sean Kyle Swayze, born in October 1962 in Houston, Texas is the youngest brother of famous American actor, Patrick Swayze. He was one of the four children of mother Patsy Swayze and father Jesse Wayne Swayze. His father was an engineering draftsman while his mother was a dancer, choreographer, and dance instructor. She taught dancing to her children as well as she felt that it would help them in their lives.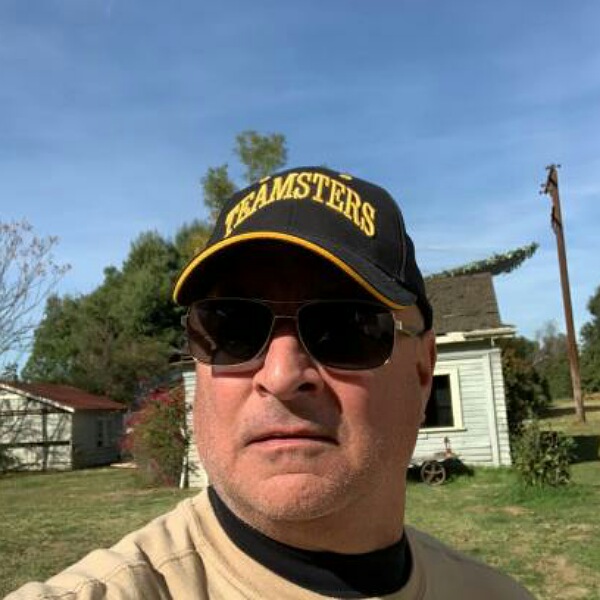 Sean's father died in 1982 due to chronic alcoholism while Patsy expired in 2013 with stroke. His eldest sibling was Vickie who was born in 1949 but died of suicide with pill overdose in 1994. Patrick was born in 1952 and died of pancreatic cancer in 2009. His another elder brother Don, born in 1958, is an actor and dancer. His wife is Charlene Lindstrom.
Sean's family had adopted a girl child who was born in 1966. Her name is Bambi and she is an actress. Her marriage to Don Franzen ended in a messy divorce.  Like his other family members, Sean works in the entertainment industry. He was in the transportation department for the film Letters from a Killer.
Sean: wife, daughter, grandchildren
Sean is a married man. His wife's name is Jami Swayze and the couple married more than three decades back. They have a daughter whose name is Cassie Swayze. It is not known what Cassie does for a living.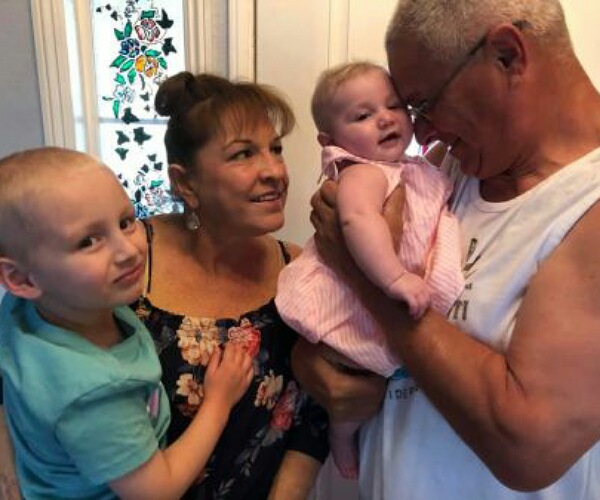 But she is also married and has two kids. Her husband's name is not in the public domain. But the family seems to be a happy one.
Sean and his bitter relationship with Patrick's widow
Sean and his birth family had a fallout with Patrick's widow in 2015. Patrick owned a ranch in New Mexico. And after his death, his family wanted to convert this ranch into a museum.
But Patrick's widow, Lisa Niemi had different views and ideas. She decided to sell the ranch and went on to marry a billionnaire in 2014. His name is Albert DePrisco and he is a jeweler by profession. They engaged on 28 December 2013. And the marriage was on 25 May 2014. She had told People magazine at that time:
"I have to say, that the love I have for Patrick was never in conflict or competition with my feelings for Albert,"

"That is until Albert asked me to marry him!"
Sean and Patrick's birth family were not happy with these moves of Lisa. They felt that she has forgotten her late husband so soon.
Lisa also accused Patrick's mother of being abusive towards her. She said:
"She could be very violent."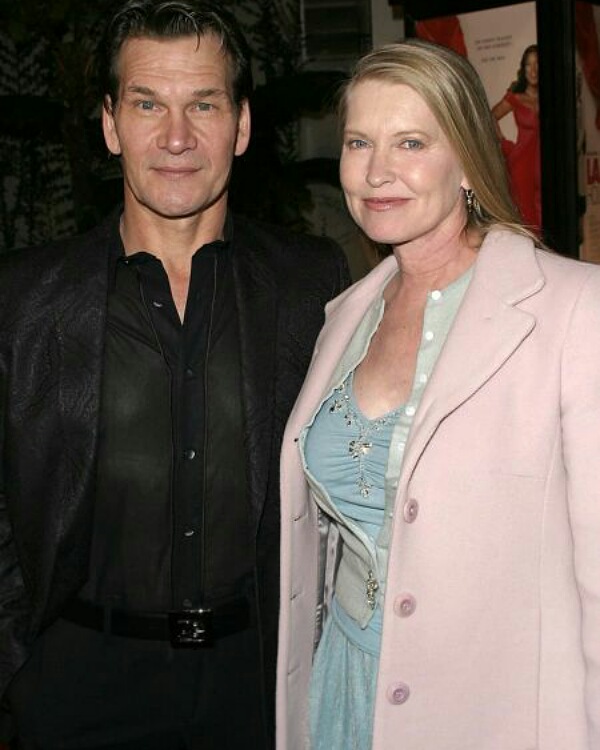 Lisa also revealed that Patsy used to hit Patrick during his childhood days:
"Patrick privately recounted the story of his 18th birthday when Patsy was 'laying into him' before his father [Jesse] told his wife [Patsy] that he would divorce her if she touched their son again."

"She never hit him after that."
Sean denied these allegations. But this family feud distanced them and they are not on talking terms with each other any more.
Read here: Lisa Niemi
Lisa is herself a writer, director, dancer, and choreographer. She is a licensed pilot and used to fly her late husband, Patrick for cancer treatments at Stanford University Medical Center.
Short bio on Sean Kyle Swayze
Sean Kyle Swayze is the youngest brother of Patrick Swayze. He works in the entertainment industry. More bio…