Sean Lowe and Catherine Giudici's son is in hospital and said to be stable and in good spirits!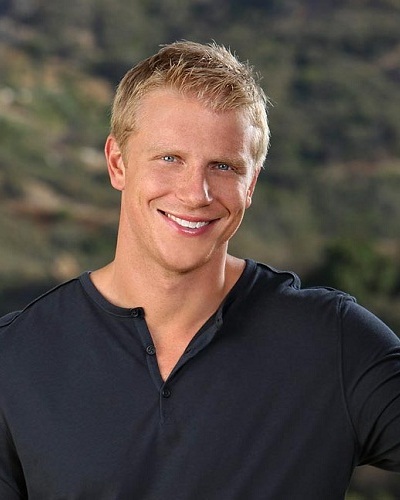 The stars of The Bachelor show Sean Lowe and Catherine Giudici have uploaded an emotional Instagram post in which they have revealed to their fans and followers that their son Isaiah is hospitalized
---
Let us have the health updates of the little one!
Sean Lowe and Catherine Giudici's son is hospitalized
Sean Lowe and Catherine Giudici's five-month-old son Isaiah was taken to a doctor on 2 November 2018 since he had a bad cough. He was found to be a bit more critical than assumed by the parents and was hospitalized immediately thereafter.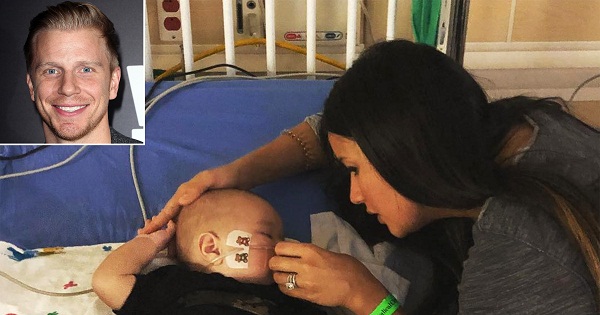 Sean Lowe uploaded on his Instagram the photo of Catherine comforting the little child who was in the hospital bed and was attached to several machines which were to monitor his health.
Sean captioned this picture thus:
"Long story short- we took our little dude to the pediatrician yesterday for a bad cough he developed and ended up in the pediatric ICU,"
He continued:
"We're still here and probably will be for a couple more days. Isaiah's got bronchiolitis and his little body is having a tough time getting enough oxygen. He's not having the best time but the doctors and nurses have been great and we're just super thankful we took him to the doctor when we did. We're confident he'll be just fine but prayers are always welcome."
Catherine reposted her husband Sean's picture and the accompanying caption and added the prayer hands emoji to the message.
About the couple and their relationship
Sean and Catherine had competed on season 17 of The Bachelor show and this was in the year 2012. They fell in love soon after and exchanged wedding vows two years later in 2014.
Their first child was a son who was born in July 2016 and is named Samuel Thomas. He is 2 years old now. Their son Isaiah Hendrix who is now sick and hospitalized was born in May 2018.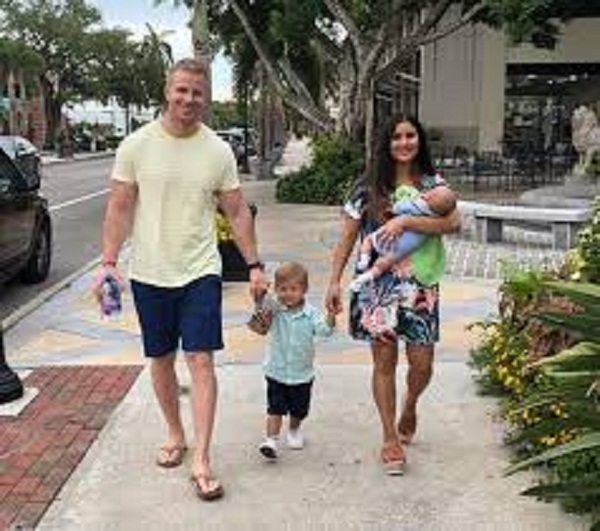 Catherine's Father's Day tribute to Sean
They share a very special relationship with each other. In June this year on the eve of Father's Day, Catherine had posted a special tribute to Sean for being such a lovely father. She uploaded the message early and shared that Sean was a very supportive partner.
There was this picture of Sean cradling Isaiah and she captioned it thus:
"This man has been so extremely patient, attentive and loving toward me and our boys since I got pregnant with Isaiah, Father's Day is on Sunday but I really appreciate everything he does for us on the daily. The guy you witnessed on The Bachelor/ette, that wholesome, respectful, hot, family guy is still around but this time, I'm the only woman in his life and he makes sure I know that every day."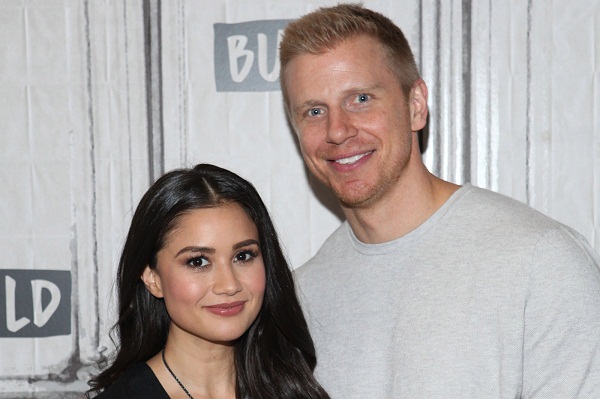 Talking about his fatherhood which he is proud of, Sean had said:
"Samuel constantly wants to give him kisses and Isaiah just lays there and takes it and never cries," Lowe told the outlet. He's such a chill baby. I just think it will be so fun to watch them grow up together and be best friends."
He continued:
"I'm really excited to watch the dynamic as these boys grow into men."
The couple wants more children, they had revealed.
Short Bio on Sean Lowe
Sean Lowe is an author and is also known for the seventeenth season of ABC's The Bachelor. Through this personality, he had become a fan favorite during his time in the eighth season of The Bachelorette with Emily Maynard. He is one of the 'Seconds' that are actively involved in an evangelical, social multimedia movement called I Am Second. More Bio…
Credit: Bustle