Who is Sean Payton's ex-wife Beth Shuey? Sean Payton recovered from Covid-19!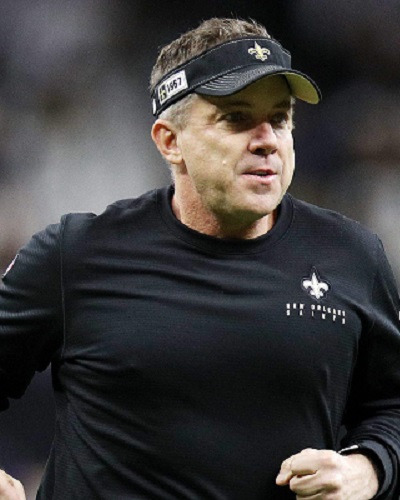 Beth Shuey is the former wife of American football coach Sean Payton. Beth is a graduate of Indiana State University. They met each other when Beth was coaching there.
They walked down the aisle on 11th July 1992. Similarly, they were blessed with their first child Meghan in 1997. Similarly, their other child Connor was born in 2000. They moved to Mandeville, Louisiana but they had some issues so they moved back to the Dallas area in 2011.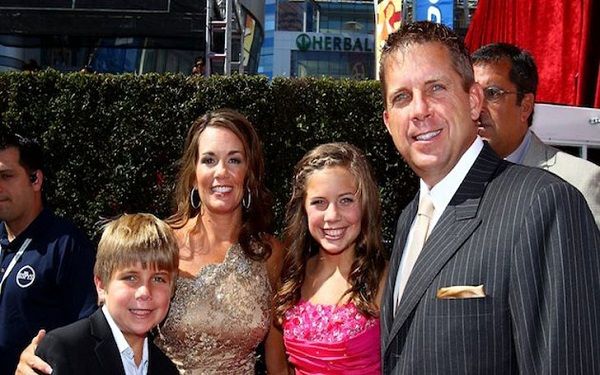 Beth and Sean's marriage did not work out. They filed for divorce after 20 years of marriage in 2012. The reason for their divorce was discord or conflict of personalities.
At present, his children are fully grown. His daughter is following his father's footsteps. She is pursuing a career in football. He wished his daughter on her 21st birthday. Her daughter attends Pepperdine University while his son is still in high school.
Also read Late Ric Ocasek Kept His Estranged Wife Paulina Porizkova Out Of The Will? The Couple Opt To Divorce After 30 Years Of Marriage!
Sean Payton recovered from Coronavirus
The American football coach Sean Payton was the first person in the NFL with a publicly confirmed COVID-19 case. He was tested positive for Coronavirus on 19th March 2020. He said,
"You fatigue real easy. I'd be up moving around, doing something, then you'd want to lay down again. That lasted three or four days. By the time I got the test results back I had begun feeling better. I had my appetite back."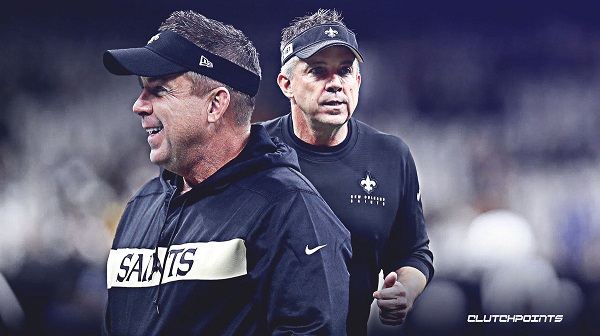 He had some flu symptoms, chills, aches and grade fever. He had self-quarantine after being positive. His family was not tested positive for COVID-19. The report that came out on 26th March 2020 was negative. He was cleared from the virus.
After being tested negative, he has started working and his team is preparing for the draft.
Who is Payton engaged to at present?
In November 2019, Sean made a marriage proposal to his longtime girlfriend Skylene Montgomery at a private party at the Longway Tavern that was pitched to her as a toast to the 15th anniversary of the wedding of Saints. He said,
"Skylene, I love you!"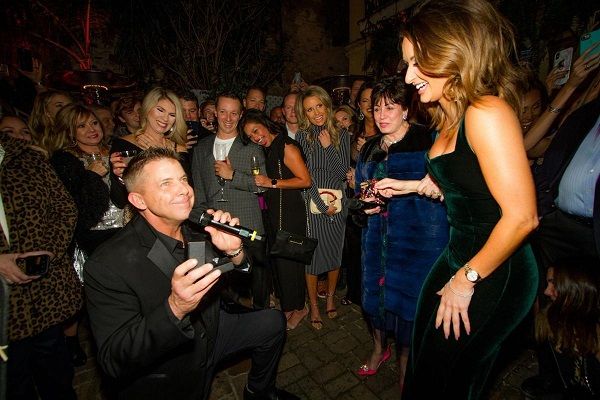 They were surrounded by other people. They were living together since 2016 and had attended many public events together. Similarly, Skylene is a former Miss West Virginia who competed at the 2008 Miss USA Pageant.
Also read What is the reaction of Lamar Odom's son Lamar Morales-Odom Jr. on hearing about his father's engagement to girlfriend of three months, Sabrina Parr?
How much is Payton's net worth?
The American football coach Sean Payton is estimated to have a net worth of $22 million as of 2020. Similarly, his annual salary is reported to be around $8 million. He has a house in Mandeville, Louisiana, US.
In 2014, he purchased a 2,885-square-foot condo for $1,465,000. He kept it for sale in 2019 for $2.3 million.
He has been honored with the National Football League Coach of the Year Award, ESPY Awards Outstanding Team, and NCAA Silver Anniversary Awards.
Source: heavy, Nola, IMDB, Bleacherreport