Were Sean Penn and Charlize Theron engaged? Know about their relationship, Chalize's parents, net worth, biography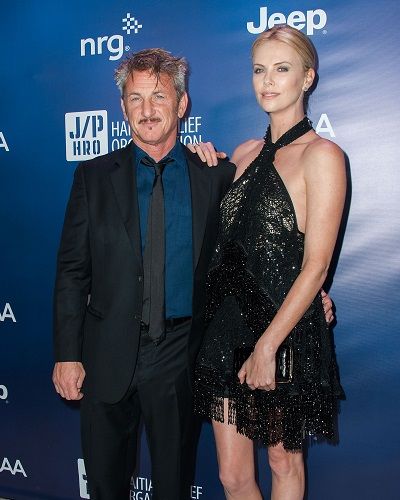 Charlize Theron shut down the rumors of her wedding and engagement with actor Sean Penn.
It was back in 2014 when people thought that Charlize was engaged to Sean.
But she cleared the rumor recently and said that it was not true.
---
She appeared on Howard Stern's SiriusXM and said,
"I did not 'almost get married to Sean.' No, we dated, that was literally all we did, we dated,"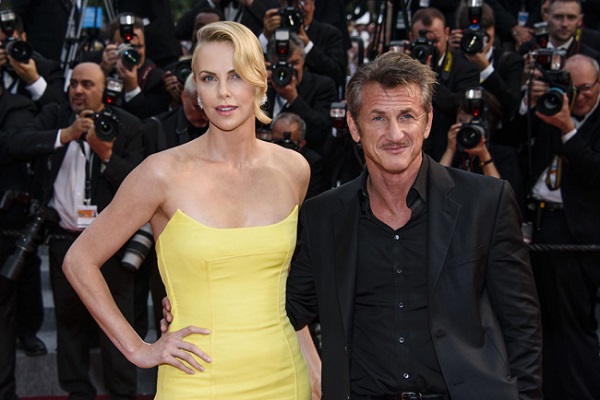 Charlize added,
"It was a relationship, for sure. We were definitely exclusive, but it was for barely a year. We never moved in. I was never going to marry him. It was nothing like that."
She continued,
"I never wanted to get married. That's never been something that's important to me. I enjoy being set up on dates but I don't know if I'll ever be able to live with somebody again. To be totally frank, they might have to buy the house next to me. I don't know if I'm going to be able to deal with that ever again, I'm too old for that s–t." 
Charlize Theron and Sean Penn's relationship
Charlize and Sean's paths crossed many as they both were very famous for their work. They eventually started dating each other in late 2013.
They were first rumored to be dating in 2010 after being photographed spending the New Year together in Hawaii. As per Charlize, they were friends with each other for 20 years.
She said,
"I think our friendship stemmed from mutual respect — more on my end, because I really didn't have a body of work twenty years ago, but my love and passion for making films — that was our common ground,"
They confirmed their relationship. Theron had adopted a child with whom Penn had a good bond. They were planning on adopting a child but they broke up before that. So, Charlize adopted a daughter by herself. They broke up officially by June 2015.
Theron stayed with her son at their Hollywood home and Penn at his Malibu mansion.
Also read Who is Dara Tomanovich? Know about her relationship with Bill Hemmer, early life, arrest, net worth, social media, biography
What happened between Charlize Theron's parents?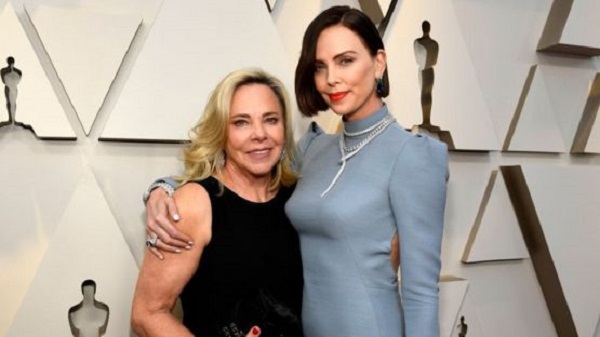 When Charlize Theron was 15 years old, her alcoholic dad shot through the door of the room where she was hiding with her mum.
Luckily, no bullet hit her and her mother. She grew up on a farm near Johannesburg in South Africa with her mum Gerda and dad Charles. As per her, her father was a very sick man who was a heavy alcoholic.
She said,
"The day-to-day unpredictability of living with an addict is the thing that you sit with and have kind of embedded in your body for the rest of your life, more than just this one event of what happened one night,"
She and her mother were in her bedroom leaning against the door as her father was trying to push through the door. He took a step back and just shot through the door three times. Her mom saved them and killed him in self-defense. Her mom ended the violence they were experiencing.
Charlize is not ashamed to talk about this matter. She is a very bold person who has grown up to be very strong.
Charlize and Sean's net worth
Charlize Theron has an estimated net worth of $160 million. She is one of the highest-paid entertainers in the world with an annual income that can easily top $30-40 million with her endorsement and movie earnings.
From September 2017 to September 2018, she made an income of $23 million. Between the years 2005 to 2006, she made $3 million by endorsing Raymond Weil.
Sean Penn has an estimated net worth of $70 million. He paid 50million for the divorce settlement with Robin Wright. He owns a home in Malibu, California which he bought for $3.8 million in May 2009. In 2015, he listed the home for $6.55 million.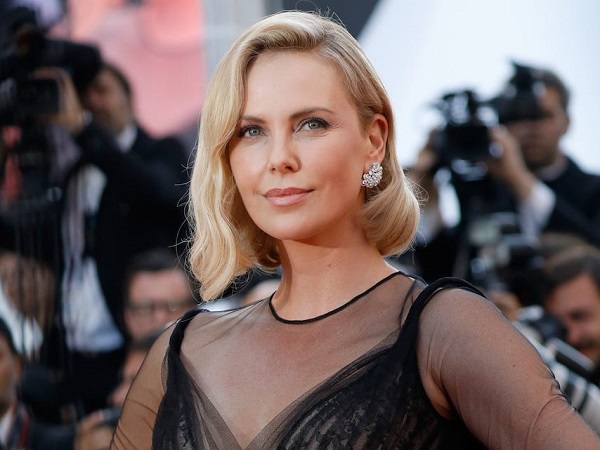 Also read Marcia Murphey and singer Neil Diamond ended their marriage after 25 years! Know about their married life, children, divorce, net worth, biography
Short bio on Charlize Theron
Charlize Theron is a well-known actor and film producer. She is well-known for her performance in movies like The Devil Advocate (1997), Mighty Joe Young (1998), and The Cider House Rules (1999), Monster (2003). The Oscar-winning actress has built a great career and has also won various awards in her professional life. Read more bio…
Short bio on Sean Penn
Sean Penn is an American actor, filmmaker, plus TV personality. He is popular for roles in Dead Man Walking (1995), Mystic River (2003), and The Last Face (2016). Read more bio…