Sean Penn: his forthcoming projects, his relationships and more! Read to get the details!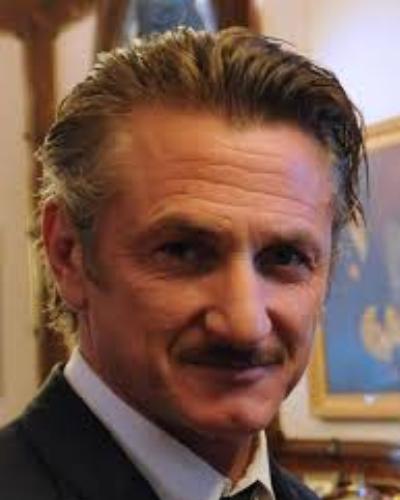 Sean Penn's 2017 productions
American actor and filmmaker Sean Penn has starred as retired military surgeon Dr. William Chester Minor in 'The Professor and the Madman'.
The film is based on the book 'The Surgeon of Crowthorne written by Simon Winchester. Mel Gibson had bought the rights to this book and is making a film on it.
The film is an American-Irish drama film in which Mel Gibson has himself portrayed the role of Professor James Murray.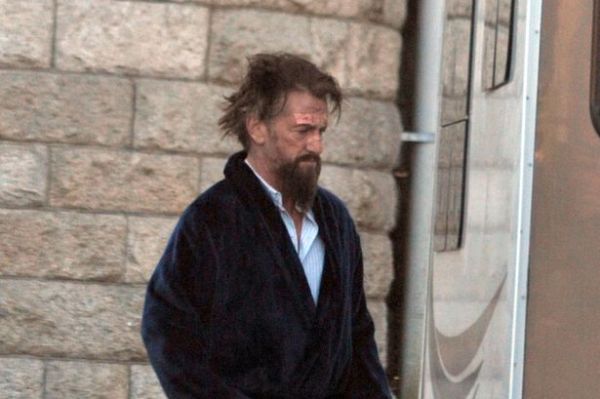 The story is actually about the Professor who commenced work on compiling the Oxford English Dictionary. There was also a doctor involved who had contributed more than 10000 words in this dictionary.
This doctor was a convict lodged in an asylum for the criminal lunatics. That explains the term 'Madman' in the title. Farhad Safinia with others has written the screenplay.
Other eminent stars have also played a role in the movie. The shoot started in Dublin in September 2016 and the film is presently in the post-production phase.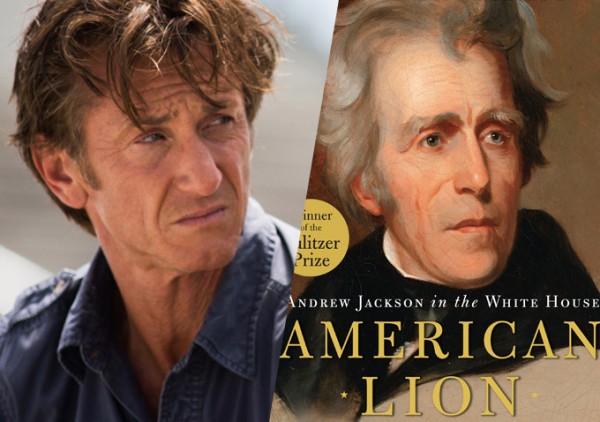 Besides, Sean Penn would also play American President Andrew Jackson in the HBO miniseries titled American Lion. It would air at the end of 2017.
Sean Penn's family life
With these two projects at hand, Sean Penn does have some time off for his family. One month back Sean Penn was spotted with his wife Robin Wright and his daughter Dylan's boyfriend Jimmy Giannopoulos (musician).
Dylan, 29 is a model and actress. The three first had a quiet dinner at the French Café Le Gamin in Brooklyn. After they completed, they left. They stopped near the café and started talking. Dylan's father seemed to suddenly get angry.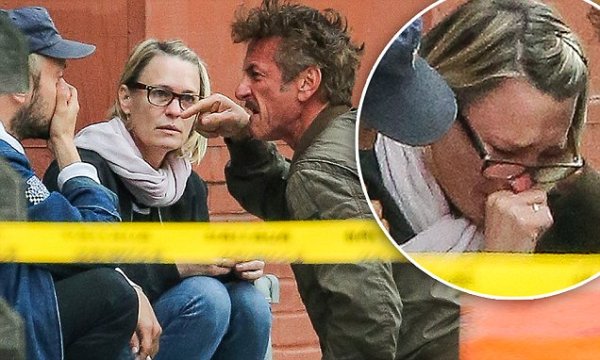 He took his cell phone and pointing to it he was trying to show something to Jimmy. It is not clear what was there on the screen of the mobile. Sean's face only grew redder with time.
Both Jimmy and Robin sat down while Sean crouched beside them. Jimmy had covered his mouth in disbelief with his right hand. At the height of the heated conversation, Robin started crying.
Both the men turned their attention towards her and the verbal fight stopped for a while. They comforted Robin. The atmosphere seemed a bit settled.
The eyewitnesses said that the trio later left amicably; embracing each other before they departed. There was no persistent animosity there.
It is not clear what the matter was that had made Sean Penn so upset and angry.
You may like to read Sean Stewart, son of singer Rod Stewart spotted in Beverly Hills with girlfriend actress Helen O'Gara on a post-Christmas shopping!
Sean Penn's on/off relationships
Sean Penn seemed to have very complex relationships in the past. He first dated actress Elizabeth McGovern in 1984. But this relationship did not last.
In 1985, Sean met singer Madonna. They were married within 6 months. They did some films together and Madonna dedicated one of her album to Sean Penn.
However, their relationship was soon strained. It was alleged that Sean Penn used to beat Madonna. He had even assaulted a photographer on the sets.
He even served a jail term for it. After one successful attempt at divorce, Madonna ultimately managed to separate herself from Sean Penn.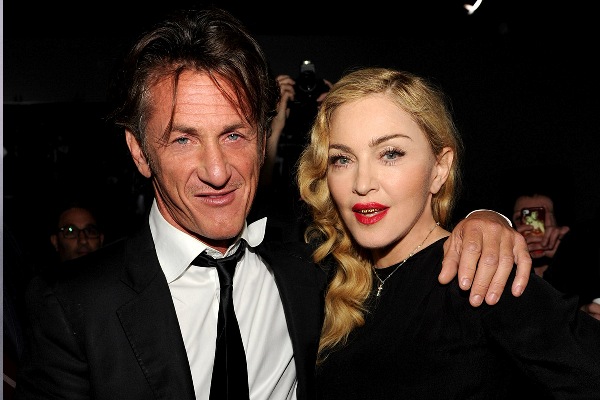 Sean got involved with actress Robin Wright and they started a live-in relationship. Dylan was born on 13th April 1991. Hopper was born on 6th August 1993. But by 1995, the two had split.
He went on to date singer Jewel for some time and had accompanied her on her tour. Sean then went back to Robin and they married in April 1996. A divorce application was put in 2007 but withdrawn soon after.
In April 2009 the same was repeated. However, in August 2009 divorce was filed the third time and completed in July 2010.
Sean dated actress Charlize Theron for a year and a half. The two separated and Charlize moved on in her life.
Also read Were Sean Penn and Charlize Theron engaged? Know about their relationship, Chalize's parents, net worth, biography
Short Bio on Sean Penn
Sean Penn is an American actor, filmmaker, and T.V personality. He is extremely prominent for his role in "Dead Man Walking" (1995), "Mystic River" (2003), "The Last Face" (2016). He is a hard working person and has made recognizable position in American entertainment (mainly film and T.V) field. More Bio…