Reunion! Sean Penn reunites with ex-wife Leila George a month after divorce finalized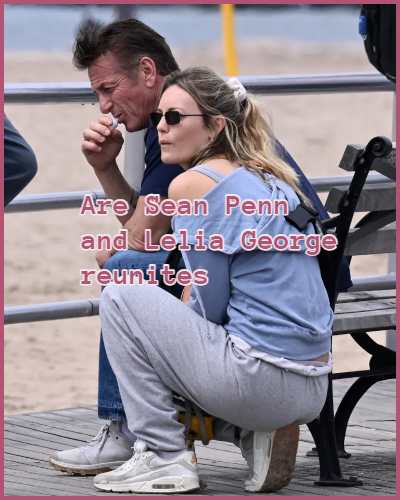 Sean Penn is an American actor, filmmaker, plus a T.V. personality
He is recently spotted with his ex-wife Leila George with whom he finalized his divorce last month
The two filed for divorce back in October 2021
Their photographs seem George accompanying their dog on the set of Penn's upcoming movie
---
Sean Penn, 61 has sparked reconciliation rumors with his estranged wife Leila George.
Are Sean Penn and Leila George really reunited?
Well, the estranged husband and wife were seen together on Monday having a cordial confrontation at a beach in Coney Island. It's been just a month since the two finalized their divorce.
The former couple filed for divorce back in October 2021 citing irreconcilable differences as the reason for their split. Similarly, their divorce was finalized on 23 April 2022.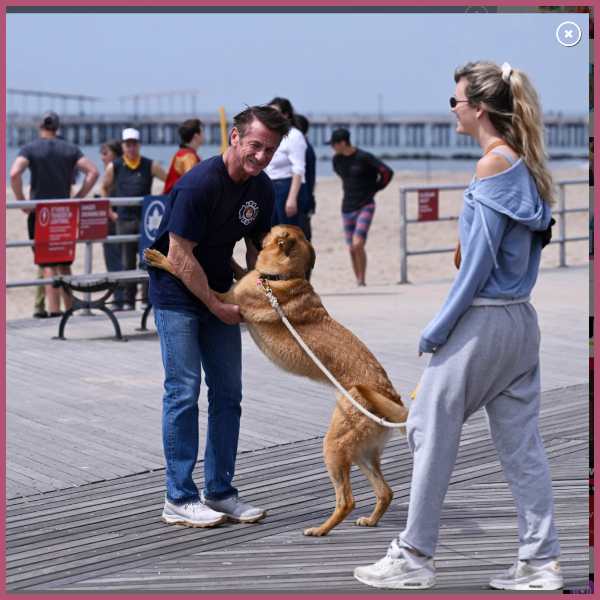 Also read "Split Alert! Sean Penn and Leila George divorce"
Friendly Exes
On the day, SeaThe "Fast Times at Ridgemont High" star is sported in blue jeans and a navy blue T-shirt with a first responder logo on it. Whereas, George dressed down in gray sweats, a light blue hoodie, a tank top, sneakers, and black sunglasses.
Similarly, she simply ponytails her hair wearing a scrunchie. The two were photographed in good spirits as they both seem to play around with their dog, which they adopted together in 2017.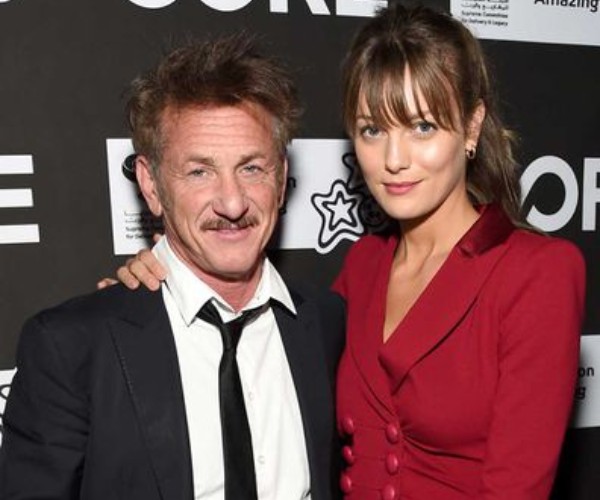 According to sources, George stopped by to hang out with Penn and their dog while he was taking a break from his filming for the upcoming film "Black Files," at the tourist spot in Brooklyn.
Also read "Sean Penn Secretly Marries! Who is Sean Penn's wife Leila George? Wedding details, Engagement ring…"
What is Sean Penn's forthcoming project?
Sean is all set to appear in the upcoming film, "Black Files," based on the Shannon Burke novel of the same name. The drama revolves around a young paramedic who makes his way during his first year on the job in the city of New York.
His co-star Tye Sheridan is also present for the beachfront shoot dressed in jeans and a t-shirt paired with a red bomber jacket with gold wings printed on the back. Similarly, the remaining crew member including the French filmmaker Jean-Stephane Sauvaire is also spotted in the shot.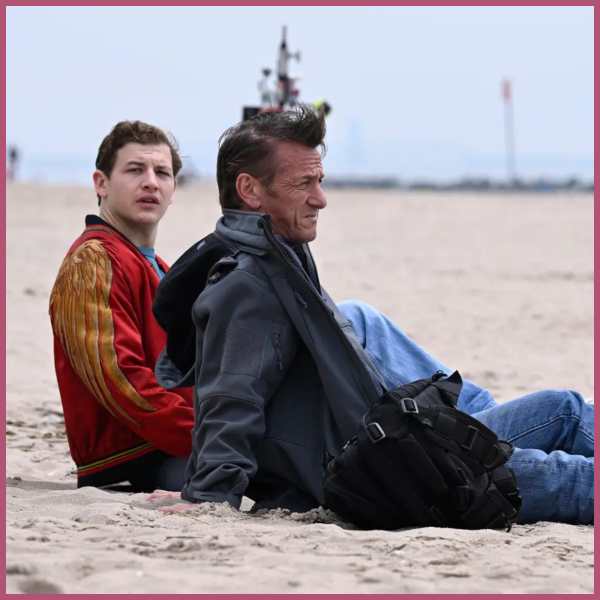 Also read "Were Sean Penn and Charlize Theron engaged? Know about their relationship, Chalize's parents, net worth, biography"
Short bio on Sean Penn
Sean Penn is an American actor, filmmaker, plus a T.V. personality. He is popular for roles in "Dead Man Walking (2019)," "Mystic River (2003),", and The Last Face (2016)". See more…