Seann Walsh spotted with a new Dame Grace Adderley taking a romantic stroll in London!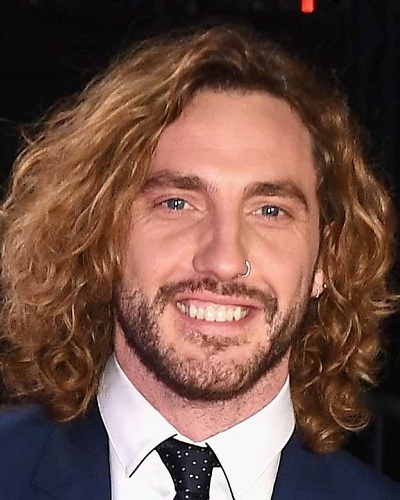 It has been six months since Strictly Come Dancing star Seann Walsh faced a cheating scandal when on a night out he kissed his dancing partner Katya Jones. His pictures of kissing her made headlines and his girlfriend Rebecca Humphries dumped him. Seann was trolled which continues to date.
Seann tried some relationships in between which did not work out. But now he has a new love in Grace Adderley. The pair were spotted on a romantic stroll in London over the weekend.
Seann Walsh and his new lady love
Seann Walsh was spotted taking a romantic leisure walk in London this weekend. He was with his new girlfriend Grace Adderley.
Seann appeared dapper in his black jacket layered over the white and black striped top. This was matched with a pair of black skinny jeans and black shoes. Additionally, his blond curly locks were tucked underneath his black Baker Boy cap.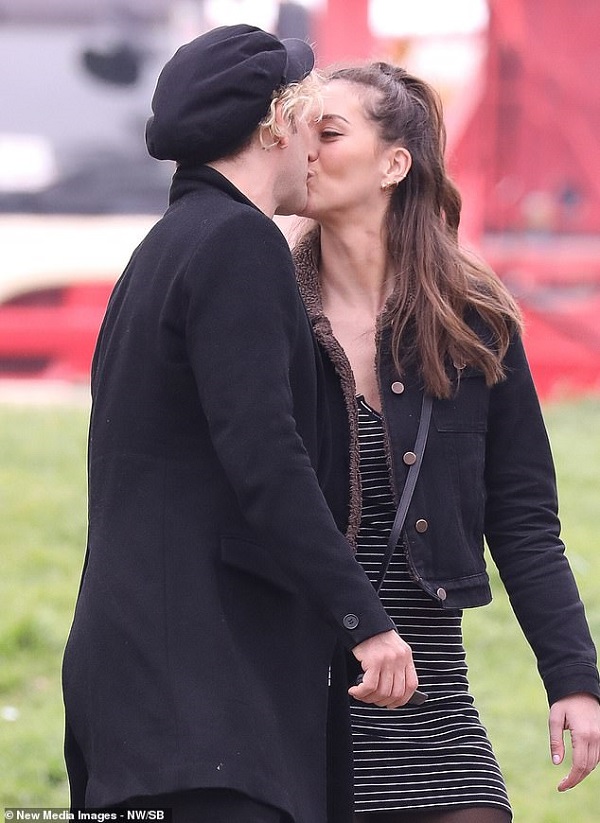 On the other hand, Grace was in a black and white horizontally striped dress. She had donned a black denim jacket with shearling trim. Furthermore, she had put on black tights and black ankle boots. Grace was carrying two handbags and walked hand-in-hand with Seann. Additionally, her brunette hair was tied half up and the remaining was let loose. She was sans makeup for the evening.
The comedian was besotted with Grace and did not let her hands go free. He kissed her and joked around with no fear or care for the people around him.
Seann Walsh and his cheating scandal
When Seann was on the show Strictly Come Dancing, he and his dance partner Katya Jones were on an outing in London. They visited a restaurant for dinner and on coming out had passionately kissed each other. Katya was married to Neil Jones at that time and Seann was with girlfriend Rebecca Humphries. Both Seann and Katya had issued apologies for this act which has made tabloid headlines. Seann said that it was an act committed under the influence of alcohol. There were speculations that Katya's married life has been ruined by this scandal, but she issued a statement in which she said that everything was fine between her and Neil.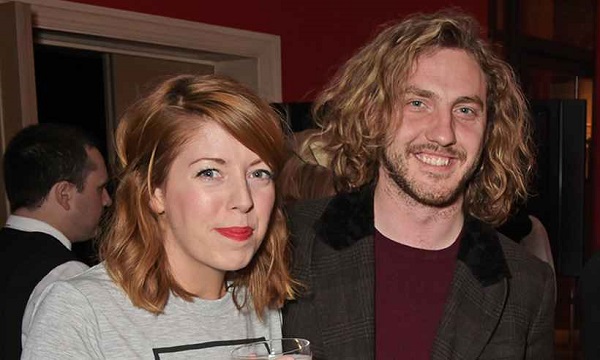 But Seann's girlfriend Rebecca dumped him and left their shared apartment taking their cat Winston with her. He was trolled heavily which continues to date. This Saturday, Seann revealed to his fans a disrespectful tweet he had received. The tweet read:
"'Tried watching @SoccerAM but @seannwalsh. Top class f****** c***. Wish he'd do a Tommy Cooper on live T.V."
Seann had slammed the writer:
"For people that have seen my show, this is the sort of thing I mean – people wishing I dropped dead on TV and letting me know it.
'I can't quite put into words what this feels like. Something has to change."
Tommy Cooper was an iconic Welsh prop comedian and magician who tragically died following a heart attack on live television in 1984.
Seann Walsh and his girlfriends before Grace Adderley
After Rebecca dumped him, Seann was dating talent scout Stefania Aleksander. But it was a brief affair. At that time, a source had told The Sun:
"Seann and Stefania regularly meet up for lunch and have been mates for a long time, but recently they have grown a lot closer."
"He was definitely keen to impress her and make her laugh, they seemed to have lots of flirty energy."

"When they said bye at the end it was a close and warm hug. Stefania has told pals she is still single, but she has a soft spot for Seann after all these years."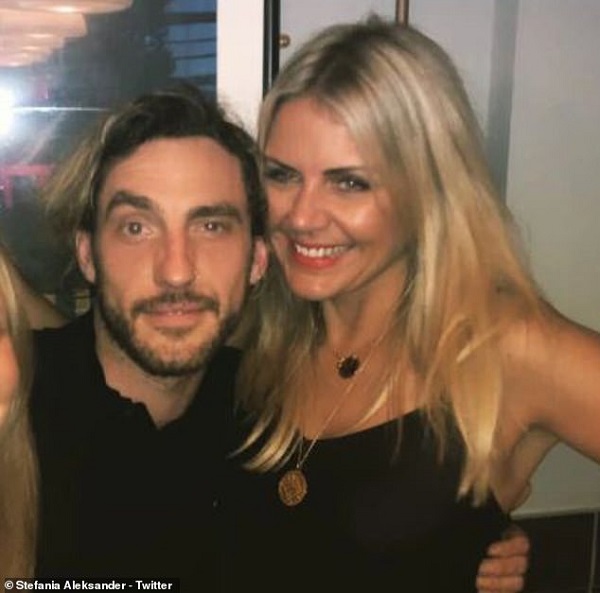 Additionally, Seann was also romantically associated with US comedian Madison Sinclair who was Katya's lookalike.
And now it is Grace Adderley. And before this weekend's outing, Seann and Grace had a casual stroll around Notting Hill earlier this month.
Short Bio on Seann Walsh
Seann Walsh is a very good English stand-up comedian as well as an actor. More Bio…
Source: Daily Mail