Secret of ageless beauty! Jessica Alba is not a fan of health and diet fads!
Jessica Alba looks radiant and possess an ageless beauty. But she denies food diets and fads. When it comes to her health, Jessica, 37 does, not hold back
Jessica Alba and her fat-free health regimen
The American actress Jessica is not a fan of food and other fads. She prefers to keep things simple in her life. Jessica has given a candid interview for the April 2019 cover of Health Magazine. She has talked about staying healthy and the celebrity health fads with which she does not agree.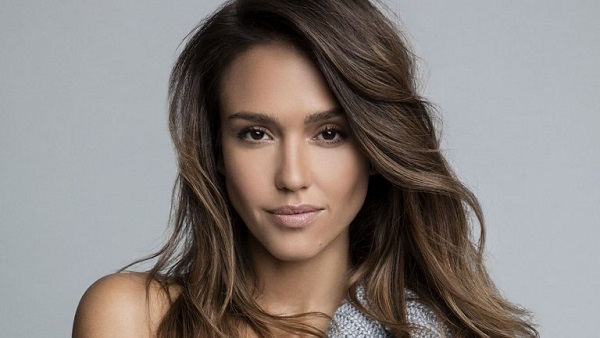 Jessica said:
"I tried celery juicing, and it empties your bowels in a very violent way, all day long,"
Further, Jessica said:
"I like things that taste good, and that just doesn't taste good."
Jessica Alba and her daily routine for fitness
Jessica had earlier in 2014 spoken against the celebrity fad of 'oil pulling' which many celebrities claimed led to a brighter smile. They used to swill out their mouths with oil (usually coconut) for 20 minutes daily. It was an old remedy for plaque reduction but recent evidence states otherwise. It leads to side-effects. Jessica had said at that time:
"I can't do anything for 20 minutes. Like if a meal takes more than 20 minutes I'm like, 'Are you kidding me?' I would probably gag, too."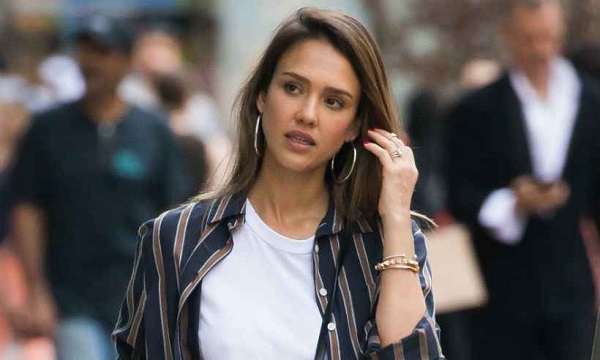 She hates the gym too. She said:
"I hate working out with a passion. It's hard to motivate myself, but it's like medicine and makes me feel mentally better."
To stay fit, she does:
"I try to eat really clean when I can't work out. No wine during the week. Also, two vegan or plant-based meals a day during the week."
She added:
"Wellness is all about checking in. Some days I just need to go in my room and read a book for an hour and put a face mask on. Other days I need to wake up at 5.15 a.m. and get a spin class in to feel good."
About celery juicing
Celery juicing has gained a lot of popularity in recent months. Its supporters are rising in Number. The natural therapy claims to be a miracle and some of the benefits stated are tonic nature, bloodstream purification, and flushing g out the auto-immune diseases.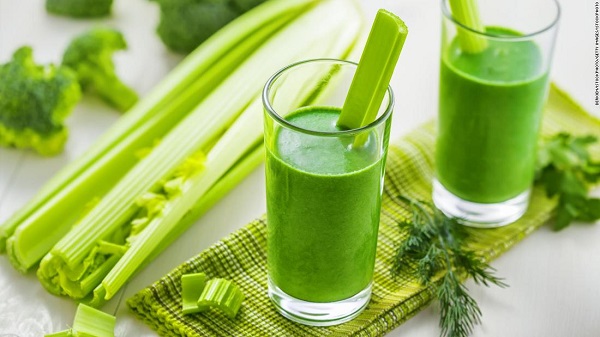 One if its greatest advocate is the tennis star Novak Djokovic who shared a snap of his daily celery routine on social media just before he won the Australian Open in 2019. This further helped boost the following for this natural remedy. Miranda Kerr, Gwyneth Paltrow, Kim Kardashian, Robert De Niro, and golfer Hunter Mahan are all also hooked to and recommend this treatment for well-being.
Nutritionists and their expert opinion
Nutritionists and dieticians claim that the remedy is harmless but also does not provide the benefits that are claimed by the users and advocates of it. It is not a cure-all and the claims are misleading. Public health nutritionist Dr. Rosemary Stanton opines:
"If someone is diagnosed with cancer and rejects proven medical treatment in favour of self-medication with celery juice, that would be harmful,"
Short Bio on Jessica Alba
Jessica Alba is an American actress, model, and businesswoman who is immensely eminent for being an actress in the hit television show 'Dark Angel' whereby, she portrayed the role of super-soldier, Max Guevara. Also, she is known for her starring in some of the immensely popular films like 'Fantastic Four' (2005), 'Into the Blue' (2005), and 'Sin City' (2005). More Bio…
Source: The new daily Au