Secret Of A Healthy And Happy Married Life; Learn How To Keep Your Marriage Healthy!
Marriage is a big deal but the honeymoon phase does not last forever! It is very necessary to keep your married life fresh and healthy in order to make it last forever.
Though the honeymoon phase has passed, you can still bring the freshness and butterflies in your married life with your partner. Here are the secrets to keep your married life healthy and happy with your significant other.
1. Appreciate your partner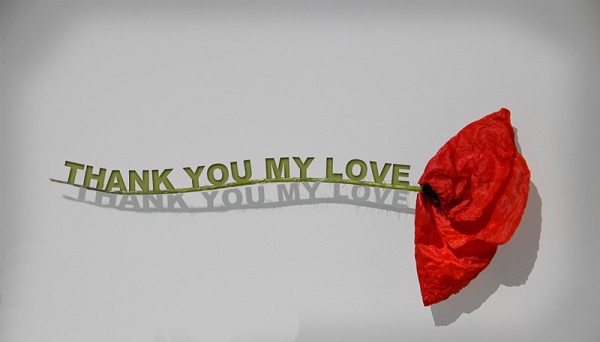 It is very important to appreciate your significant other. You should always compliment your partner's nice things to uplift them. This leads to keeping your marriage healthy and happy. As per the experts, it is very necessary for the couple to appreciate all small things to make them feel special. For example, a husband should appreciate the cooking and cleaning work of wives. Meanwhile, a wife should appreciate the work and efforts of her husband.
2. Couple time far from chores and work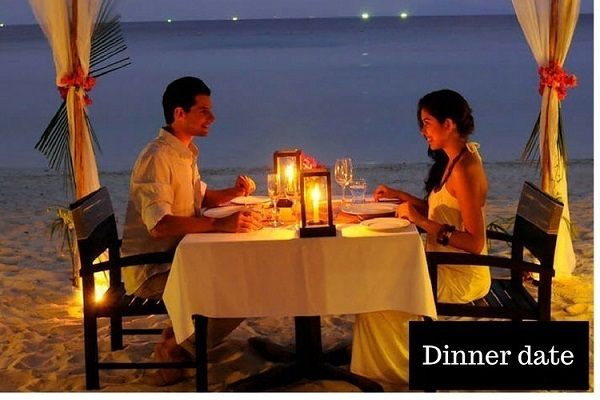 This is one of the most important parts of keeping a married life healthy. You should always take out time far from the office and household chores. Going on small romantic dates, or long drives with your significant other is very important to keep things fresh in married life.
After the honeymoon phase, people tend to get lost in own life which can bring distance between the couple. That is why romantic dates and free time with your partner is very important to keep married life healthy.
You may also read- Have A Crush On An Aquarius man? Five Tips To Impress The Man Of This Zodiac Sign!
3. Compromise if needed
No one is perfect and sometimes you have to take some steps back to make your partner happy. You should compromise at some things to make your significant other happy. Compromising is very important to lead a happy and healthy relationship.
4. Respecting your partner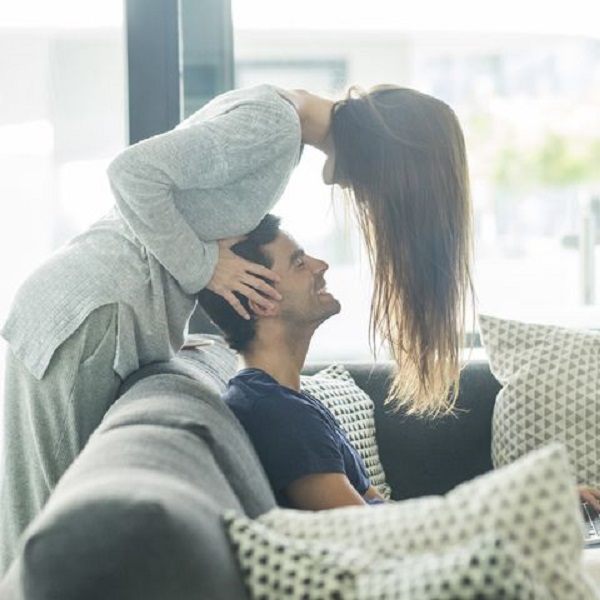 Alongside loving, you should also respect your partner too. To make a healthy relationship mutual respect between the partners is very essential. In other words, Respect is the key to healthy and long-run marriage. You should always respect and value the presence of your significant other in your life. You should never humiliate or take your friend for granted.
Maintaining a physical relationship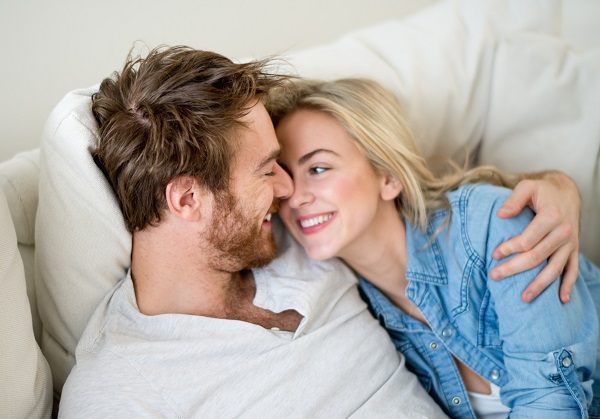 You should have an intimate time with your partner in order to keep your married life healthy. Warm Hug, sharing kiss and cuddling are an important part of a healthy relationship. Intimate time with your significant other can help in keeping your married life fresh and healthy. Not having a physical relationship with your partner can make you and your partner distant from each other.
You may also read- Four Zodiac Signs Most Compatible For An Aquarius Man. Find Out The Reasons!
Source: Marriage, HuffPost, Edition, Wespath