Secret Love Child! 5 celebrities who tried to hide about their love child but failed!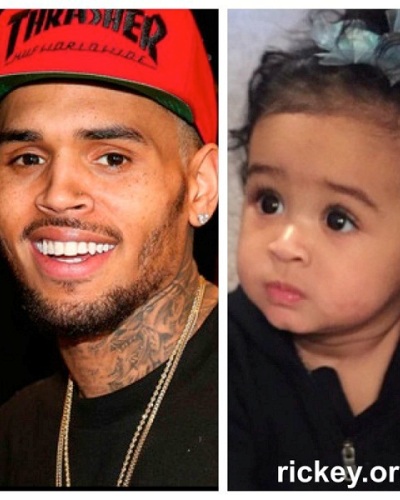 The life of a celebrity is always in the limelight. Whether they like it or not, their personal life also gets pulled into this spotlight for all to see and know. Some of these celebrities have a love child and had tried their level best to keep it a secret. But their attempts failed and their secret was out. So who are these celebrities who have been known to have a 'secret' love child?
Arnold Schwarzenegger
Austrian-American actor and filmmaker, Arnold Schwarzenegger has garnered a lot of fans with his great films. But these fans were indeed taken aback when they learned that he has a secret son which he has fathered with his housekeeper, Mildred Patty Baena.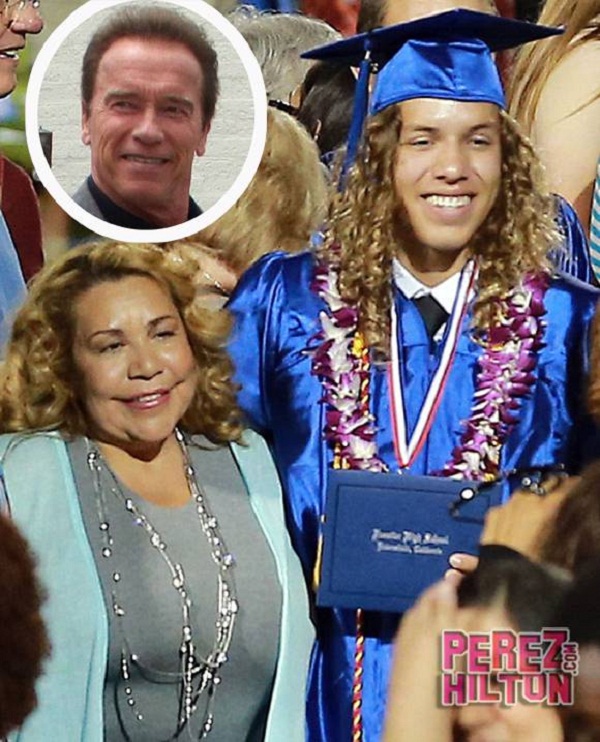 She was working at his household for more than 2 decades. As the son grew older, Arnold's wife Maria Shiver realized that he strikingly resembled Arnold and directly questioned Mildred on it. Mildred confessed that Arnold was the father of her child and Maria filed for divorce. Arnold too later admitted that he is the father of the child.
Also read Born as the eldest of three children of his parents, Colt McCoy's father was a big influence on him playing football throughout his early life! Explore about his married life and Beginning a professional career
Pauly D
DJ Pauly D has been known to have bedded many women in his life. He had a one-night stand with Amanda Markert and ended up fathering her child. But Pauly D never knew about this child since Amanda had told her boyfriend that the child was his.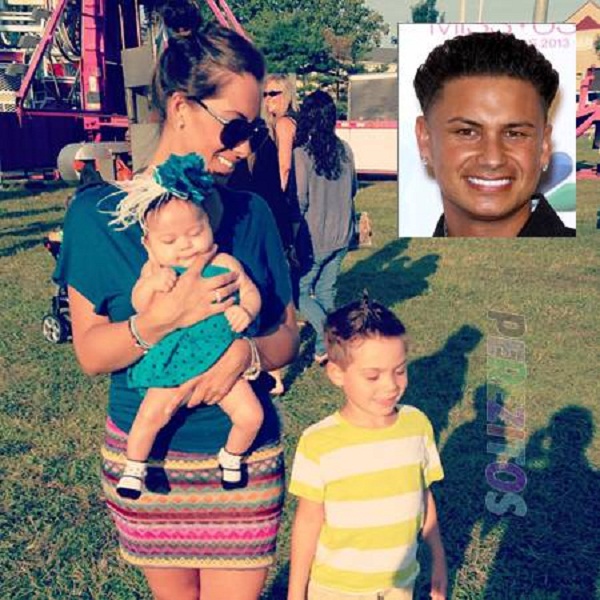 However, in 2013, Amanda declared to the world that Pauly is the father of her 5-month-old daughter named Amabella. DNA test confirmed the paternity. After a bit of to-and-fro, Pauly accepted the child and said:
"I'm proud I'm a father. I am excited to embark on this new part of my life".
Steven Tyler
Aerosmith front-man Steven Tyler had a brief affair with model Bebe Buell in 1976. Buell became pregnant and had a daughter whom she named Liv and the last name she used was that of her boyfriend Todd Rundgren. Todd knew that he was not the father but decided to keep it a secret.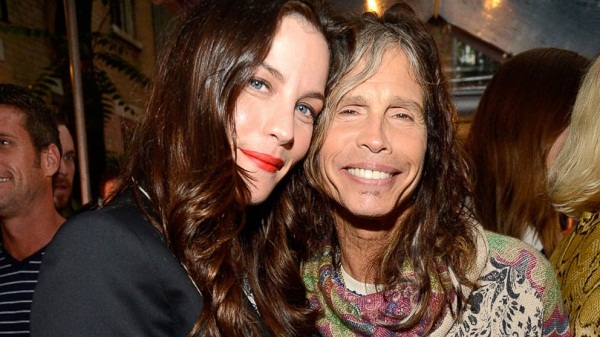 Liv met Steven Tyler's other daughter Mia and noticed the similarity between herself and Mia. She questioned her mother who revealed the truth to her. Father and daughter were united and it was only 5 years later when Liv changed her last name to Tyler that people came to know the truth.
Chris Brown
Chris Brown had a tumultuous relationship with Rihanna and later with Karrueche Tran. During his time with Karrueche Tran, it came to light that he had fathered a daughter named Royalty with a model called Nia Gonzalez.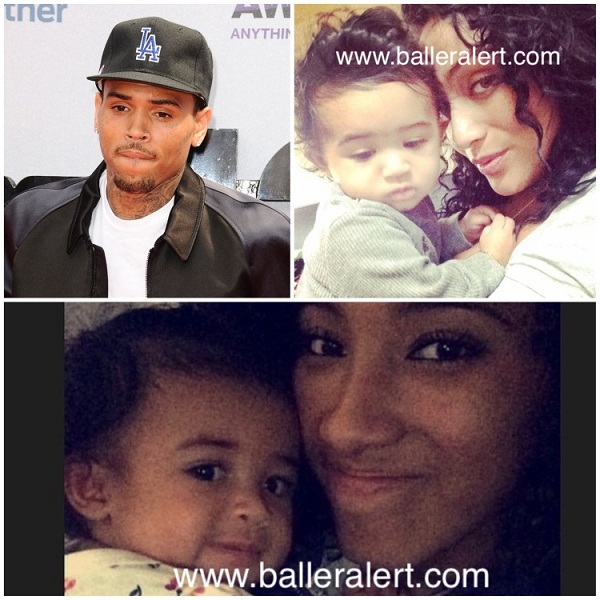 The two supposedly were friends and in between went on to have a short affair and the daughter was the result of it.
Matthew Knowles
Father of the famous Beyonce, Matthew was married to Tina Knowles from 1980 to 2011. In 2009, Alexsandra Wright came forward and announced to the world that she and Matthew had an eighteen-month affair and she was pregnant with his child. Matthew had tried to silence her with money.
Their son Nixon was born in 2010 and Tina filed for divorce. DNA test clinched the paternity.
In 2014, another woman came forward and stated that Matthew had a father her daughter Koi. Again paternity test proved that he was the father of this love child as well.
Also read Parents of six children, a tough responsibility for Shannon Bennett and Madeleine!!