The secret lover of Hollywood Ripper Michael Gargiulo, Amber Touchton-her personal life, relationship, and childhood!
Amber Touchton is a name which made headlines recently when Radar Online revealed that she is the secret lover of the dreaded criminal Michael Gargiulo, 43 who is dubbed the Hollywood Ripper. He has been trialed for the murders of two women and attempted killing of a third woman. One of the women who died was the ex-girlfriend of actor Ashton Kutcher. So who is this Amber Touchton?
Amber Touchton and her relationship
Amber Touchton's name has surfaced lately after the Hollywood Ripper Michael Gargiulo was found guilty on 15 August 2019 of murdering two women and almost killing a third woman. Radar Online revealed that she claims to be the wife of the guilty criminal. She has said:
"Michael is my husband."
She also has emphasized that Michael is innocent and that he is different from what the police and media have portrayed him as. She feels that he is funny and amazing and their love is unique.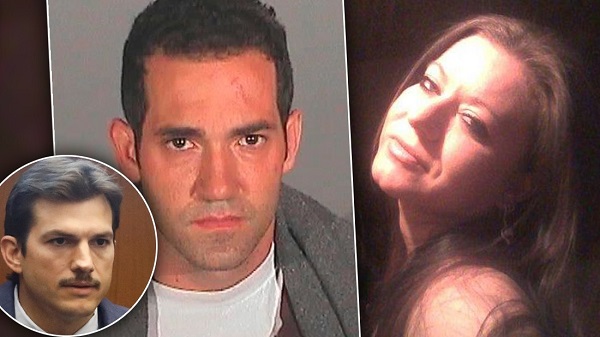 The tabloid has not revealed how Amber met Michael but she has been meeting him ever he was convicted of the multiple murders in 2008. Michael was at that time married to another lady. It is not known whether he has any children with his first wife. But the latter divorced him in 2009.
Is she married to Michael Gargiulo?
Though she said that she is married to Michael, an insider has stated:
"[Michael] was trying to arrange a marriage, however his fiancée was unable to fulfill the legal requirements, which are somewhat cumbersome,"
Radar Online has obtained the application that she had made in order to marry the jail inmate Michael. She had put in a petition to the Los Angeles County sheriff's office but it was not granted due to some complications. She adds:
"He's my king and I'm his Queen,"

"We are lucky. We have a world together all of our own."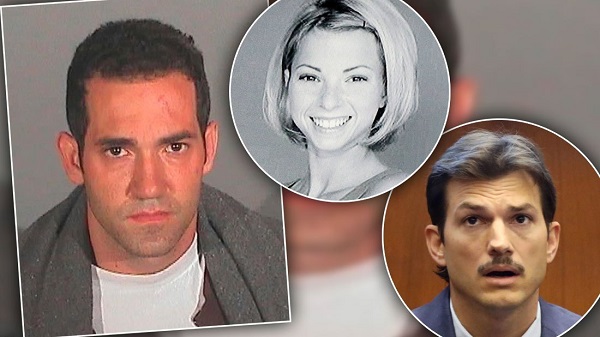 Talking about his wrong confinement, she had this to say:
"It's a shame for such a beautiful soul like his to be forced to stand time for crimes he didn't commit. It breaks my heart,"

"The law isn't always right,"
They have been exchanging letters with each other over the years. She has said that they have different nicknames for each other. Amber Touchton is a name with no photo or picture on the internet.
Amber Touchton and her childhood and career
Radar Online states that Amber hails from the eastern side of the USA country, the exact locale and not been specified. Her age and details of any family members are not available. As regards her parents and childhood, no details are known. Prosecutors have labeled Michael as a "serial, psychosexual, thrill killer". It is beyond understanding how Amber loves Michael despite knowing all his crimes.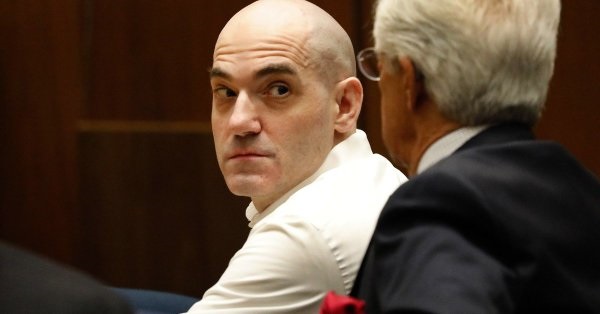 There is no information on what she does for a livelihood. But Michael has been found guilty on the 15th of August 2019. He used to stalk and then viciously stab his unsuspecting victims. These women used to live near his home. Ashton Kutcher's ex-girlfriend Ashley Ellerin was similarly stalked and killed in 2001. He was 21 at that time and was the person who discovered that someone had killed her. He had thought that the red liquid around Ashley's body was wine but it turned out to be the dead Ashley's blood. Ashton had testified on this trial in May 2019.
Source: Your Tango