The secret is not secret anymore; Here is the list of some hot siblings of the celebrities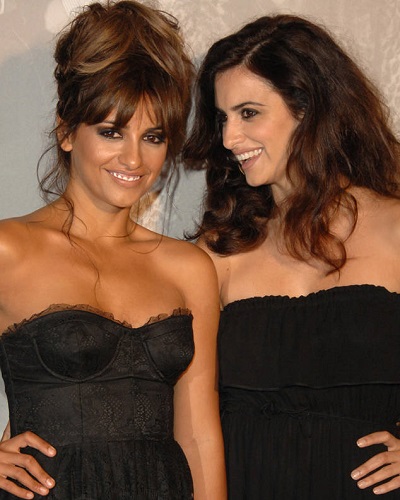 We have always seen the celebrities in a very hot and glamorous look. It's quite obvious that people in glamor industries have a very good sense of fashion. But what about their siblings.
Yeah! Today we will be talking about the hot siblings of celebrities. Moving towards the family of celebrities, there are celebs who have hot and sizzling siblings. The secret has been revealed now. Here is the list of some hot siblings of the celebrities.
1. Sandra Vergara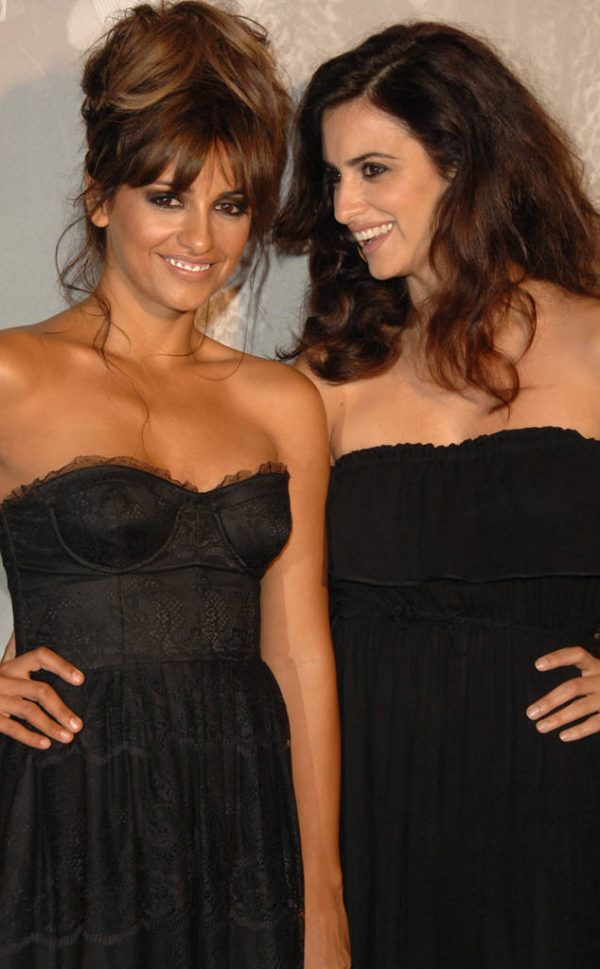 The first name we will talk about today is Sandra Vergara. She is a cousin of Sofia Vergara, who was adopted by Sofia's mother. At the time, she was only 1 month old. The gorgeous lady anyhow shares the gene with Sofia. Both sisters have amazing looks and are hot.
2. Austin Swift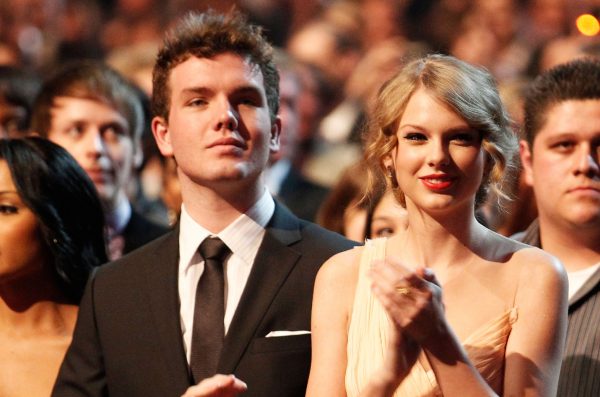 Another name which comes in the list is the brother of famous singer Taylor Swift. Austin Swift is equally cute just like his sister. The handsome hunk Austin has a good personality and hot looks. He has just stepped in the industry by making debut in a thriller "I.T".
3. Natali Germanotta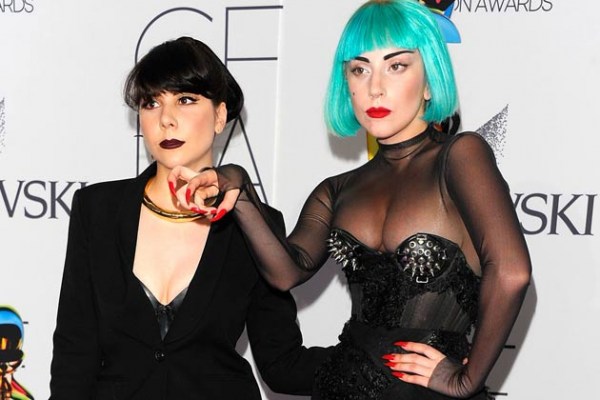 Natali Germanotta, the 23-year old fashion designer is none other than a sister of a famous celeb Lady Gaga. Just like her sister, she looks gorgeous and owns hot looks. As being a fashion designer, she has designed clothes also for her sister.
4. Alex Watson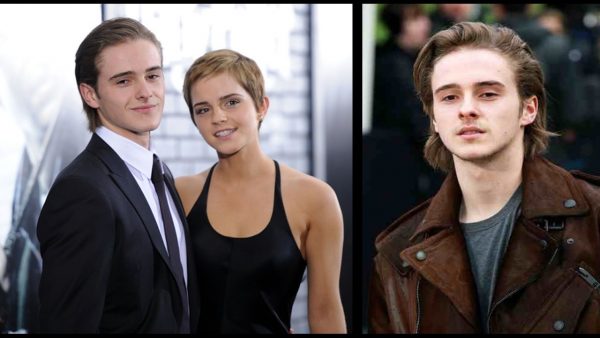 Another hotty in the list is Alex Watson. Now, you will find difficulty in finding who is cuter, Alex Watson or Emma Watson. 
Well, you caught it right Alex is the brother of Emma Watson. You may know Alex in chic Burberry ad campaign in 2010 with his sister along. Although he is adopted, both look alike.
5. Hunter Johansson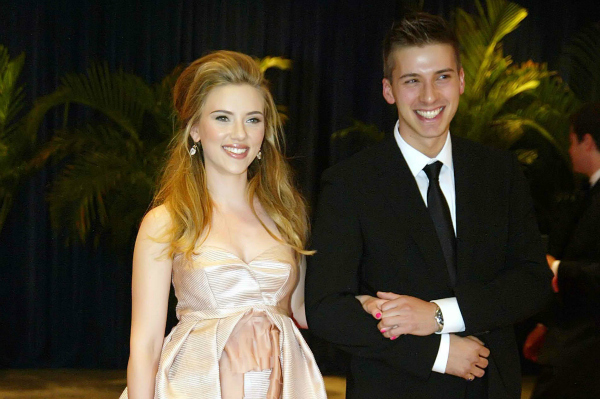 The tall, dark and handsome guy with the dazzling smile Hunter Johansson is the twin brother of Scarlett Johansson. Along with the good looks, he carries a good attitude and a big heart.
He does a lot of campaigning for Barack Obama and great causes like Hurricane Sandy benefits. He is the awesome combination of a good body with the great soul.
6. Sebastian Theroux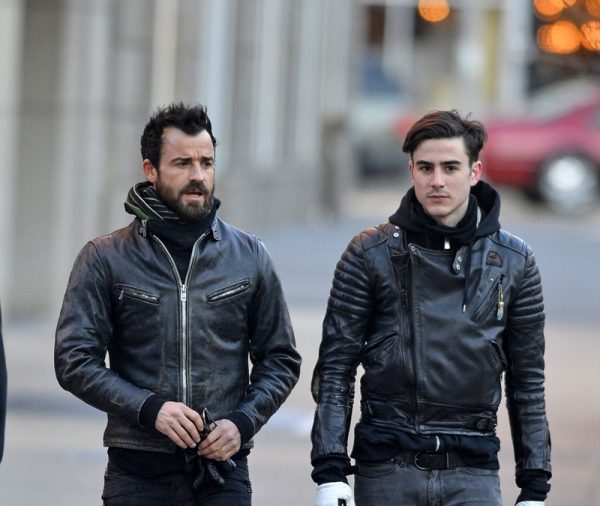 Sebastian Theroux, a handsome hunk who will surely steal your heart with his good looks just like his brother Justin Theroux. Both brothers sharing the same gene is equally handsome and has a thunder. They both are a man of your dreams for sure.
7. Briana Cuoco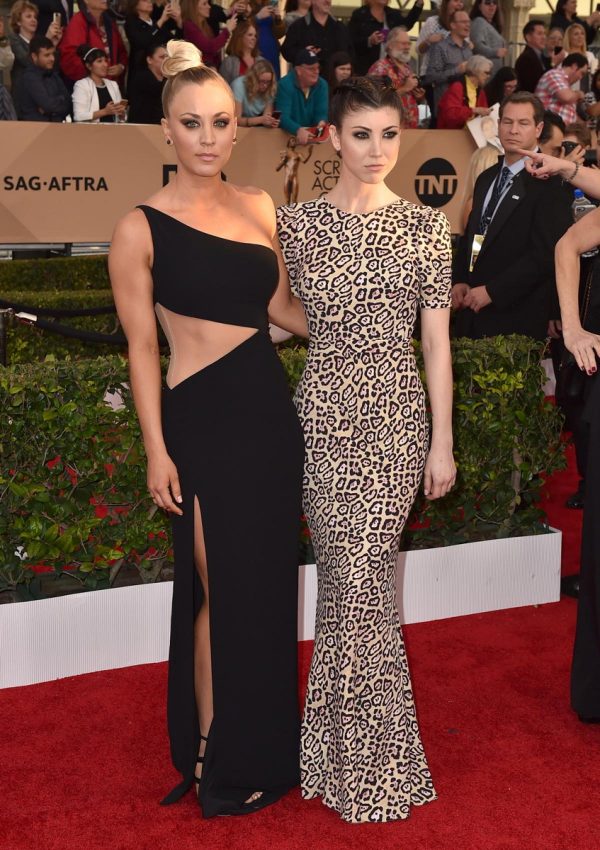 Briana Cuoco, sister of a Big Bang Theory star Kaley Cuoco is simply stunning. She is no less than a celeb. Her stunning appearance is something you will surely not miss to look at.
You may like to read Chris Evans and Jenny Slate still friends after the breakup; There's more about their relationship and breakup of this couple
8. Scott Evans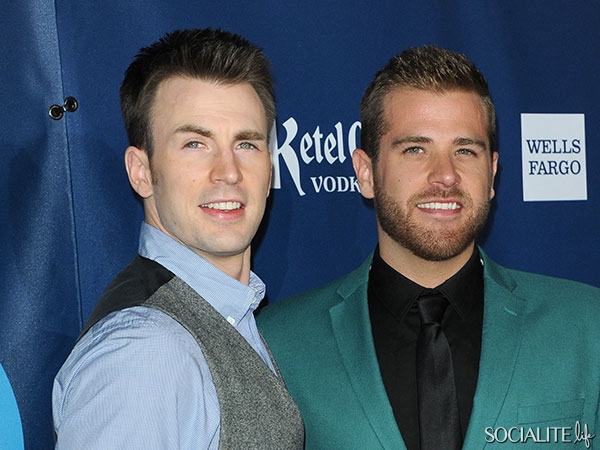 Well, we all know the handsome actor Chris Evans. His brother is also no less in the looks. Scott Evans, who appeared in One Life to Live is surely a man who can blow your dreams with his amazing and dashing looks. The handsome hunk is the person of your dream for sure.
Also read Jenny Slate Chris Evan to part their ways, The couple is no more together. Know what had happened to their relation