The secret of the long-lasting relationship of Oprah Winfrey and boyfriend Stedman Graham-'No marriage'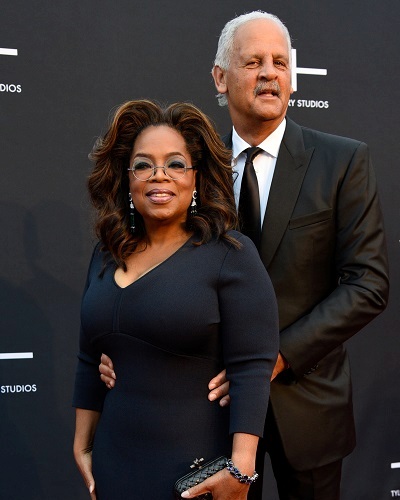 Oprah Winfrey has been in a relationship with her partner Stedman Graham for more than three decades. Lately, she shared the secret of her successful relationship which has stood the test of time.
Oprah Winfrey and the secret of her relationship
Oprah Winfrey has been in a strong relationship with partner Stedman Graham for the past 34 years. It is a happy and fulfilling relationship. But they have decided to not get married. Oprah feels that the reason that their relationship has lasted for so many years is that they did not marry. The couple has spoken on it many times in the past. But again in a new essay in her magazine O The Oprah Magazine, Oprah again opened up on this topic. She said that she and her author partner did consider marriage at one stage of their relationship but later agreed that it would not have worked for them.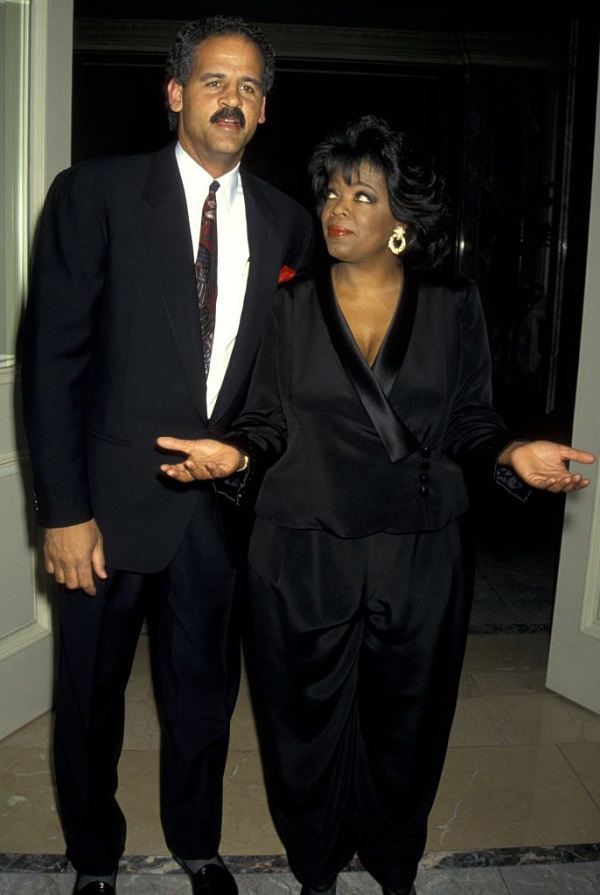 Oprah did accept Stedman's marriage proposal in 1993 but though she said yes, she had her own doubts about the wedding and its success for them. She explains:
"I realized I didn't actually want a marriage. I wanted to be asked. And I wanted to know he felt I was worthy of being his missus, but I didn't want the sacrifices, the compromises, the day-in-day-out commitment required to make a marriage work. My life with the show was my priority, and we both knew it."
She is sure that had they wed, they would not have been together still.
The couple's spiritual relationship
Oprah said that they decided to have a spiritual relationship instead. She referred to Gary Zukav's definition of this term. It means "partnership between equals for the purpose of spiritual growth."
Talking about Stedman, Oprah says:
"Anyone who's ever met him is always amazed by what a genuine gentleman he is. He's so positive. Wants the best for me and everyone he knows. Truly wishes people well. Doesn't curse. (I've been known to.) Never have I heard him gossip or say a negative thing about anyone. (I have, plenty of times.) He's appropriately named because he's steady as a mountain. Even-tempered, accountable, trustworthy, patient."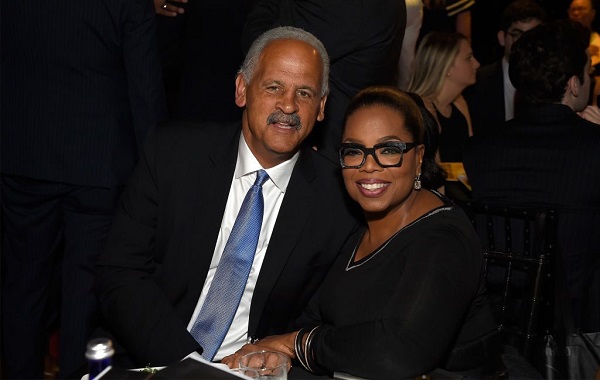 The key to a successful relationship
Oprah states that mutual understanding as regards the personal growth of each other is the key to the success of their relationship. She said:
"Our relationship works because he created an identity beyond being 'Oprah's man' (he teaches Identity Leadership around the world and has written multiple books on the subject). And because we share all the values that matter (integrity being number one). And because we relish seeing the other fulfill and manifest their destiny and purpose."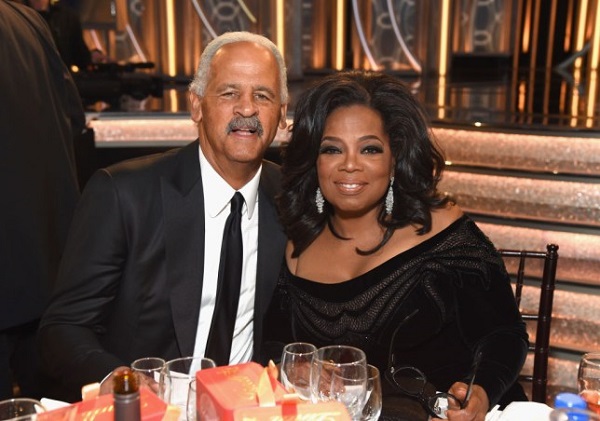 The couple is having a great time together. They did not follow the conventional route of a relationship and are indeed happy without marriage. They are role models and many couples may follow suit.
A short bio on Oprah Winfrey
Oprah Winfrey is an American media proprietor, talk show host, actress, producer, and philanthropist. She is best known for her talk show The Oprah Winfrey Show, which was the highest-rated television program of its kind in history and was nationally syndicated from 1986 to 2011 in Chicago, Illinois.
Oprah is one of the richest African-American and the greatest black philanthropist in American history. She is currently North America's first and only multi-billionaire black person. She was once named the most influential woman in the world by TIME magazine. Winfrey is the first African-American woman to become a billionaire in American history. More Bio…
Source: Cheat Sheet