The secret of the slim body of Carole Middleton, the mother of Kate Middleton!
Kate Middleton and her sister Pippa Middleton and brother James Middleton all have slim and elegant figures. The reason seems to be the genes since their mother Carole Middleton also has a lean figure at age 64.
But besides the genes, Carole also does some efforts to maintain herself and her health. She has some diet tricks to credit and Carole shared them with her fans.
Carole Middleton and her slim figure
Carole Middleton is 64 and yet has managed to maintain herself well. She continues to remain fit and healthy with a slim body. She has passed on this slimness to her daughters, Kate and Pippa as well.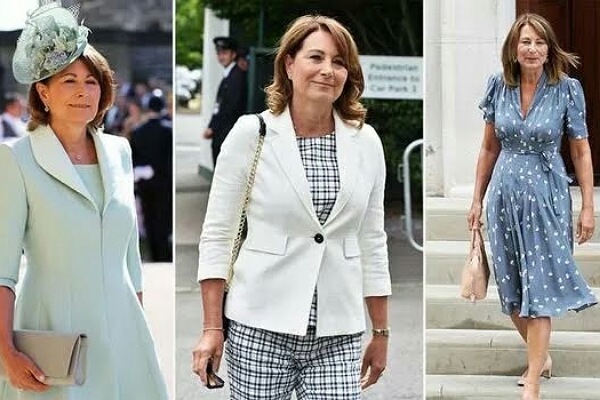 Recently, the media photographers spotted her on the Caribbean island of St. Barths enjoying the sun during her winter vacation there. She was in a bikini showcasing her great figure. Her daughter Pippa was, with her on this trip. How does, she remain so shapely ever?
Carole Middleton's secret to slimness
Carole never overindulges in eating. She always watches what and how much she eats. Her brother Gary Goldsmith revealed that she advocates healthy foods to stay fit and active. Gary told Daily Mail:
"Carole has always looked after herself and eaten healthily, and she has a stunning figure. That mentality of considering your diet and exercise is evident in the girls also."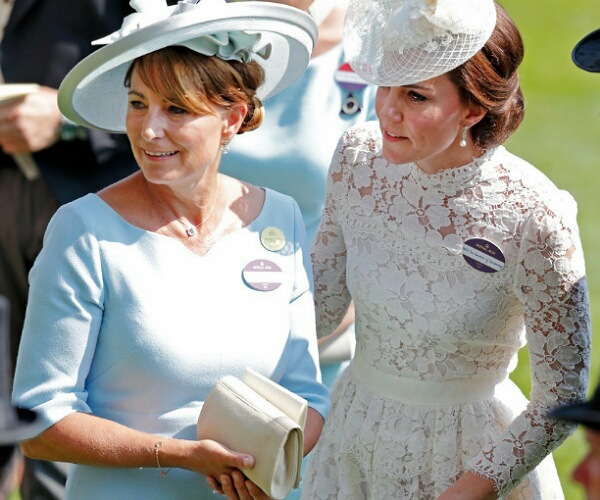 In 2011, when her daughter married Prince William, Carole was interviewed and said that she was on the Dukan diet. Her public statements about the special diet help the sales of creator Dr. Dukan's book. It is a low-carbohydrate high-protein diet.
More about the Dukan diet
While on this diet, Carole reported that she lost 4 lbs in a matter of four days which is astonishing. Jennifer Lopez and Katherine Jenkins are also fans of this specific diet plan and advocate it. The plan has 100 food items on its list for people who want to slim. They can choose the one they like. Hence, the diet helps to lose weight without a monotony of foods.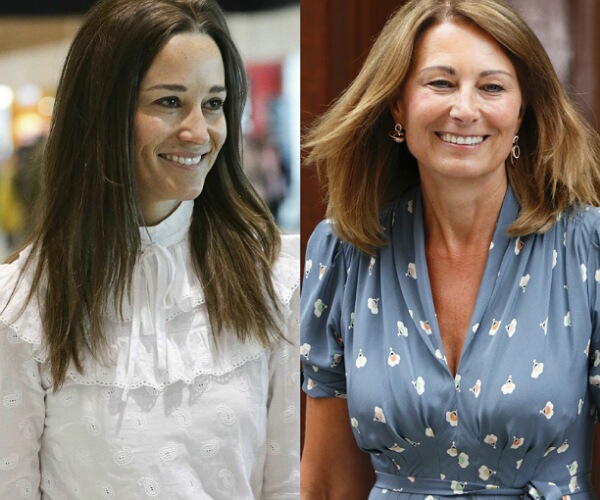 The food items make a person feel full and yet they do not gain weight since the food items are low in calories. 72 of the items on the list are from animal Sources but 28 are of plant origin and useful for vegan eaters. The person can eat any amount of these foods but have to stick to the items mentioned in the list. They are prohibited from straying from the list.
MedicalNewsToday states:
"Restricting the intake of carbohydrates and fats puts the body induces a starvation-like state, which forces the body to use fat stores for energy."
Carole Middleton and her recent diet plan
Nowadays, Carole is on a purely vegan diet. In an interview given to The Telegraph, she said:
"I've recently gone vegan. Or maybe that should be flexitarian."
Daughter Pippa is a sports scholar from Marlborough College and advises her mother on nutrition and fitness. Daily Mail reports that both also follow the Sirtfood diet which allows only superfoods. These include blueberries, walnuts, dates, apples, red wine, turmeric, green tea, olive oil, parsley, and kale.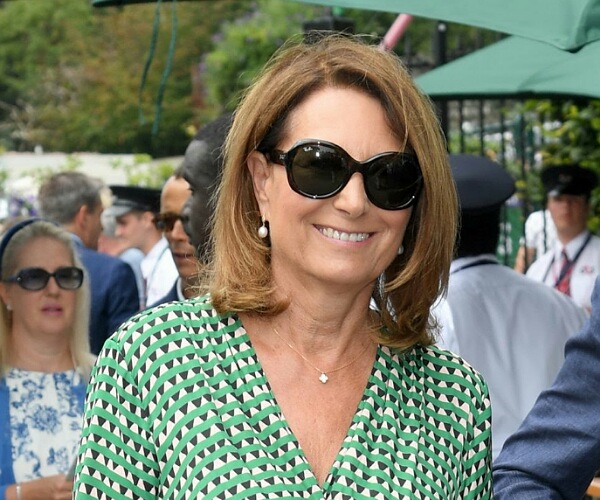 Pippa had also said that she likes whole grains in her diet and consumes three meals a day. She never skips breakfast. The latter includes usually plain yogurt with chopped fruit and added oats and nuts. She states:
"Lifestyle changes can make a huge difference to body, mind and soul. Take walking – by this I mean brisk, vigorous walking."
So Carole walks in the countryside and also plays tennis on their court.
Source: Express UK