The secretive romantic life of the imprisoned murderer, Michael Gargiulo with Amber Touchton!
Michael Gargiulo is the dreaded prisoner in California who was sentenced for murder of two women and for a life-threatening assault on a third woman. One of the women dead was the girlfriend of Ashton Kutcher, 41, Ashley Ellerin who was killed in 2001. Unknown to many, Michael has been leading a secret romantic life behind bars. Amber Touchton claims that Michael is her husband.
Amber Touchton and her marital claims
A lady named Amber Touchton has been stating that she is the wife of the criminal Michael Gargiulo. She told Radar Online:
"Michael is my husband!"

"It's been a once-in-a-lifetime kind of love."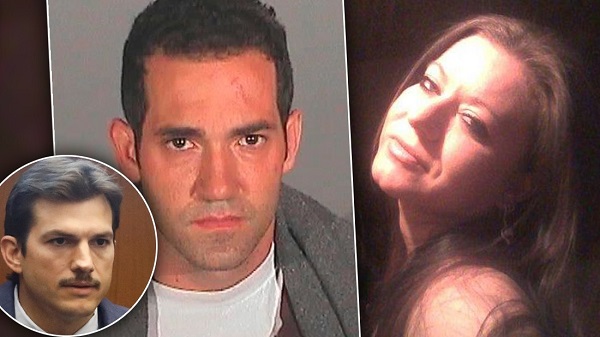 She asserts that she stands for him and will prove to the world that Michael is innocent. She praised Michael:
"Michael's amazing,"
She also said that Michael has been wrongly portrayed as a bad person. She added that he has been wrongly convicted. Amber claimed:
"He's fun and exciting and loyal and honest and extremely devoted. He really is innocent."
Other claims of Amber Touchton
Amber says that she has legally married Michael Gargiulo. But an insider has revealed that this is not so. The source said:
"[Michael] was trying to arrange a marriage, however his fiancée was unable to fulfill the legal requirements, which are somewhat cumbersome,"
She also said that she visits Michael regularly in jail and her last visit was on July 2019. Amber added that they communicate through letters and it seems they have given each other a number of nicknames. She said that he calls her his 'infinite stellar empress'. Amber continued:
"He's my king and I'm his Queen,"

"We are lucky. We have a world together all of our own."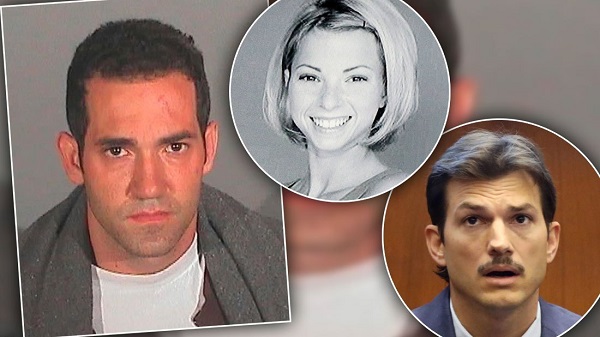 She talked about his wrongful confinement. She said:
"It's a shame for such a beautiful soul like his to be forced to stand time for crimes he didn't commit. It breaks my heart,"

"The law isn't always right,"
Michael Gargiulo and his crimes and sentence
Michael, 43 who is an Illinois native was found guilty on 15 August 2019 of two murders and one attempted murder. In 2001, Michael killed Ashton Kutcher's ex-girlfriend Ashley Ellerin. He stabbed her 47 times. Years before this murder, he killed Maria Bruno, 32. He had also tried to murder Michelle Murphy, 26. The police took Michael into custody in 2008 and he has been in the prison since the day of his arrest.
He was married to another woman when the police arrested him. But she divorced him in 2009.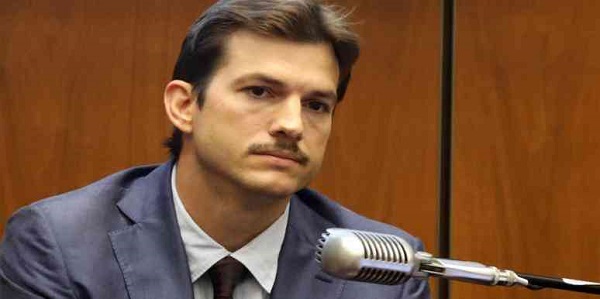 Ashton Kutcher had appeared as a witness in this case on May 2019. He had said that he noticed red wine spilled on the floor of the house of his ex-girlfriend as he looked through the glass window inside. The investigation agency later found out that this red liquid was the blood of Ashton Kutcher's girlfriend who Michael had already killed.
The prosecutors are trying to get a death sentence for Michael Gargiulo. After he finishes with this trial, he has to face another one in Chicago.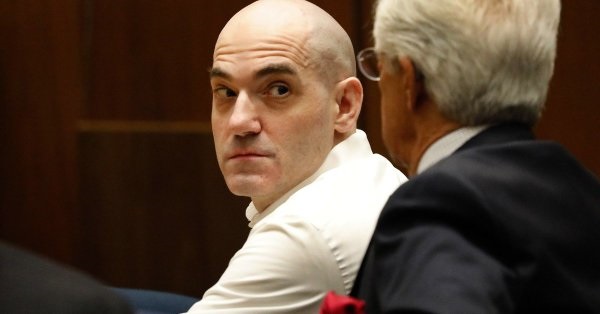 Source: Radar Online