Selena Gomez Reveals That her Bipolar Disorder Meds Might Not Allow Her to Get Pregnant in Future!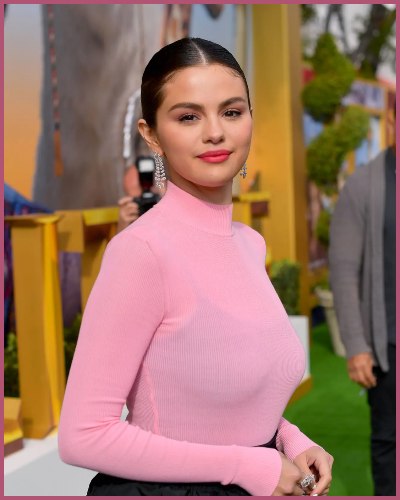 Selena Gomez revealed her motherhood dreams in a recent interview.
The star also hoped that one day she dreams of having children but her bipolar disorder might not let her.
The actress is taking meds for her lupus, bipolar disorder, and anxiety.
---
Selena Gomez wants to have kids but her bipolar disorder might affect it
Selena Gomez really hopes she has kids someday.
Now, the singer who is very open about her personal life got candid about her hopes to become a mom someday.
Selena who recently appeared on Rolling Stone's cover, sat down for an interview with the magazine where she talked about why becoming a parent for her could potentially be very difficult.
The Love You Like a Love Song singer revealed that she once visited a friend who was trying to conceive.
After staying down with her friend, the singer said she later started crying in her car, thinking that the two medications she regularly takes for her bipolar disorder will possibly affect her future pregnancy.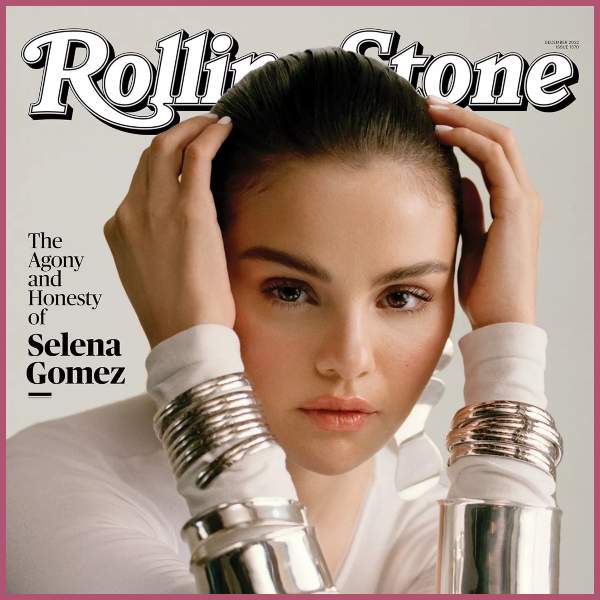 Before acknowledging that she still hopes to give birth someday, Selena told the publication:
"That's a very big, big, present thing in my life,"

"However I'm meant to have them, I will,"
A doctor-reviewed article from WebMD also noted that bipolar medications are likely to cause birth issues and other neural tube defects, heart defects as well as neurobehavioral problems.
But there are doctors who suggest staying on such medications even through childbirth as bipolar disorders can get worse during pregnancy.
Also, Read Selena Gomez Responds to Viral Pictures with Hailey Bieber Since Publicly Meeting Her!
Selena has been very candid about her diseases on various platforms
Apart from motherhood, Gomez also gave a detailed insight into the psychosis she suffered from in the year 2018. The artist revealed that though she doesn't remember much of it, she spent many months in treatment and had paranoia and difficulty trusting people around her.
The situation got worse when her friends had difficulty recognizing her at the time and her mom learned about her daughter's situation via another publication.
Selena has always been very vocal about her fight with anxiety and depression. In April 2020 during an episode of Miley Cyrus' Instagram Live show Bright Minded, the Naturally singer revealed her bipolar diagnosis.
There she said: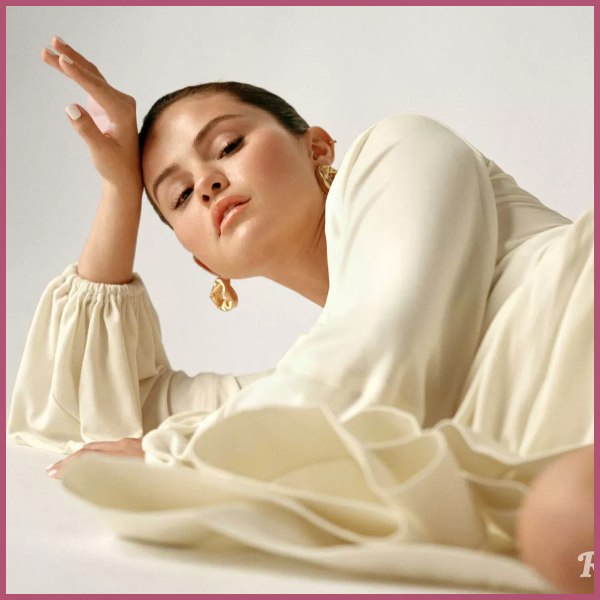 "Recently I went to one of the best mental hospitals in America, McLean Hospital, and I discussed that, after years of going through a lot of different things, I realized that I was bipolar,"

"And so when I go to know more information, it actually helps me. It doesn't scare me once I know it… I wanted to know everything about it, and it took the fear away."
Also while appearing on The Kelly Clarkson Show on Wednesday's episode, Gomez talked about her visit to McLean Hospital in Massachusetts. She told Kelly:
"It's one of the best hospitals for — they're kind of covering everything in the mental health space. So, I was able to say my diagnosis out loud for the first time,"

"And it gave me such strength, and — it wasn't easy."
Also, Read Selena Gomez and Hailey Bieber Hug at Academy Museum Gala!