Selena Gomez does not want a boyfriend! Her many exes think that she is crazy!
Actress and singer, Selena Gomez is doing the promotion of her new makeup line called Rare Beauty. And at that time, she revealed that she does not want a boyfriend. She has pushed finding a right partner for herself down on her list of work and priority! She is happy with herself and revealed that her exes think that she is crazy!
Selena Gomez and her makeup brand promotion
The actress cum singer, Selena Gomez is doing the promotion of her new makeup brand called Rare Beauty which she launched in May this year. On 6 September 2020, the makeup expert Nikkie de Jage uploaded a new video on her YouTube channel called NikkieTutorial. In this, she was using the new Rare Beauty makeup line of Selena.
During this makeup trial and promotion, the two also discussed about Selena's favorite makeup looks over the years. And they also felt that Selena's makeup look in the music video titled I Can't Get Enough is one of the best. And they also touched the topic of Selena's relationship and boyfriends. So what did Selena say on it? Read on to know.
Selena does not want a boyfriend
The actress revealed that she is in no haste to start a new relationship. She is currently happy with her singlehood. She has been single now for the past five years. And 19 minutes into the video, Selena, 28 also talked about her makeup artist Hung Vanngo. Selena said:
"He will be doing my makeup for my wedding, which is never gonna happen,"
And she continued:
"It's hard in quarantine,"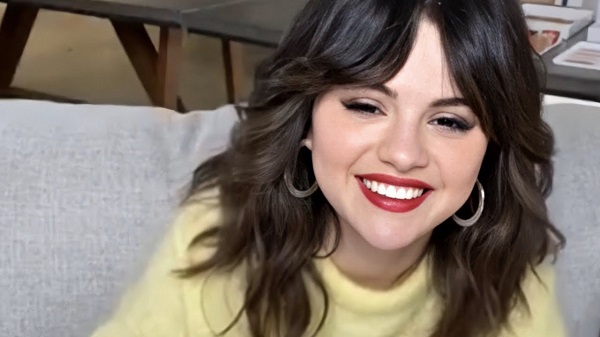 But Selena quickly clarified that she is not inviting interested parties to come and woo her. She promptly added:
"It's just funny that I release things that say I want a boyfriend and stuff…and I'm like, 'I didn't really mean it, though. Guys are a lot of work."
Selena also said:
"Every one of my exes thinks I'm crazy,"

"So, I don't care."
Selena's past relationships
She has been associated romantically with many high-profile names of the Hollywood industry. Selena had an on-off type of relationship with singer Justin Bieber. Justin is now married to Hailey Baldwin. She had also dated The Weeknd and Nick Jonas. Nick is now married to Priyanka Chopra. There were rumors of her romantic involvement with Orlando Bloom and Niall Horan.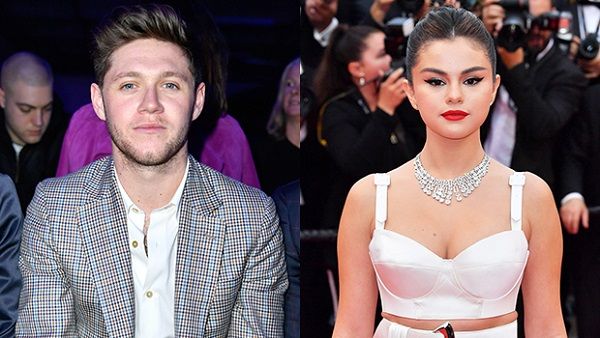 Selena suffers from lupus which is an autoimmune disease affecting the body organs. The body starts attacking its own body tissues. Her diagnosis came in around 2012. In the summer of 2017, Selena was low-key. She later revealed in September 2017 that she was having her kidney transplantation surgery. Her close friend Francia Raisa donated her one kidney to the actress. The surgery was a complicated one. One of her arteries got broke on the operation table. The surgeon had to use her leg vein to rebuild the artery and attach it inside her body. But all went all after that and she recovered uneventfully!
And in April 2020, Selena revealed that the doctors have told her that she suffers from bipolar disorder.
Read the complete biography of Selena Gomez here