What Type Of Man Does Selena Gomez Date? Ex-Boyfriends Of The Singer And Her Relationship Timeline!
Do fans wonder what type of men Selena Gomez like dating? The answer is definitely 'YES' as her fans what type of man is ideal for the singer. She once dated every girl's dream man One Direction member Niall Horan.
Talking about her relationship, she also crushed many girl's dreams by taking Justin Bieber out of the singlehood.
Dating History of Selena Gomez
From being in an on and off relationship with the singer Justin Bieber to dating Nick Jonas, here is the list of celebs that Selena Gomez has dated till now.
Taylor Lautner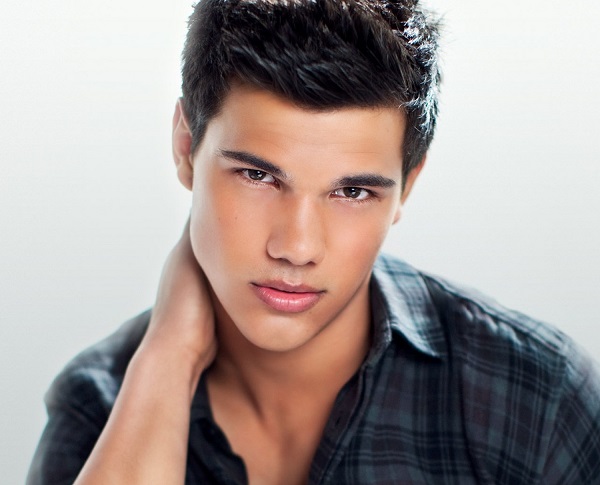 Back in 2009, Selena Gomez was briefly dating Taylor Lautner. The duo started seeing each other after meeting when she was filming 'Ramona and Beezus' and he was filming 'Twilight: New Moon'.
However, they both being a public figure, too much of public attention killed the spark of their relationship. They are still on good terms with each other.
Justin Bieber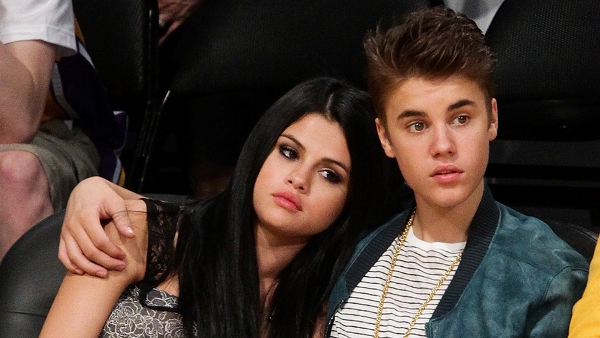 Everyone is aware of the on and off relationship between Selena Gomez and Justin Bieber. The rumors of them dating first hit the headlines when they went out to have pancakes together. Afterward, for a few years, the pair were together with ups and downs in their relationship.
Their relationship went had highs and low from 2010 to 2014. The duo finally parted their ways in April 2014 during the Coachella festival where Selena allegedly found Kylie Jenner's picture in Justin's phone.
But this was not the end for the on and off duo as they got back again in October 2017. The news of their reunion came after they went out for breakfast together just a day before her break-up with her then-boyfriend The Weeknd. However, it did not go for a long time this time as they finally broke up in March 2018.
Orlando Bloom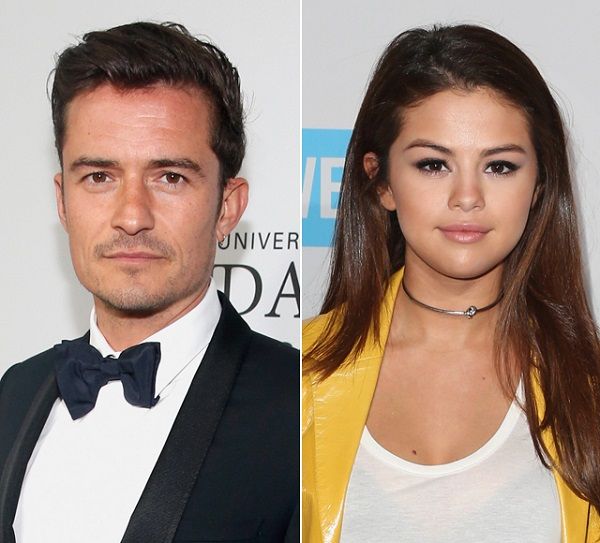 After parting the ways with Justin back in 2014, Selena allegedly hooked up with  Orlando Bloom. As per the report, she wanted to make jealous Justin and Miranda after they flirted at the Victoria's Secret Fashion Show. However, both of them denied their romance after the rumors.
Zedd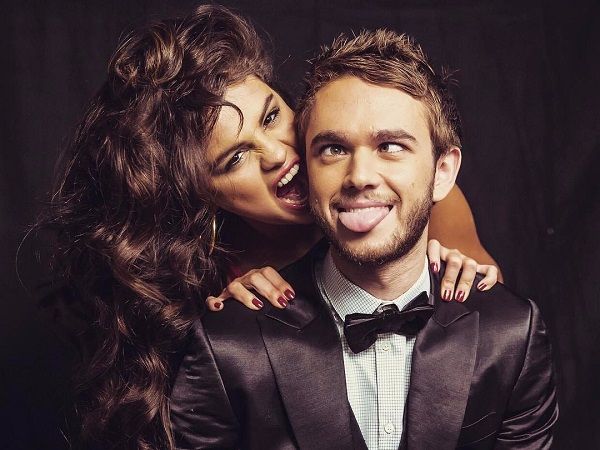 While working in music together, Zedd and Selena Gomez started appearing on each other's Instagram for numerous times. Zedd posted a picture of him lying on Selena's bed which brought the fans to speculate that they were dating.
Niall Horan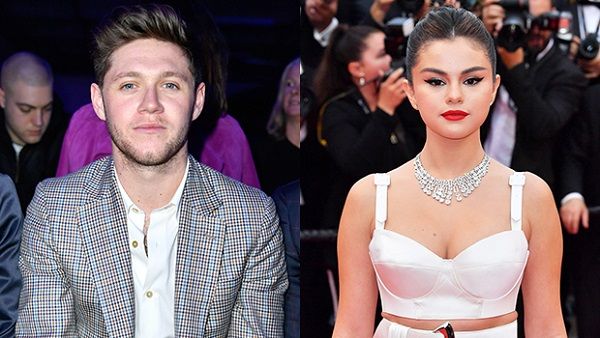 In 2015, she went on a date with One Directioner Niall Horan which brought the news of them dating. At Jenna Dewan's 35th birthday party, the duo was kissing, hugging, and dancing close to one another. However, Selena friend-zoned the singer when one of the sources asked her if they were dating. She replied:
 "Oh my god! No. I love him, I always have. He's amazing."
Samuel Krost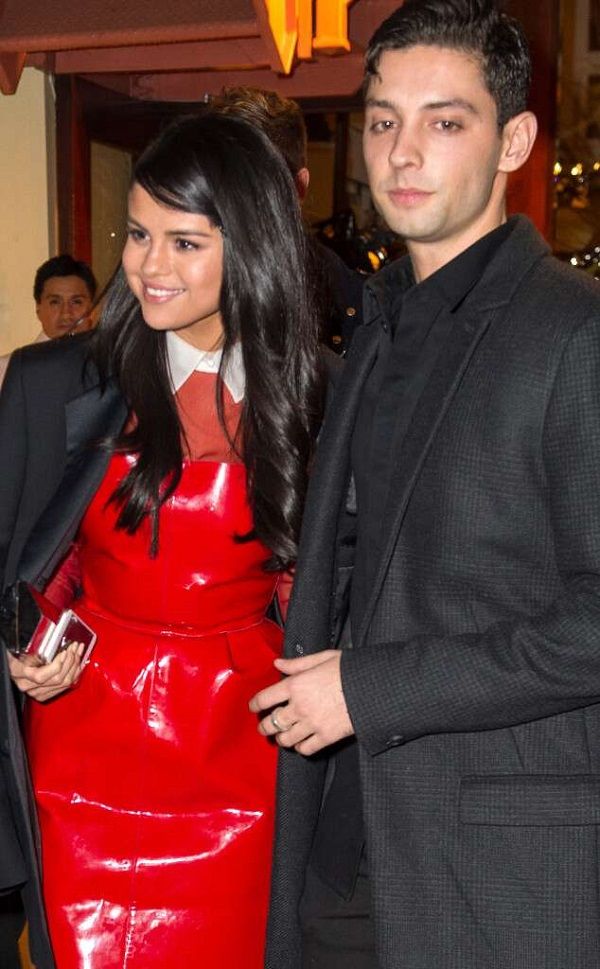 In early 2016, she briefly dated Gigi Hadid's friend Samuel Krost who is also known as Fyre Festival's booker. After a month of their dating rumors, Samuel confrimed the relationship through his Instagram post where he called her a real girl.
In the post, he also mentioned that he is really in love with the singer. Despite the announcement, the duo could not make it for a long way in their relationship.
Charlie Puth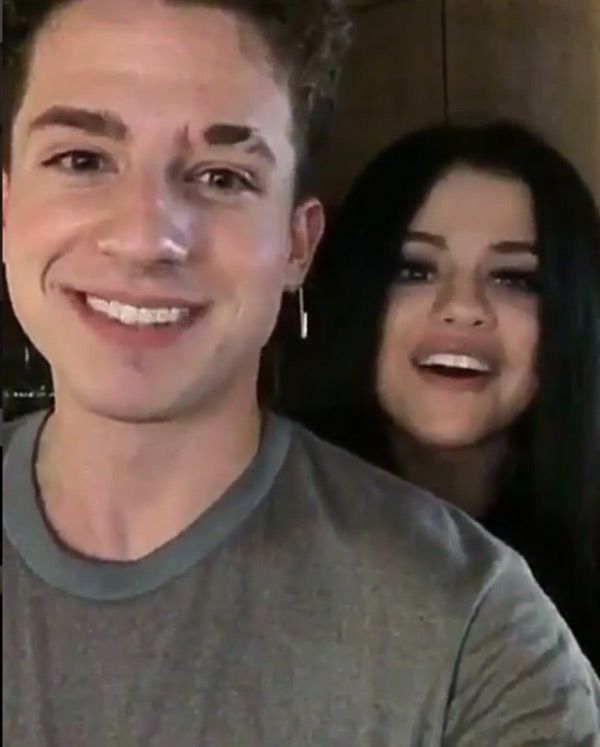 The news of Selena Gomez hooking up with Charlie Puth was all over the internet in March 2016, though she denied the rumors. It took years for the duo to admit that they were dating. During an interview, Charlie described his relationship with the singer very short-lived, very small, but very impactful. Further, he added:
"And it really messed me up. I'm trying to put this the best way possible: It wasn't like I was the only person on her mind. And I think I knew that going in—what I was getting myself into."
The Weeknd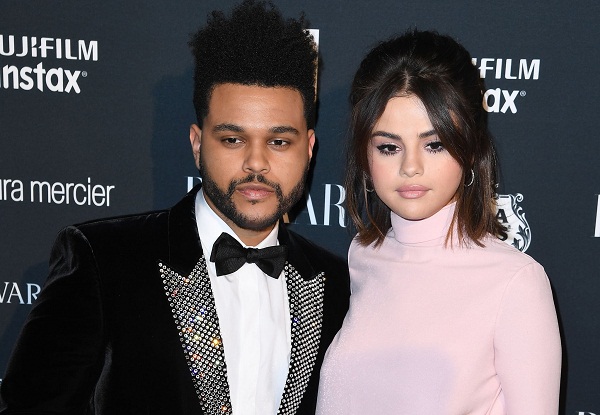 In January 2017, the news of Selena Gomez kissing The Weeknd kissing next to some literal dumpsters in Santa Monica broke the internet. After the pictures spaced the internet, for the few months the duo was traveling to the Itlay in a yacht.
The duo went Insta-official right in time for Coachella in April 2017. After a month of announcing on Instagram, the duo also appeared on Met Gala together. In September 2017, Selena had her kidney transplant where Weeknd was her biggest support. The duo broke up after a month after that.
Source: Cosmopolitan, Seventeen