Selena Gomez Cries Over Her Life Threatening Lupus in Her Upcoming Documentary My Mind and Me!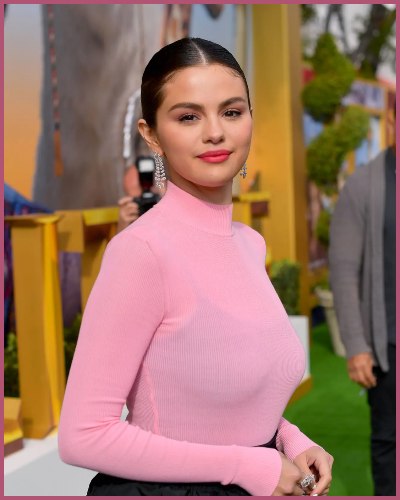 Selena Gomez's new documentary called My Mind and Me is streaming on Apple TV+.
The actress/singer discusses her lupus, depression, and anxiety in the documentary.
She also discussed how tragic and painful her lupus got with time and is seen crying due to the pain.
---
Selena Gomez gets candid about her deadly lupus in her new documentary
Selena Gomez will not stop spreading awareness about mental health. Now she's done just that in her new documentary My Mind and Me.
The Love You Like a Love Song singer also opened up about her battle with lupus and how it affected her life. Gomez's battle with lupus got so bad that it reached an extreme in 2020. It caused her to feel excruciating pain everywhere in her body.
In her new documentary, which is now streaming on Apple TV+, Gomez breaks down in tears after she realizes that the complicated disease was flaring for the first time in a long time.
Selena had to go through a kidney transplant in 2017 and her best friend Francia Raisa made a donation to save her friend's life. Francia, however, does not create an appearance in the documentary.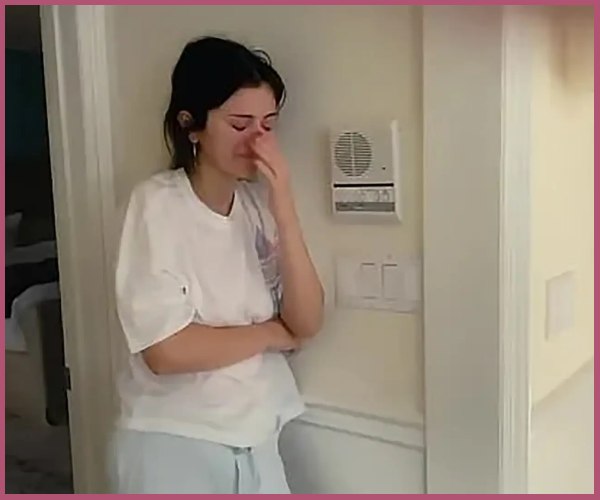 The Same Old Love singer says through tears:
"I haven't felt it since I was younger,"

"Now it just hurts. Like, in the morning when I wake up, I immediately start crying because it hurts, everything,"
The singer also said that her past and her mistakes were what drove her into depression.
Also, Read Selena Gomez Responds to Viral Pictures with Hailey Bieber Since Publicly Meeting Her!
The documentary also shows the 30-year-old artist receiving a call from her doctor who makes her aware that the pain is stemming from an overlap of lupus and myositis. That was the reason she suffered painful and weakening muscles.
The doc suggests Gomez take another dose of an intravenous drug called Rituxan, which could calm down her joint pain for a year or so.
The former Disney star also goes through treatment in a medical facility and admits physicians give her drugs to relax because she could not even stand still.
The Rare Beauty founder made her lupus public in 2014 and had to undergo chemotherapy to treat it.
Addressing why she chose to step away from the spotlight for many months, Selena told Billboard in 2015: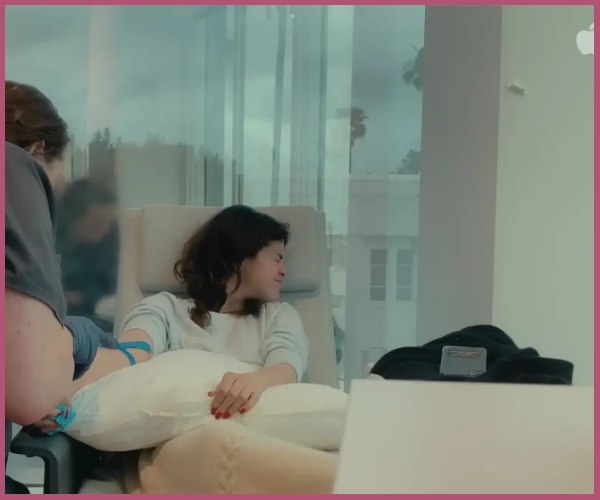 "That's what my break was really about. I could've had a stroke."
In her absence, many believed that she was in rehab for addiction treatment.
The Naturally singer said:
"I wanted to so badly say, 'You guys have no idea. I'm in chemotherapy. You're a–holes.' I locked myself away until I was confident and comfortable again,"
Gomez also noted that staying away from social media for years made her gain her mental health back.
Also, Read Selena Gomez and Hailey Bieber Hug at Academy Museum Gala!