Selena Gomez Accused Her Ex-Boyfriend Justin Bieber Of Emotional Abuse!
Selena Gomez was in a relationship with Justin Bieber since 2009 and dated on and off till 2018. The two made several headlines with their rocky relationship. The two went through the roller coaster rides and broke up a couple of times. Now, Selena made the statement which made the headlines one more time.
Selena Gomez accused Justin Bieber of emotional abuse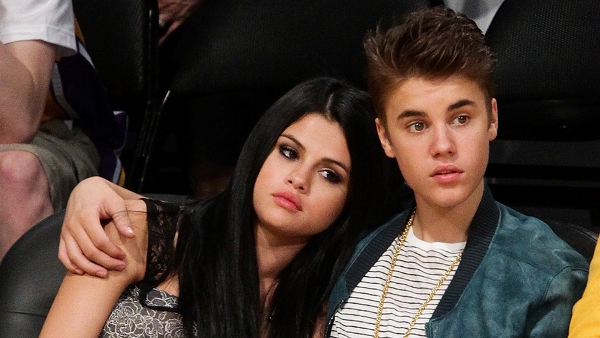 The popstar mentioned her ex's emotional abuse in the interview with NPR. Meanwhile, Bieber has not yet replied to the accusations. The singer talked about the origins of her single 'Lose You To Love Me' on the interview. She mentioned the song has described the ending of an unhealthy relationship.
Later on in the interview, the singer confirmed the person she is discussing is no other than Justin Bieber. She also explained the emotional abuse she faced during the relationship. Gomez stated:
 "I do feel I was a victim to certain abuse. I felt I didn't get a respectful closure, and I had accepted that, but I know I needed some way to just say a few things that I wish I had said,"
She further mentioned her moving on to starting the new chapter. The singer stated: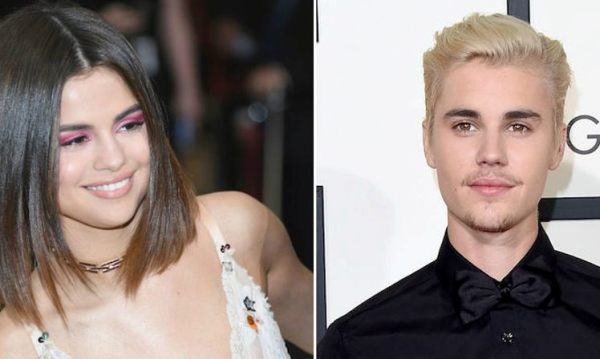 "I felt like this was a great way to just say, you know, it's done, and I understand that, and I respect that, and now here I am stepping into a whole other chapter".
You may also read- David Simon, co-creator of the HBO show The Deuce addresses James Franco controversy!
On and off relationship of Selena and Justin
Everyone is aware of the on and off relationship between Selena Gomez and Justin Bieber. The rumors of them dating first hit the headlines when they went out to have pancakes together. Afterward, for a few years, the pair were together with ups and downs in their relationship.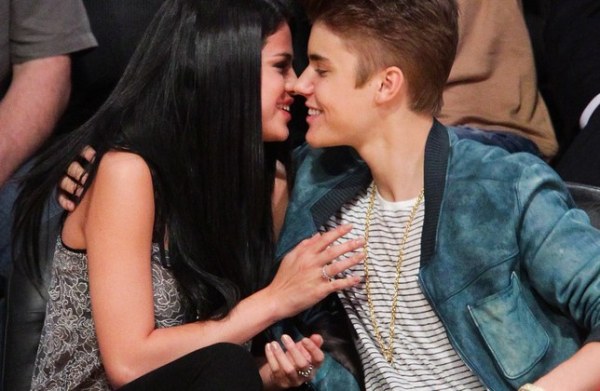 Their relationship went had highs and low from 2010 to 2014. The duo finally parted their ways in April 2014 during the Coachella festival where Selena allegedly found Kylie Jenner's picture in Justin's phone.
But this was not the end for the on and off duo as they got back again in October 2017. The news of their reunion came after they went out for breakfast together just a day before her break-up with her then-boyfriend The Weeknd. However, it did not go for a long time this time as they finally broke up in March 2018.
You may also read- Daughter of Steve Harvey, Lori Harvey in Controversy! Rumors of her dating!
 More About Selena Gomez
Selena Gomez is a singer as well as an actress. Her real name is Selena Marie Gomez and she belongs to the American nationality. She had acted in the films, Another Cinderella Story in 2008, Princess Protection Program in 2009, Monte Carlo in 2011, Spring Breakers in 2012, Getaway in 2013 and The Fundamentals of Caring in 2016. Furthermore, she is the most followed Instagram user in the world in 2018. See more bio…
Source: Cosmopolitan, B Recorder, Independent