Selena Gomez and Hailey Bieber Hug at Academy Museum Gala!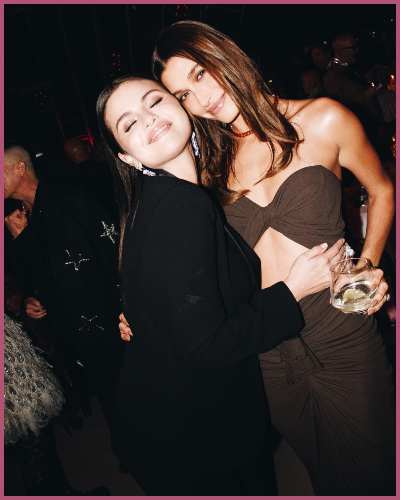 Selena Gomez and Hailey Bieber share no bad blood amidst rumors of stealing Justin Bieber.
The wife and former lover of Justin Bieber are posing together at Academy Museum Gala.
Here's why Hailey Rhode Bieber thinks the truth is yet to be understood by the people.
---
Selena Gomez and Hailey Bieber crossed paths on Saturday. The duo was embracing each other through the media spread rumors the duo cannot withstand each other.
Hailey Bieber bonded well with husband's ex Selena Gomez at Academy Museum Gala
Selena Gomez & Hailey Bieber pose for photos together at Academy Museum Gala during the Saturday night event on October 15, 2022.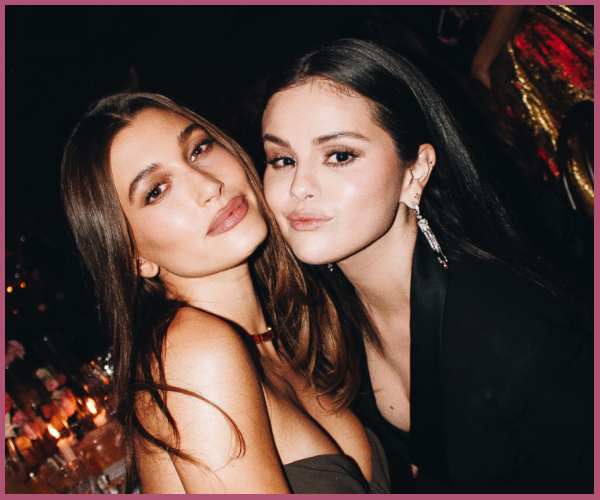 Gomez and Hailey Bieber are united publicly as they shared a hug in front of the camera while attending the Academy Museum of Motion Pictures' 2nd Annual Gala.
The event was presented by Rolex and became one to remember. It raised $10 million to support the museum's access, education, and programming initiatives.
The duo came as a surprise with the smiling gesture after Hailey Bieber recently confronted longtime rumors that she stole her husband Justin Bieber from his ex Selena Gomez.
Hailey prior to the news of sharing a moment with her husband's ex Selena in the Los Angeles event had denied that she stole him.
The events honored Julia Roberts with the Academy inaugural Museum Gala Icon Award and Tilda Swinton with the Visionary Award. Meanwhile, Steve McQueen bagged the Vantage Award and Miky Lee received the Pillar Award.
Also, Read Justin and Hailey's interview with each other on the experience of how they feel being married!
What's the truth that Hailey wants people to know about her relationship with Justin's ex Selena?
Hailey Bieber shares a no good not bad relationship with the Calm Down singer, Selena Gomez. She had been vocal about how the massive online baseless hate had impacted her on an episode of Alex Cooper's Spotify podcast Call Her Daddy.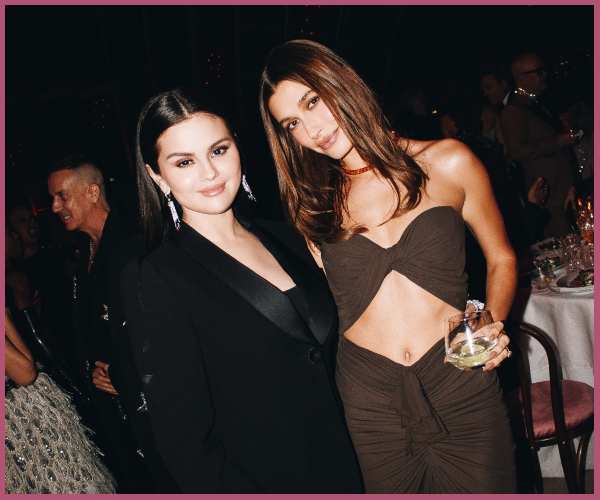 "It's not in my character to mess with someone's relationship … I'm not interested in doing that and I never was … I can say, period, point blank, I was never with him when he was in a relationship with anybody. That's the end of it."
There's a truth behind how Justin Bieber and Selena Gomez decided to part ways forever. Not only about their estranged relationship but there is also a reason why Justin and Hailey bond so well.
"It's about people knowing the truth, because there's a truth."
Also, Read Did Hailey Steal Justin from Selena Gomez? The Model Responds!