Selena Gomez says that she is happy with her singlehood and prefers a funny boyfriend!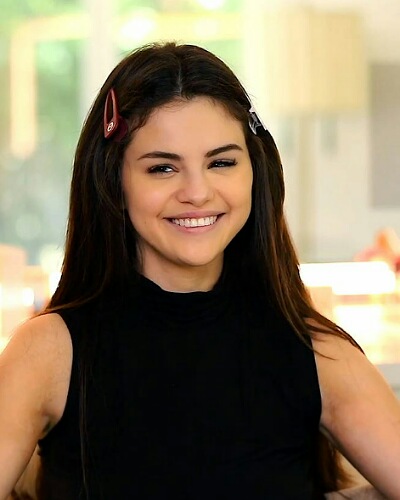 Actress cum singer Selena Gomez says that she enjoys being single. But if she starts dating again, she wants a funny boyfriend. He should have a good sense of humor and be able to make her laugh. The boys she detests the most are arrogant boys and she will not like to have them as partners. She was talking to UK's New! Magazine.
Selena Gomez and her dating preferences
American singer Selena Gomez spoke to UK's New! Magazine and talked about her dating preferences. The singer said that she is happy being single. But also added that whenever she starts dating, she would prefer a boyfriend with a good sense of humor. She wants a partner who would make her laugh. But she definitely would not want a guy with a lot of arrogance. She said:
"I am single – and I'm totally cool with that. There are a lot of positives to being single, and it's about enjoying them when you're in that stage of life."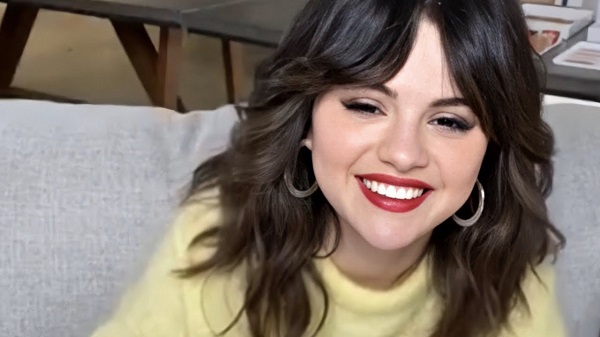 Additionally, she also wants the prospective boyfriend to be self-confident. Will she use a dating app to find a love partner?
Selena and dating apps
When asked whether she would choose a dating app to find love online, she denied it. She said that she would not go online in search of love. She admitted that dating apps will not work for her though for some of them it does work out. She also spoke about the tough challenges of dating a celebrity.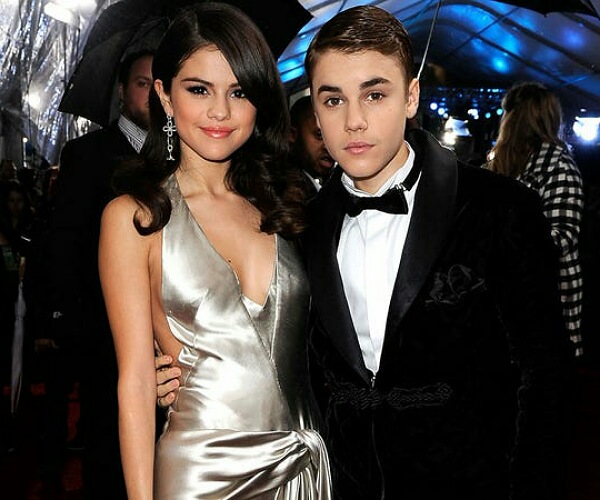 Selena prefers to keep her personal life private and not have it in the public eye. But she also is aware that being a celebrity, it is difficult to keep her personal eye away from the public eye, she is trying to get used to it. She was dating singer Justin Bieber from 2011 but it was an on-off type of relationship. Ultimately the two broke up in 2018. Justin went on to marry Hailey Baldwin.
Click to read on Selena Gomez Accused Her Ex-Boyfriend Justin Bieber Of Emotional Abuse!
Selena's previous relationships
In the year 2017, Selena was also dating The Weeknd. It was in January of that year that the two were linked romantically. But unfortunately, things did not work out for them and they called it quits a few months later. She again was with Justin for some time but they bid adieu for good to each other in May 2018.
Also, read Selena Gomez is admitted in hospital with acute nervous breakdown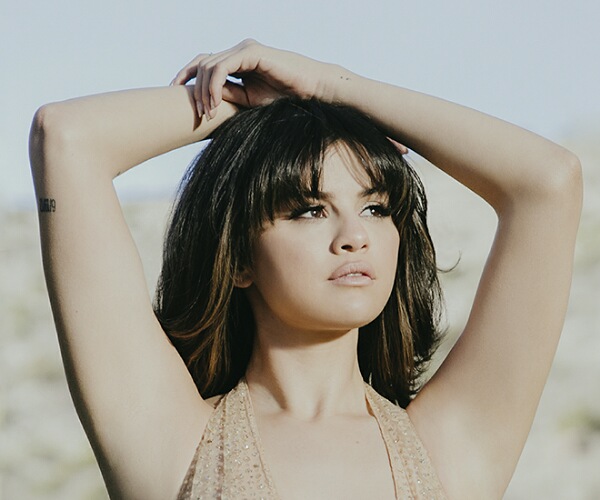 Selena was also less on social media after 2018. Her fans were concerned for her. But they realized that Selena was going through a rough patch of her life after two breakups and dealing with her health problem of lupus. She also had a kidney transplant at that time. Her best friend actress Francia Raisa donated her the kidney. It was successful and Selena is managing well with it.
Selena is now gradually doing a comeback to her career and also social life. We wish her the best in getting her Mr. Right!
Also, read the complete bio of Selena Gomez here