Selena Gomez Joins Hands with the Bidens for Mental Health talk!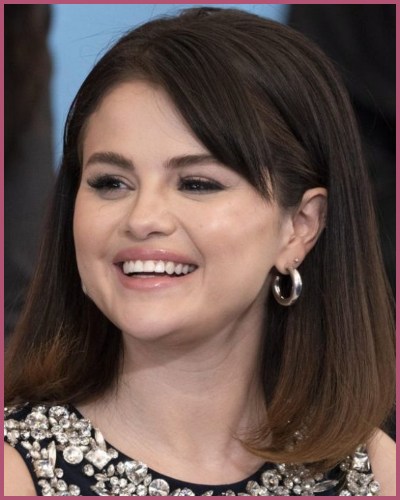 Selena Gomez sat down for a talk with the President and the First Lady of the United States regarding mental health issues
The pop star opened up about how mental health affects people of every age across the globe
The Bidens agreed with her take on mental health and presented their views too
---
Selena Gomez gets a whole new platform to share her mental health advocacy as The White House enlisted her to promote mental health.
The actress and singer joined President Joe Biden, first lady Jill Biden, and US Surgeon General Dr. Vivek Murthy in a new video to discuss mental health and how it impacts people of all ages around the world.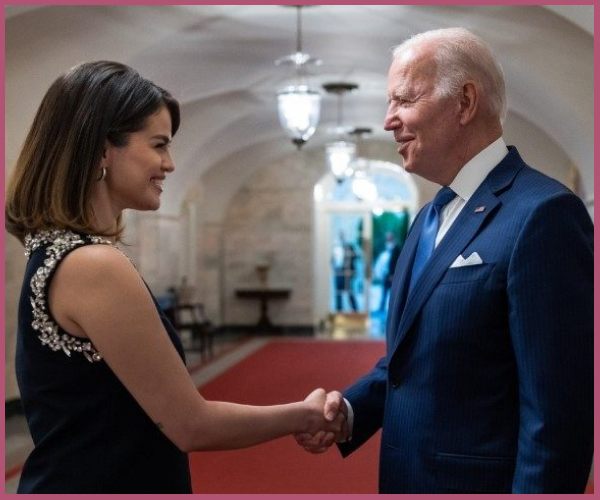 In a White House interview, the Naturally singer said:
"I don't take my platform lightly. I'm not perfect, I'm human. I have things that I walk through. That's why I feel like people like me, hopefully, can be the other side of the voice and say… I don't have it all put together, I have had to work through this. I've tried everything to escape this feeling,"
President Joe Biden thanked Selena for speaking about mental health with so much courage. He acknowledged her effort to encourage people to speak their minds regarding how they're feeling internally.
Also, Read Meghan Trainor opened up about her mental health journey and body image issue after the birth of her son Riley!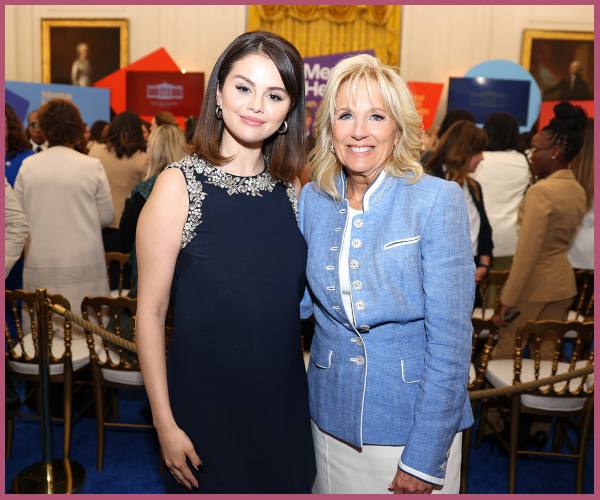 He said:
"Thank You for all that you're doing to lift the burden off of people who have problems with their mental health, who feel lost, not sure what to do, and sometimes they're ashamed to acknowledge they have anything that's bothering them. But mental health is health."
A white house official said that the interview was very candid and intimate.
Selena Gomez says it's okay to ask for help
Listening to Gomez's views on mental health, Mr. President said:
"People look at you and say, look at this talented person. And she's telling me she had a problem? Oh well, I guess that it's okay — okay to ask for help."
Gomez has always been very open with her mental health struggles and publicly discussed her bipolar disorder. She encourages people to speak up about their mental health struggles and asking for help from their loved ones is always a good idea.
Additionally, Gomez helped launch a mental health platform called Wondermind which focuses on connecting individuals with educational resources and eradicating the stigma attached to mental health issues.
On her appearance on ABC's "Good Morning America", the performer revealed how not being on social media for four years helped her grow mentally and emotionally.
Also, Read Camila Cabello Speaks on Mental Health With Selena Gomez