Selena Gomez and her rumored boyfriend, Jimmy Butler? Are the two dating?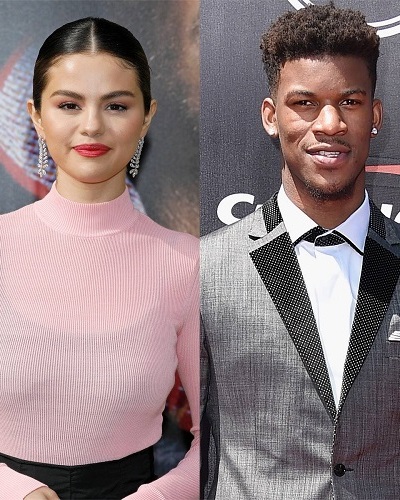 It was in October 2020 that singer Selena Gomez had said that she is in a happy space of her life and content with her singlehood. But soon after, rumors of her dating Jimmy Butler emerged. Are the two a romantic couple? There are some indications of it. Let us find out.
Selena Gomez and Jimmy Butler heat things up
Singer Selena Gomez and the basketball star Jimmy Butler, 31 had dinner together and it was something like a date. Page Six has reported that their reporter had heard a restaurant staffer talking about it.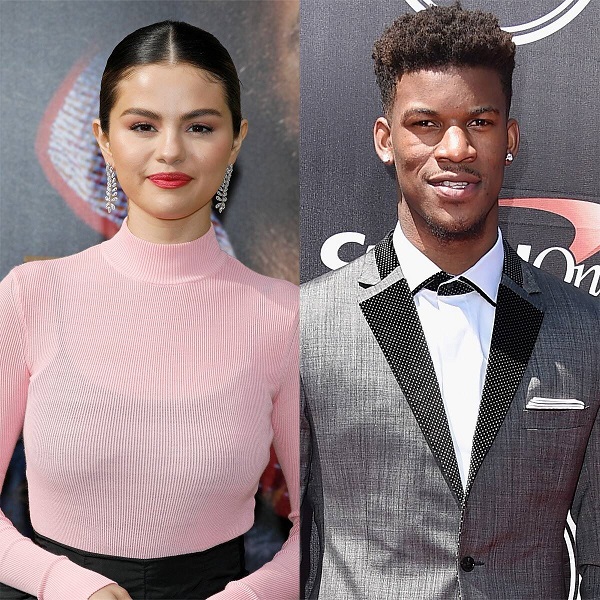 Besides, the employee at the restaurant also had stated that they will be hosting a party for Selena, Jimmy, and some other basketball players at their place.
Jimmy plays for the Miami Heat team and is a talented player. It is not clear how and when the two met because they have not yet gone public and official with their relationship. Neither Selena nor Jimmy had spoken about the other rumored partner. There have been no social media posts from either of them on this likely new budding romance. Though it looked like a romantic date out for the couple, there are no other clues to point towards it. Hence, we will have to wait until the couple announces it.
Selena Gomez talks of her singlehood status
Earlier in the month of September this year, Selena had said that she does not want a boyfriend. And in October 2020, Selena Gomez had talked about her singlehood. She said that she is happy at being single for the last five years.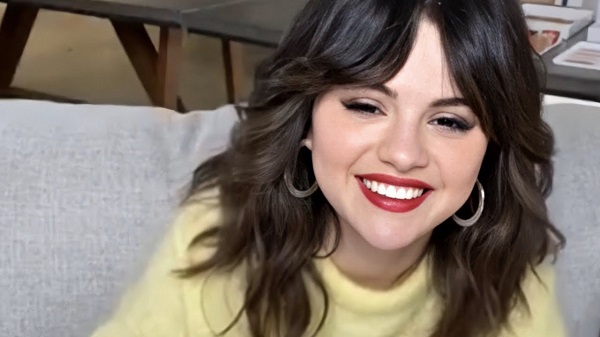 Selena added that even if she starts dating, she would want a partner who is funny and can make her laugh. She does not like arrogant boys, she said to the UK's New! magazine.
Also, read Selena Gomez Accused Her Ex-Boyfriend Justin Bieber Of Emotional Abuse!
In an interview given to Nikki Tutorials, Selena had expressed:
"It's just funny that I release things that say I want a boyfriend and stuff … and I'm like, 'I didn't really mean it, though.' Guys are a lot of work,"
Selena and her ex-boyfriends
The singer had dated quite a number of celebrities but all her relationships ended in a failure. In 2008, Selena and Nick Jonas were romantically involved. The year after that, she was with Taylor Lautner. But this was a brief relationship.
Click the link ahead to read more on Selena Gomez says that she is happy with her singlehood and prefers a funny boyfriend!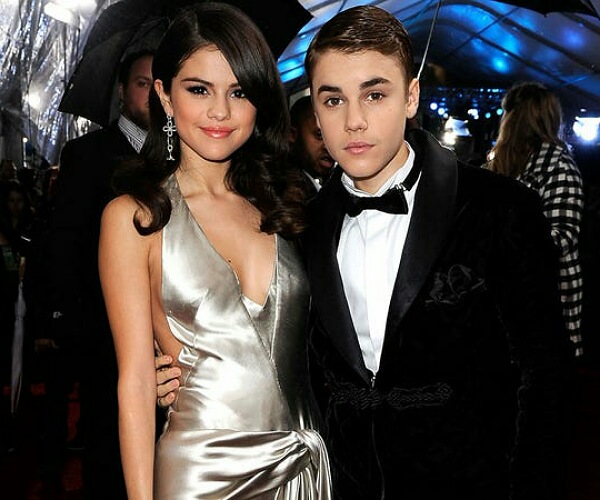 In 2010, she and Justin Bieber came together. Their on-off relationship went on until April 2014. After they broke up, she and Orlando Bloom were said to be dating though she denied the rumors. For around 2 months, she was spotted with Zedd Circa. Later, she and Niall Horan were rumored to be a couple but both denied it. Subsequently, Selena was linked with Samuel Krost, Charlie Puth, and The Weeknd.
For the complete bio of Selena Gomez, click here