Is Selena Gomez Ready For A Serious Relationship? Singer Shared Own Theory About Her Dating Life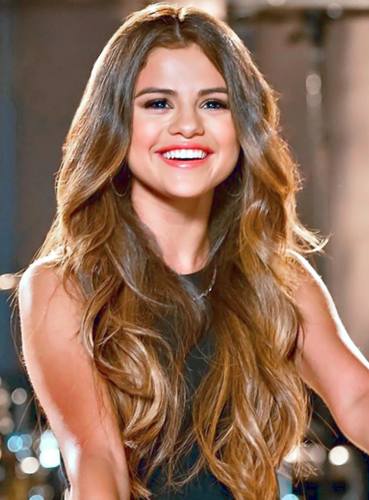 Selena Gomez has lived most of her life in the spotlight including her personal life. 
Her fans are aware of most of her relationships and her major breakups too. 
She recently shared her own theory of her dating life. 
---
Dating can be tough in itself and having to be in a spotlight makes it more difficult. Meanwhile, many celebrities have shared their experience of being in a public relationship time and again. Selena Gomez is also not new to the spotlight with her millions of followers all over the world. Her fans always stay eager to know about what is going on in her personal life. Throughout the years, she has been in several public relationships and public breakup's too. Here is what she herself thinks about her dating life as she shared her own theory on it.
Selena has her own theory on her dating life
With the millions of eyes on her relationship, Selena's potential not only gets appreciation but also has to face harsh criticism. Like any other celebrity, it has been very hard for her to keep her relationships far from the public. Back when she was shooting with Aaron Dominguez, he too had to face hurtful and hostile comments. The criticism began after some of the PDA pictures of the couple came online. However, it was just a scene they two were filming for Only Murders in the Building. This still didn't stop her fans to throw some criticism.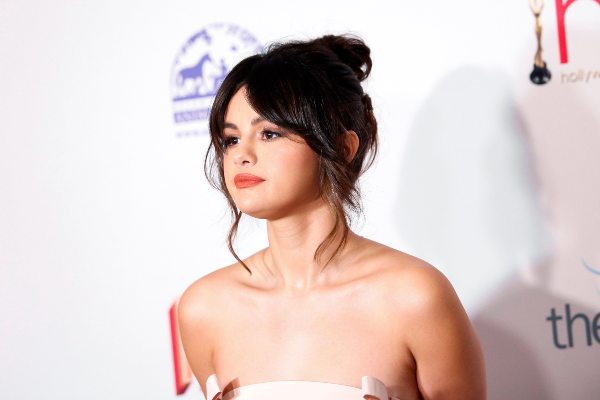 This made her think that was the reason why guys wouldn't date her. Even though having such a complicated dating scenario, the singer is very happy that she is not involved with anyone at the time. Moreover, she is hopeful that when she gets older the criticism over her love life will fade away. She also thinks as she gets older people will care less. This is the only part she hates about her job.
Selena Gomez is currently single
The anger is getting out of the coronavirus pandemic focusing on her health and her growing career. The inside source of the singer disclosed she isn't looking for a serious relationship. The sources also explained she wants to have time for herself, her work, and her health. They also released a statement to the outlet saying: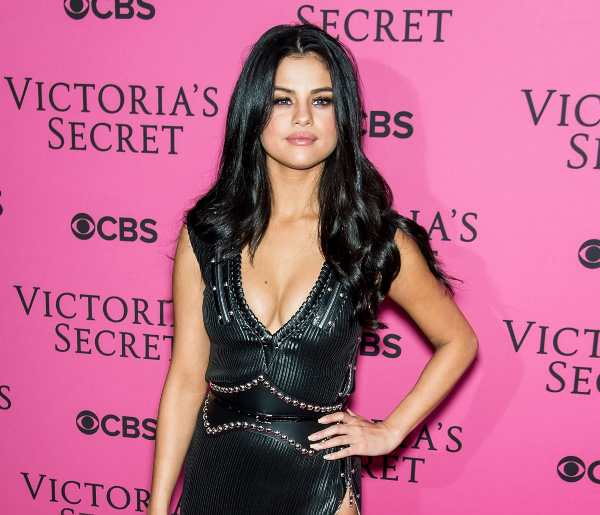 "Selena is very traditional, she would love to find 'her person' and get married and have a family one day," 
The singer is not in a rush to settle down and also she isn't looking for a serious relationship. Selena has worked very hard on her physical and mental health for years now. The source also mentioned she is in a great place and feels like she knows herself at this point. Moreover, she also wants to make sure she is in a safe confidential place altogether before dating anyone.
More About Selena Gomez
Selena Gomez is a singer as well as an actress. Her real name is Selena Marie Gomez and belongs to American nationality. She had acted in the films, Another Cinderella Story in 2008, Princess Protection Program in 2009, Monte Carlo in 2011, Spring Breakers in 2012, Getaway in 2013, and The Fundamentals of Caring in 2016. Furthermore, she is the most followed Instagram user in the world in 2018. See more bio…