Selma Blair Honored with a Standing Ovation at the 2022 Emmy Awards!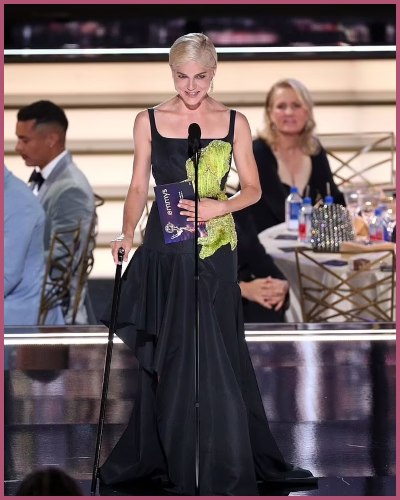 Selma Blair received a standing ovation from the audience at the 2022 Emmy Awards.
The actress has fought a yearslong battle with multiple sclerosis.
The disease has impacted the actress's ability to speak and use her leg.
---
Selma Blair received a standing ovation for her courage and bravery at the Emmys
Selma Blair is one strong woman.
The actress made almost everyone in the crowd at the Emmys cry as she received a standing ovation, amid her brave yearslong fight with rare multiple sclerosis that impacted her ability to walk and talk.
The Cruel Intentions star was greeted with cheers and shoutouts as she took center stage and gave a short speech.
With tears in her eyes, the 50-year-old started: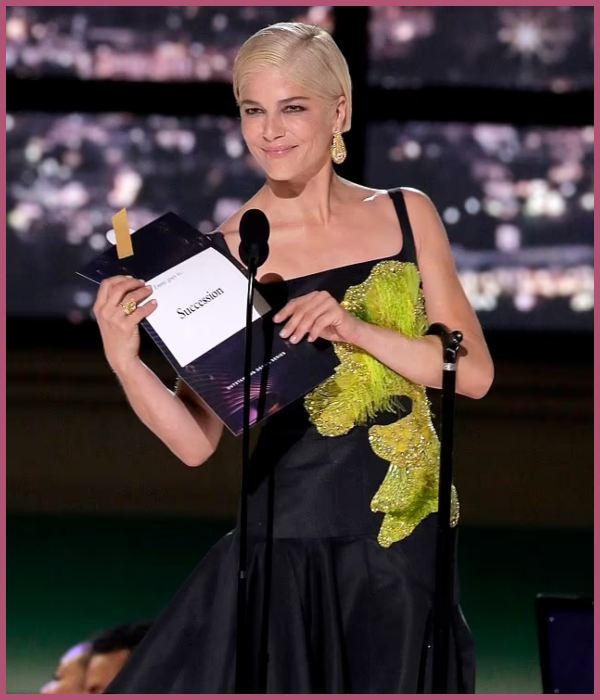 'I am so, so honored,'
The actress looked divine in a black Alexander McQueen dress with yellow embellishments. She wore her blonde locks neatly parted to the side.
As the final presenter of the night, she added:
"I am honored to be here this evening to present the final award for Outstanding Drama Series."
Also, Read Selma Blair has a Long History of Alcoholism! Find out!
Blair's struggle with multiple sclerosis
In 2018, the actress publicly opened up about her diagnosis, preventing her from doing day-to-day activities.
The mother of 11-year-old Arthur, who she shares with her former partner Jason Bleick documented her journey in the 2021 documentary called Introducing Selma Blair.
The Legally Blonde actress announced on Saturday that she will be on the Dancing with the Stars' 31st season with co-dancer Sasha Farber.
The American Crime Story alum also hopes to spread awareness about multiple sclerosis with affects an individual's important body systems like the brain, spinal cord, and optic nerves.
She said: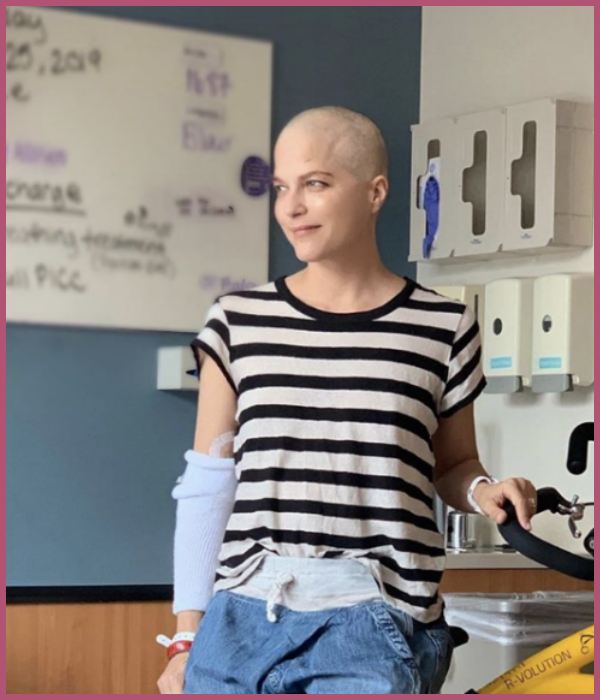 'Kindness and visibility is so important, to explore, be curious and expose people to differences of speech or movement. It's for everyone at home that it resonates with.'
The Michigan native first shared her story via a 2018 Instagram post where she wrote:
"I was in this wardrobe fitting two days ago. And I am in the deepest gratitude. So profound, it is, I have decided to share,"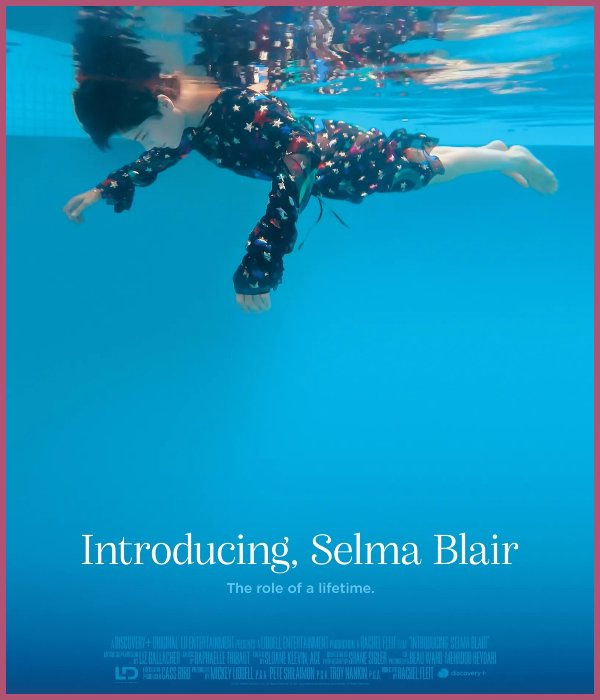 "The brilliant costumer #Allisaswanson not only designs the pieces #harperglass will wear on this new #Netflix show, but she carefully gets my legs in my pants, pulls my tops over my head, buttons my coats and offers her shoulder to steady myself. I have #multiplesclerosis."
Since then the actress posts regularly to give fans an update on her ongoing health struggle. Despite being in pain, she bravely faces each new day with courage and hope.
Also, Read Selma Blair has multiple sclerosis! She talked about her medical condition and gave an update to her Instagram fans on it!