Serbian tennis player Novak Djokovic enjoys a romantic beach break with wife Jelena Djokovic after his Wimbledon win 2019!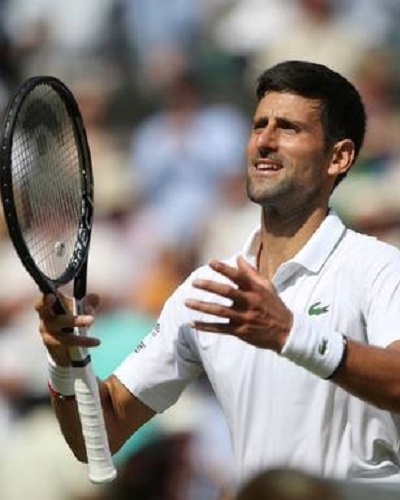 The famous Serbian tennis player Novak Djokovic earned his fifth Wimbledon title last month. It was a time for celebration. At the same time, the great star also was in dire need of some quality time with his wife Jelena. The two were spotted on a romantic breach break in Marbella.
Novak Djokovic and his beach holiday
The tennis player Novak has become a tennis star and champion. He won the title for the fifth time last month. He decided to celebrate his great in with a holiday in Marbella with his gorgeous wife Jelena. The couple looked all loved up there.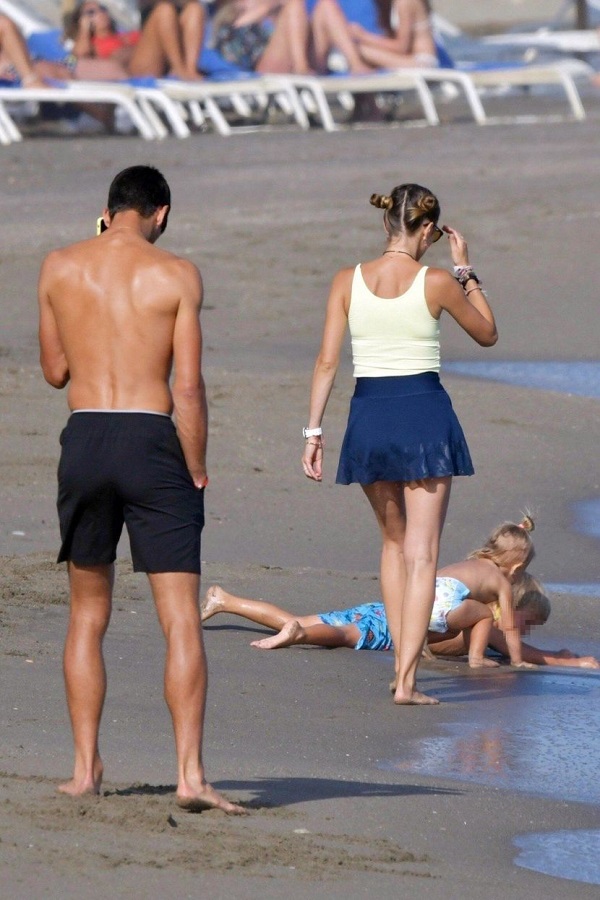 Novak, 32 was all smitten as he held the lovely hands of his stunning wife Jelena. He was looking amorously at her eyes. Later, he planted a kiss on her forehead. They were also playing with their children in the warm weather of the Spanish City. Besides, Novak was seen doing some stretch exercises on the beach. He definitely did not forget his physical fitness despite been on a holiday with his family.
Novak Djokovic and Jelena-their love story
Novak and Jelena Ristic know each other for a long time now. They were in high school together. They began dating in 2005. After 8 years of a great courtship period, the couple engaged in September 2013. They married on 10 July 2014 in Montenegro at Sveti Stefan. They then had a church wedding on 12 July in the Church of Saint Stephen.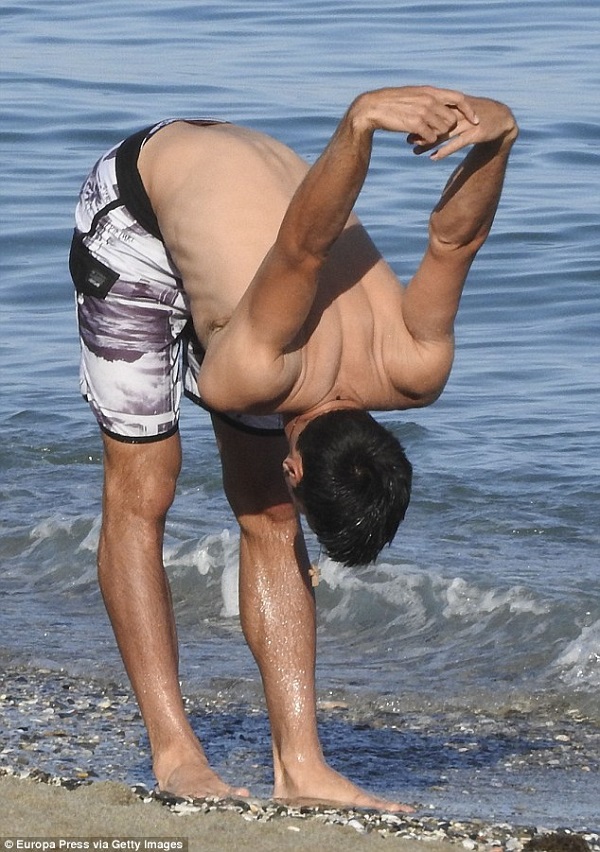 On 24 April 2014, the couple had announced that Jelena is expecting their first baby. Their son Stefan was born in October 2014. Later, in September 2017 Jelena gave birth to their daughter Tara.
Is all well in the couple's marriage?
In 2018, Novak had praised his wife Jelena, 33 in public. He had called her his 'soulmate' and claimed that she had thought him what love was and why it was so important.
But this year, on their fifth wedding anniversary, there was no message from either of them on their social media. But in the last year, Jelena had put up a post for her husband and captioned it with a sweet message:
"Love loving you my love."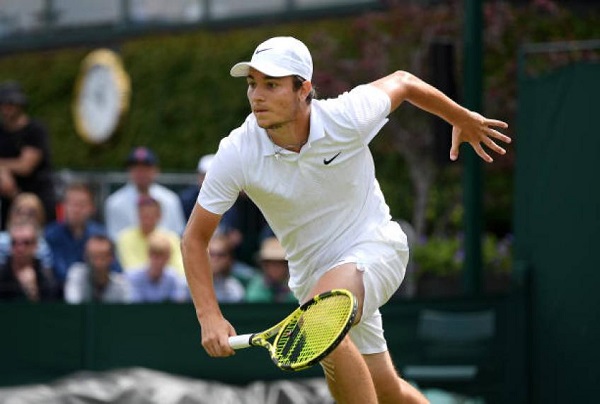 Jelena was also missing in all of the matches of her husband Novak at this year's tournament. All this led people to wonder whether all was well in their married life. There was intense speculation that there is some trouble in Paradise there. There have also been rumors circulating that Novak was in a relationship with Bollywood actress Deepika Padukone and celebrity chef Lauren Von Der Pool. But there was no substance in all these rumors. Besides, Novak justified Jelena's absence from his matches as being due to the fact that Tara was too young to attend.
Short Bio on Novak Djokovic
Novak Djokovic is a Serbian professional Tennis player, who is world no 1 in men's singles tennis by the Association of Tennis Professional (ATP).  Likely, Djokovic has won 15 Grand Slam singles titles, five ATP Finals titles, 33 ATP Tour Masters 1000 titles, 12 ATP Tour 500 titles, and has held the No. 1 spot in the ATP rankings for over 250 weeks. More Bio…
Source: The Sun UK