Serena Kerrigan, A Viral TikTok Content Creator Is The New Rising Star Of The App!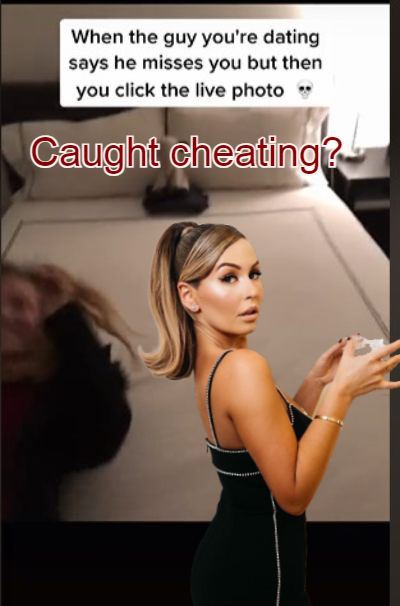 Serena Kerrigan is a viral content creator with millions of likes on her videos.
She amassed numerous fans after she posted a video catching a man in the act of cheating. 
Kerrigan is a famous internet personality who is famous as "Serena F—ing Kerrigan."
---
A Tiktok content creator got a picture from her boyfriend which turned out to be a love photo. The IOS feature which captures a moment before and after the picture making it a short video revealed something else. She shared the video on her Tiktok which now has 2.7 million likes and 19.5 k comments. The Tiktoker is also a famous Internet personality who is famous as "Serena F—ing Kerrigan." She has created her own dating show on Instagram Live with the name "Let's Fucking Date".
Serena Kerrigan caught a man while cheating
Wouldn't you get devastated after receiving a picture from your partner and you catch him cheating? The exact thing happened to the Internet personality, Serena. She got a picture from her boyfriend which was a live photo. She clicked the live photo of a bed with the stuffed animal. Meanwhile, to her shock, after a few seconds, it showed a woman falling onto the duvet. She shared the live photo on her Tiktok account with the caption which reads:
"When the guy you're dating says he misses you but then you click the live photo."
It seems like the man sending the picture was unaware that the recipient might not be able to see the full version. Or else she completely forgets and did not review what was going on. No matter what actually happened while he sent the picture, she found about the infidelity.
Inside the life of Serena
Born and raised in New York City, Serena has gained fame over the years as an Internet personality. She is also an entrepreneur and CEO. During the lockdown when the whole world went shout down, she started her own dating show. In an Instagram live, she started her first-ever Instagram Live reality show,  Let's F*cking Date. After streaming her virtual date show, she amassed over 5 million views. With the time her show became an international sensation with numerous brand partners, including Bumble, Svedka, Bev, and Hint.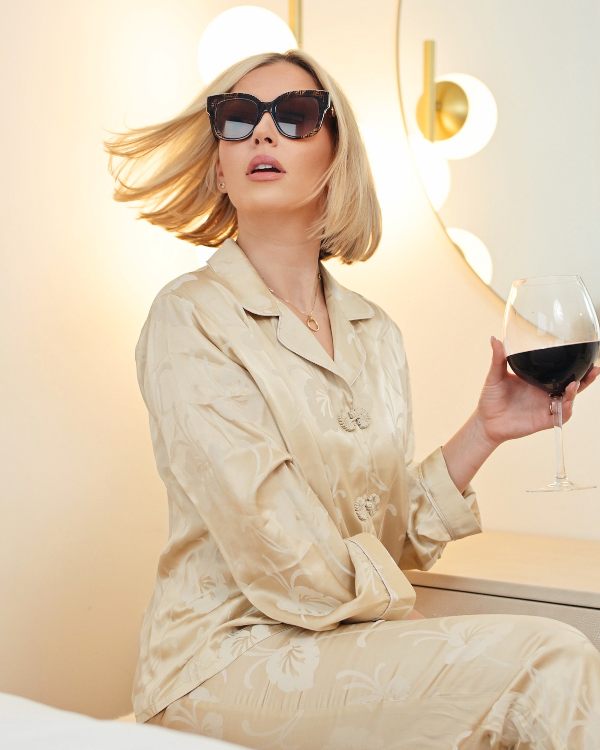 After the infidelity of her recent former partner, she is probably single. Meanwhile, though she went through some downhills in her personal life, she is successful professionally. After she posted the video of his betrayal to millions of watchers to see, they are waiting to know what actually happened. On the other hand, she has not spoken anything about the matter since. However, she is definitely working on some amazing projects. The graduate of Duke University is a businesswoman who has a net worth of an estimated $19 million in 2021.