Serving In Afghanistan Was A Trigger For Dealing With Princess Diana's Death Says Prince Harry
Recently, Prince Harry opened up about how his time in Afghanistan was the trigger for him to get help dealing with his mother's death.
---
In this session, we will learn about it in detail.
The Opening Up
Just recently, Prince Harry opened up about dealing with the death of his mother, and how his time in Afghanistan helped in it.
Harry, who served on 2 front-line tours with the Army, was filmed in conversation with Paralympic medal winner and former Invictus Games captain Dave Henson for Forces TV.
Having spent 10 years in the military, Harry admitted that he has "plenty of issues" and had felt helpless at times.
But he said that Afghanistan was the moment he realized he had to deal with his problems and that the Invictus Games he set up for wounded service personnel had been "a sort of cure".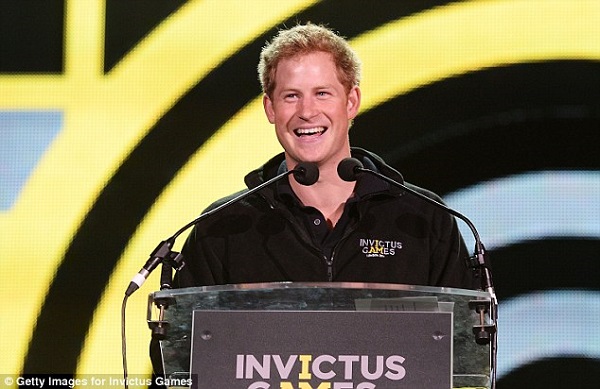 He said,
"Going through Invictus and speaking to all the guys about their issues has really healed me and helped me. I've got plenty of issues but none of them really relate to Afghanistan, but Afghanistan was the thing that triggered everything else.

Not to get too personal, if you lose your mum at the age of 12 then you've got to deal with it and the idea that…. 15, 17 years later I still hadn't dealt with it, Afghan was the moment. I was like "right – deal with it."
You may also like to read Diana Rigg hates dating anyone after being Cheated By her second Husband
Harry was recently praised for revealing in a podcast with the Telegraph's Bryony Gordon that he sought counseling as he confessed it was not until his late 20s that he processed his grief for Diana, Princess of Wales who was killed in a car crash in 1997.
He told Henson,
"For me, Invictus has been a sort of cure for myself…There were many times in my early life and also many times in Afghan and coming back from Afghan when you actually feel helpless."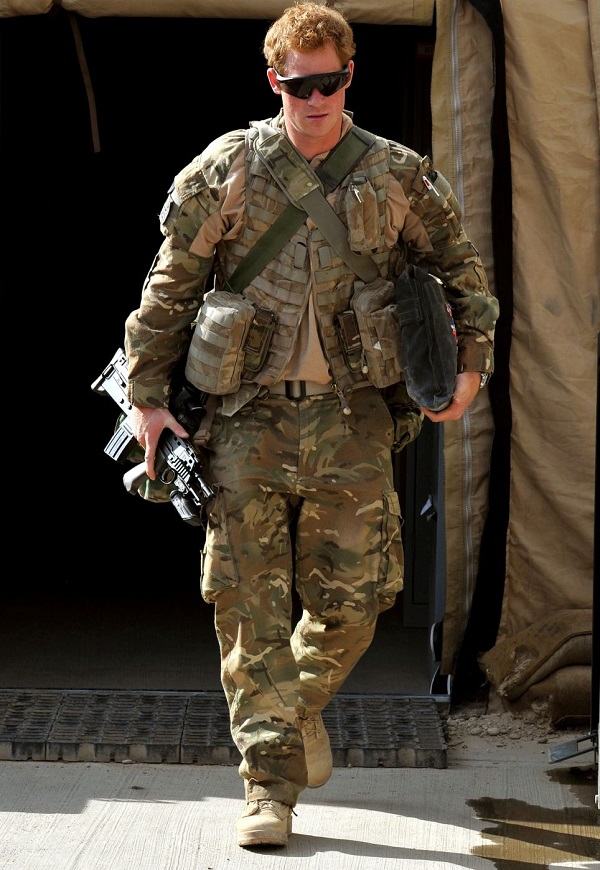 adding,
"Once I plucked my head out of the sand, post-Afghan. It had a huge, life changing moment for me as well – 'Right, you are Prince Harry, you can do this, as long as you're not a complete tit, then you're gonna be able to get that support, because you've got the credibility of 10 years' service and therefore, you can really make a difference'."
Harry described how his own struggles had manifested themselves and said that recognizing this meant he could help others.
"You go through all that stuff and then you meet other lads who've had a similar journey … and you can help them and you can have a bit of banter….Once they realize 'Hang on I'm not the only person here; there are so many other people who have suffered and recovered. I'm going to go and sort this out and get help'."
He also stressed the importance of service personnel speaking to each other about their struggles before mental health problems snowball.
Describing his love of life in the forces, he added,
"The military was the university of life. Afghanistan was the experience of your life. I've never met anyone now who can't speak positively of their time in the military. Of course we had bad days but the good days far outweigh that."
Harry also spoke passionately about the servicemen and women taking part in the Invictus Games and described them as role models for his own future children.
"These guys … are people who have literally sacrificed their lives and sacrificed body parts to serve their country and to be with their mates," he said. "Those are the role models that I want my kids to follow."
Also read Prince Harry's ex-girlfriend Cressida Bonas is engaged to her boyfriend Harry Wentworth-Stanley!
Short Bio of Prince Harry
Prince Henry of Wales, familiarly known as Prince Harry, is the younger son of Charles, and Diana. Third in the line of succession to succeed his grandmother, Queen Elizabeth II at the time of his birth, currently Harry is fifth in line after his father, his elder brother Prince William, and William's children, George and Charlotte.