Seth Francois accused 'Vlog Squad' and David Dobrik of sexual assault! What is the age of Seth?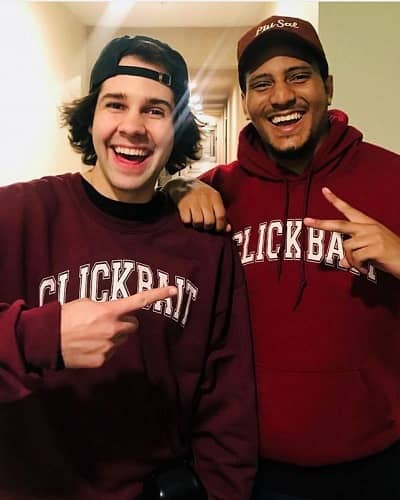 Seth Francois whose full name is Joseth Francois is an American YouTube star. Seth gained popularity by appearing on 'Vlog Squad'. But things do not seem well between David Dobrik's Vlog Squad and  Seth.
Recently a former Vlog Squad member Big Nik came forward with his experience on being the group. He called the online group 'toxic' and like a 'cult'.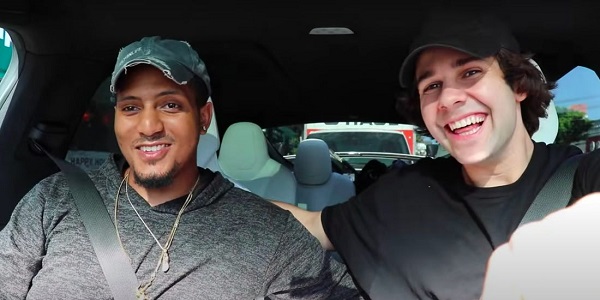 Joseth "Seth" Francois has also left the squad in recent years. He revealed in 2019 that he was taking a break from the group and he was not kicked out from it. He said,
"I personally was really working on my company, Sertified Casting, getting it off the ground. [My company] just started taking up a lot of my time so I started focusing in on that because I needed something to be my bread and butter."
Recently, Seth came forward making some shocking claims about 'Vlog Squad'. He claimed that he was sexually assaulted and had to deal with racist jokes from the group. He alleged that he was assaulted in a video on David Dobrik's channel.
Also read Youtube's 'Posh and Becks', Liza Koshy and David Dobrik just broke up! Announced their separation in the six-minute video. See the fans reaction
More on the sexual assault claims
In 2017, Dobrik posted a video called He Thought He Was Kissing Her!! (Super Cringey), where Seth was told that he would be locking lips with another member Corinna Kopf who was dressed in a mask.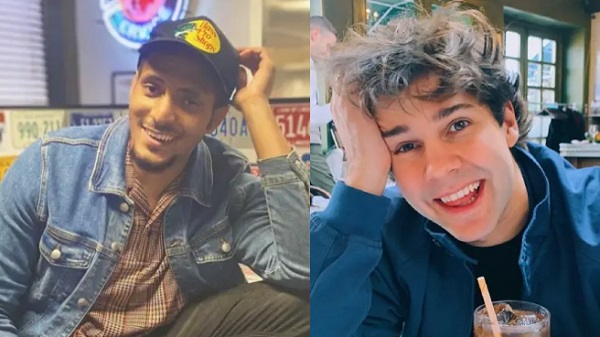 But instead, he was kissing David's best friend Jason Nash. When he appeared on H3 Podcast, Seth revealed that he was very uncomfortable and felt it was not right. He feels that it should not have happened to him. Similarly, in the Covid-19 pandemic, he sought guidance from the sexual assault helpline. He recalls,
"They said it directly to me. They said, 'I'm sorry you were sexually assaulted.' And I broke down. I called my mother and some of my close friends and I said, 'I can't believe that happened to me.'"
After the incident, Seth asked David to take down the video. But he was offered monetary compensation to keep it up. Likewise, the video has been taken down from his channel.
Also read Alicia Miller, the ex-girlfriend of Ben Ungermann speaks for the first time after his arrest on sexual assault allegations!
What is the age of Seth Francois?
Seth Francois was born on 22nd March 1994 in Sacramento, California. He is 26 years old at present. She resides in Los Angeles, California. He is the son of Seth and Joi Francois. His father was a musician during his young years.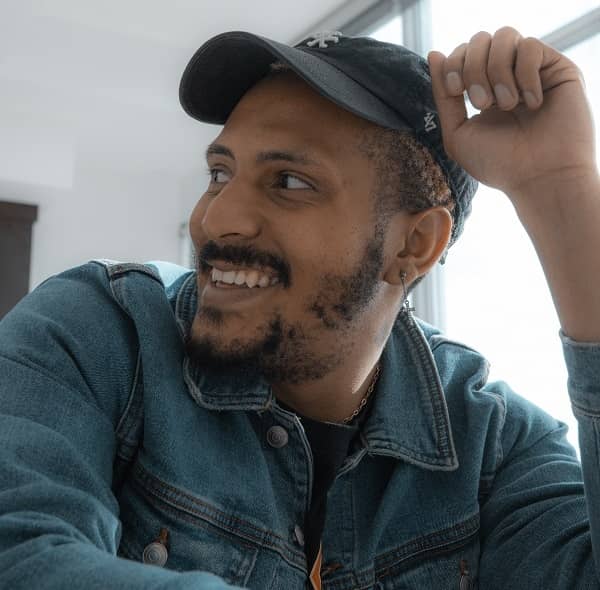 Francois attended the Art Institute of California-Los Angeles. He studied audio production there. He has an Instagram account with 99.2k followers. Also, he likes hanging out with friends and family. Likewise, he has a YouTube channel with 17.6k followers.