Seven Celebrities who slayed their baby bumps!!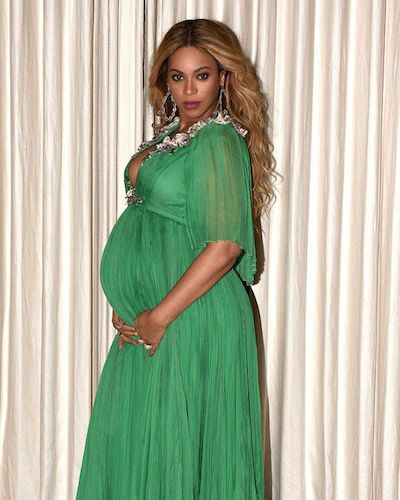 When you're a Hollywood celebrity, you have eyes everywhere to watch you. You're in the lights of media all the time. Being pregnant in Hollywood is also challenging. As much private as you want to be, the paparazzi will find ways to spot you.
While some celebrities care less about media and how they appear during their pregnancy, some celebrities give priorities when it comes to their maternity fashion. Some celebrities shy away from showing their baby bumps while some confidently flaunt theirs. Here are seven celebrities who rocked their baby bumps.
Blake lively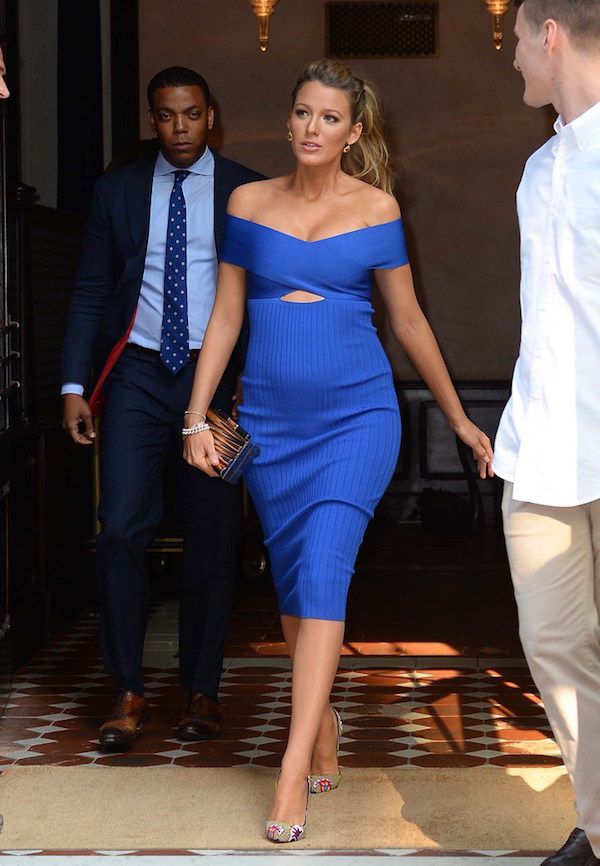 Blake Lively has been a fashion icon as long as we can remember. She's been an icon to look up to when it comes to fashion. From her red carpets to her casual looks, she continued to wow fans and her maternity fashion is no exception. The 32-year-old actress has proven herself as a fashion icon even while being pregnant. She has attended numerous red carpets while showing off her baby bump and stunned fans with her amazing styles.
Also, read about Actress Sheridan Smith is pregnant with her first baby with fiance Jamie Horn!
Jessica Alba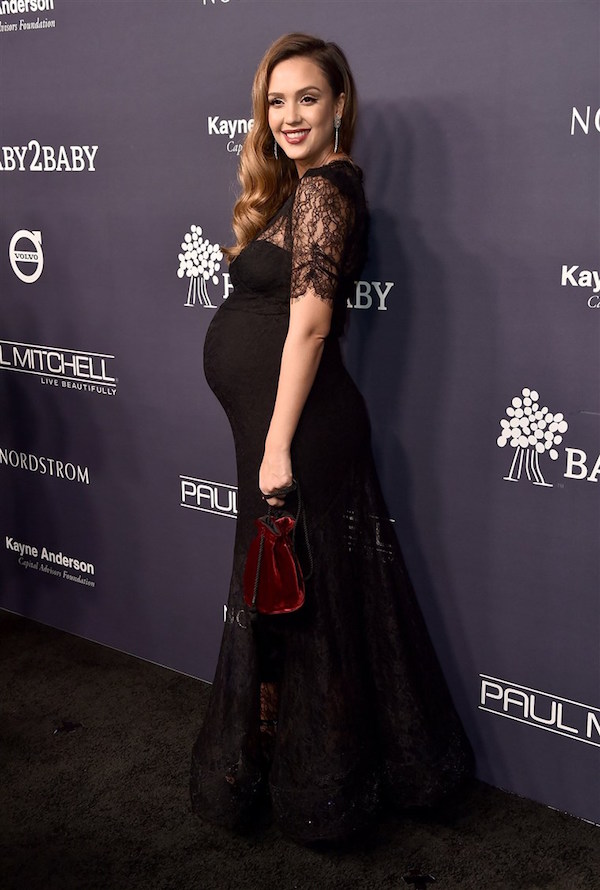 Jessica Alba is another iconic Hollywood beauty who seems to only get prettier. The American actress is the proud mother of three darling children as well as one of the founders of The Honest Company. She's an A list actress who impresses us when she steps out for red carpet events and that includes while being pregnant too. The 38-year-old looked stunning in a black lace gown at the  2017 baby2baby gala while showing off her baby bump to the world.
Beyonce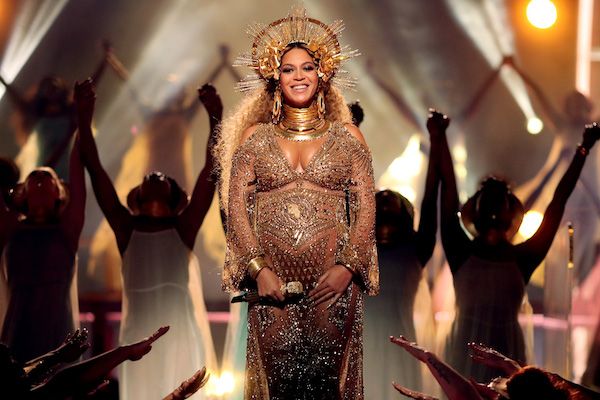 Beyonce doesn't have any problem proving that she is the Queen of her industry. The iconic singer has delivered iconic fashion styles throughout her career and she didn't disappoint us during her pregnancy either. She pulled out great styles during her pregnancy especially her last one with the twins. Everyone can admit to the fact that she looked like a real Queen during her 2017 Grammy's performance. She bared her belly for all the world to see and graced us with her unreal beauty.
Rosie Huntington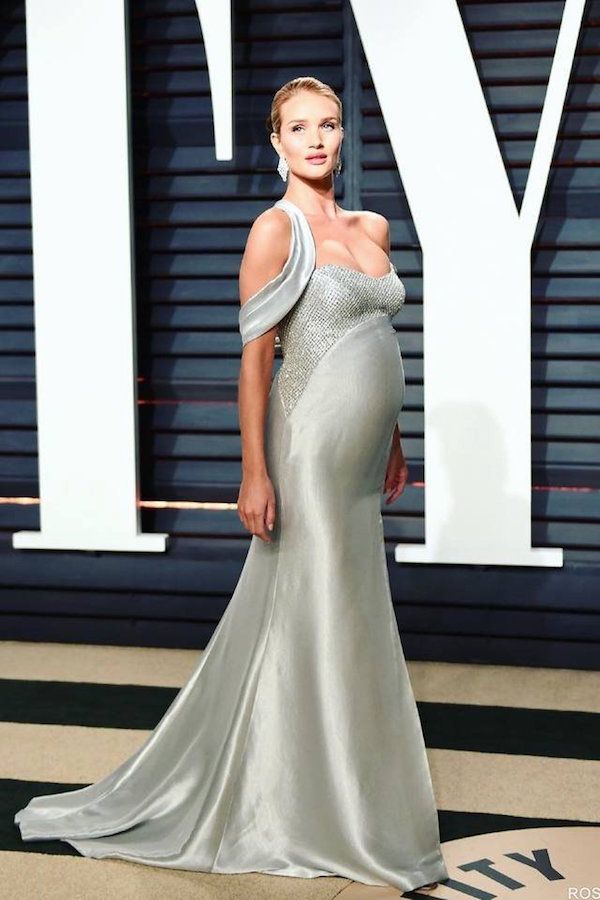 Rosie Huntington is another renowned beauty who always stuns us with her looks. She looks stunning in all of her red carpets look and even while pregnant she is no exception. She looks ethereal in the silver gown while showing the world her baby bump. She also posed in a bikini baring her tummy and she looked totally hot.
Also, read about Famous Celebrities then but we don't hear about them now anymore!!
Alessandra Ambrosio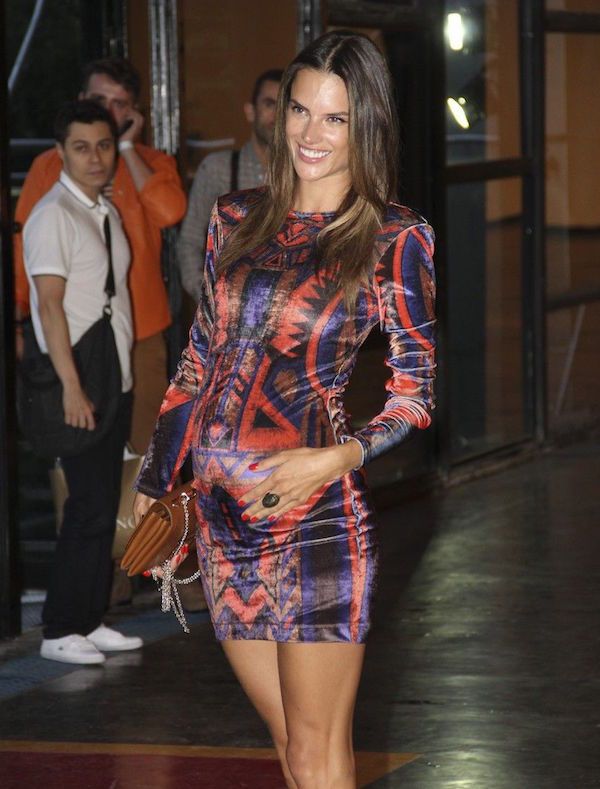 Alessandra Ambrosio is a supermodel and she proves it even while being pregnant. She looked incredible during her pregnancy days. She pulled out amazing styles even while being pregnant. She's one of the highest-paid models in the industry. In 2011, when the supermodel found out about her pregnancy, she almost bowed out of  Victoria's Secret runway in 2011 but she did and she rocked her little two-month baby bump for all the world to see.
"When I first found out I was pregnant I thought, 'Oh my gosh, I don't think I'm going to be able to walk in the show,"' 
Angelina Jolie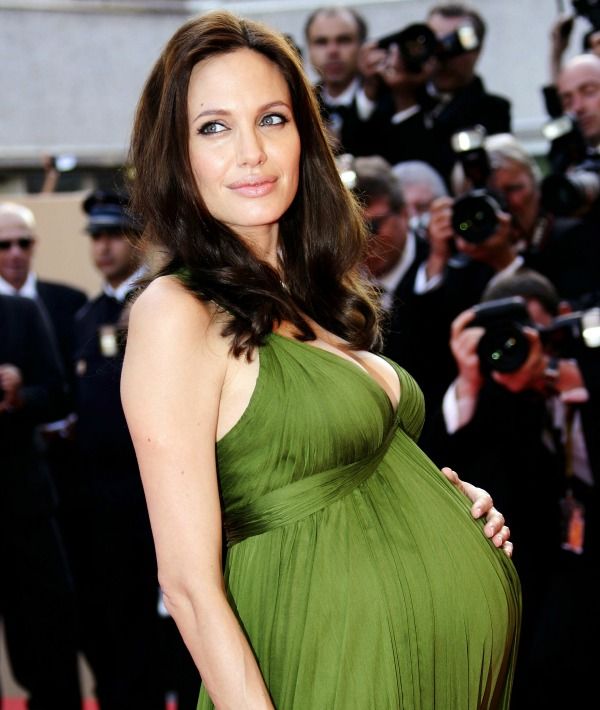 Angelina Jolie is known to be one of the most beautiful women in the world and that didn't change during pregnancy, in fact, she seemed to grow even more beautiful during one. She pulled out a stunning red carpet looks during her pregnancy days. She looked beautiful in this green gown that showed off her belly and her bosom. The actress shared that the experience of having her twins made her feel "like a woman."
Chrissy Teigen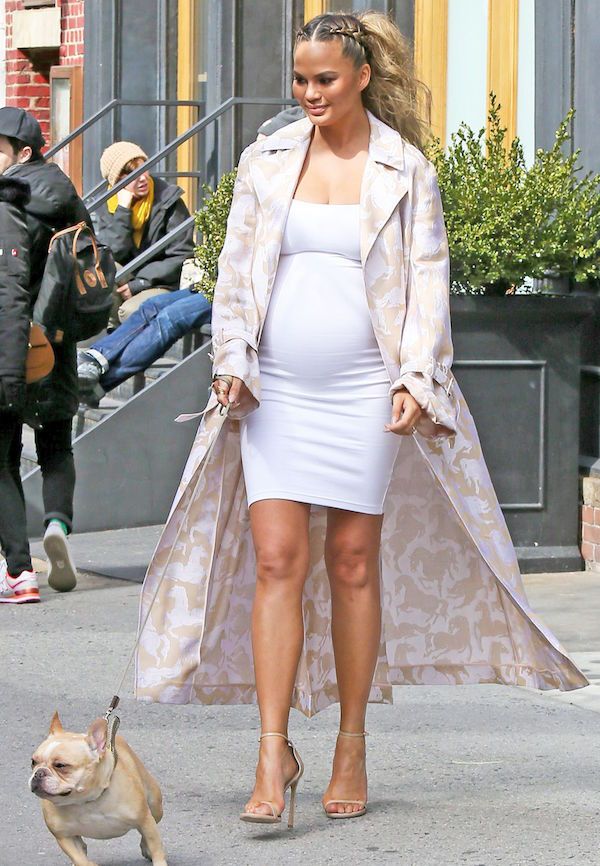 Chrissy Teigen didn't give up on her fashion game just because she was pregnant. Teigen is beautiful, fun and has a great sense of style. She pulled out amazing outfits during her pregnancy. She even went for a crop top and jeans and totally rocked the look. She glows no matter what she wears. She looks stunning in that white body fitted dress with long overcoat while waking her dog out, she just makes pregnancy look so easy.
Also, read about Celebrities who stirred the internet with their online photos or videos!!
source: baby gaga