The severe form of Munchausen Syndrome by proxy! Dee Dee Blanchard's murder at the hands of her daughter Gypsy Rose Blanchard!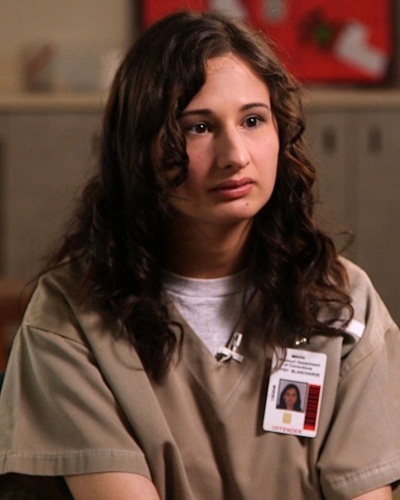 In 2017's crime-inspired documentary film called Mommy Dead and Dearest, her life story is depicted. Hulu has launched a new true crime anthology series this year called The Act which is based on the life of this "disabled" child.
She is Gypsy Rose Blanchard who made headlines in June 2015 when her mother's dead body was found in her house and she was nowhere around. Who killed her mother? And where was Gypsy at the time her mother died?
Dee Dee Blanchard and her murder
On the night of 14 June 2015, Missouri's Green County police discovered Dee Dee Blanchard's body in the bedroom of her apartment. She was lying face down in a pool of blood with several stab wounds. Dee Dee's daughter Gypsy Rose Blanchard was missing.
Dee Dee had told people around that her daughter had leukemia, asthma, muscular dystrophy, mental damage due to prematurity, and several other chronic ailments. Did someone kill Dee Dee and kidnap her daughter Gypsy?
But why would anyone want a "disabled" child who could not support herself? Where was Gypsy? People and the police were concerned for her well-being.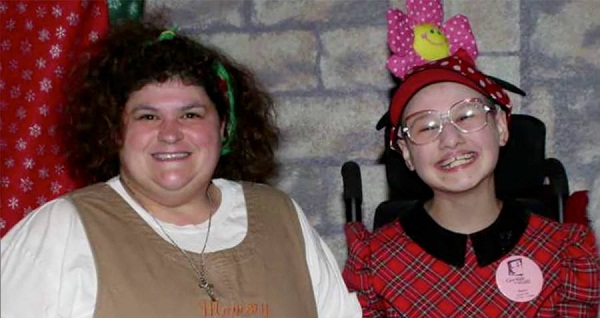 Gypsy Rose Blanchard and the shock revelation
A manhunt was started for Gypsy and the police found her the next day in Wisconsin with her online boyfriend Nicholas Godejohn. But what was this they were seeing? She was alive and not at all "disabled" but was a normal adult female.
She was not suffering from any of the physical or mental issues that her mother had claimed she had. People's reactions went from outrage to that shock and sympathy for Gypsy Rose Blanchard.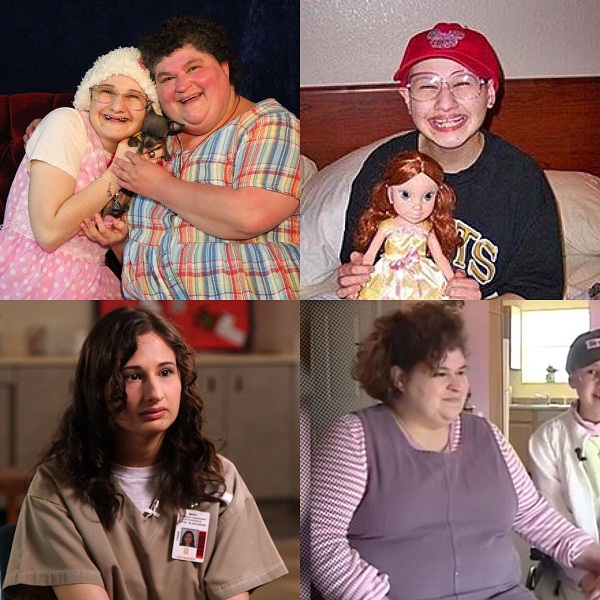 The police did a thorough investigation and found that doctors had examined Gypsy in New Orleans where the mother-daughter duo was staying initially as well as in Missouri.
They had found no evidence of the diseases that Dee Dee said that her daughter was suffering from. All of her reports were clear. So why then did the mother fabricate all the major illnesses for her daughter? Everyone was perplexed.
You may like a Health update! Briana Culberson who is a case of lupus feels better now reveals her husband Ryan Culberson!
Munchausen Syndrome by proxy
It was later revealed that Dee Dee was suffering from Munchausen Syndrome by proxy. It was this mental condition that was making Dee Dee fabricate and induce certain illnesses in her daughter Gypsy to gain the sympathy and attention of those around.
Dee Dee changed her residence when her family suspected the way she treated Gypsy. By claiming that her daughter had all these disorders, Dee Dee was able to procure money from charities such as Habitat for Humanity Make-A-Wish Foundation, and Ronald McDonald House.
Dee Dee made her daughter pass herself as a minor, chronically ill, and disabled individual. She also physically and psychologically abused her daughter. She subjected her to unnecessary surgery and medications and also controlled her very existence.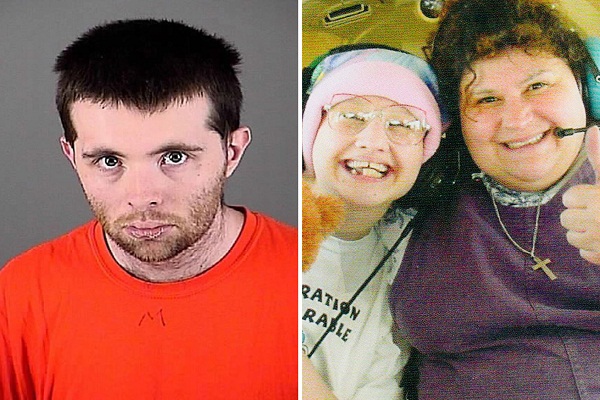 The murder of Dee Dee Blanchard by Gypsy Rose Blanchard
When Gypsy could take it no more and had some support from her online boyfriend, she killed her mother and ran away with her boyfriend to Wisconsin.
Also, read Nancy Pelosi's teenage daughter's response to President Trump! What is the controversy all about?
Gypsy did plead guilty to second-degree murder and her boyfriend to first-degree murder. Nicholas had a previous criminal record. The Judge hearing the case sentenced Gypsy to 10 years imprisonment which she is serving now. She said in an interview:
"I feel like I'm freer in prison, than living with my mom."
He added:
"Because now, I.m allowed to…just live like a normal woman."
Source: Wikipedia, all that interesting