The sex trafficking case against Jeffrey Epstein dismissed formally after his death!
The case against the billionaire financier Jeffrey Epstein who was arrested on federal sexual charges and died in custody due to suicide has been formally dismissed. With his death, it was clear that the case would have no more meaning to it. But as per the court procedure, a formal dismissal is required. This has now been done.
Dismissal of the case against Jeffrey Epstein
On Thursday 29 August 2019, the federal judge formally dismissed the case of sex trafficking against the now-dead Jeffrey Epstein. This step was expected after Jeffrey died in jail earlier this month.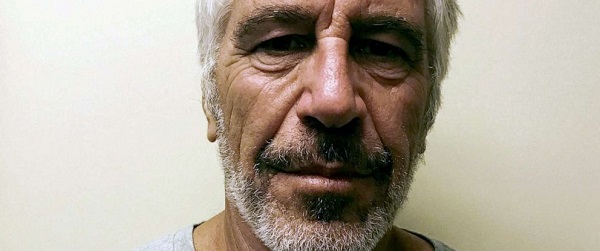 Earlier on Tuesday 27 August 2019, U.S. District Judge Richard Berman had said that he has a legal duty to formally dismiss the case. But the prosecutors have said that though the case is closed, the further investigation into his crimes would continue. Also, they said that any co-conspirators whose names crop up in the future, in this case, would be brought to book. They would be trialed in court and also punished for their role in sex crimes if proven in court.
There has been no word as yet from the defense lawyers of Jeffrey Epstein.
Jeffrey Epstein and his crimes
Jeffrey Epstein, 66 was a wealthy financier in the USA. He had contacts with big names of America such as the current U.S. President Donald Trump, former President of America Bill Clinton and also Britain's Prince Andrew. He owned an island in the Caribbean where he hosted several political celebrities. He would fly them there in his private planes. Reports of his involvement in sex trafficking surfaced. The police investigated these reports and arrested him on 6 July this year. He had committed these heinous crimes in dozens of girls as young as 14. He was basically a pedophile and s sexual assaulter. Jeffrey was put up in the Manhattan prison.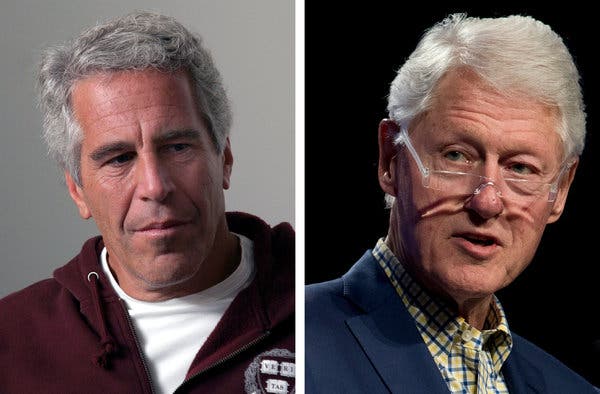 Click to know more about Prince Andrew and 300 more Brits names surface in the 2000-page dossier prepared by US FBI on sex trafficking by pedophile Jeffrey Epstein!
Jeffrey Epstein and his death in his jail death
On 10 August 2019, Jeffrey was found dead in his cell in the prison. He had hung himself with the aid of his bedsheets. Earlier, Jeffrey had self-inflicted himself with wounds while behind bars and was put under a suicide watch. But it was removed just a few days later.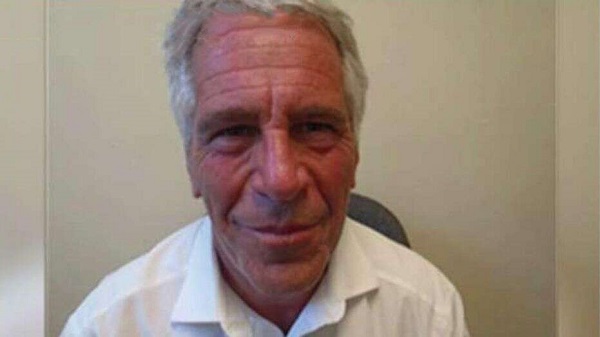 Though the forensic experts claimed that it was death by suicide, his lawyers are not convinced. The FBI has been called in to probe the case. Jail irregularities have been noticed. They are now scrutinizing two broken cameras outside Jeffrey's cell which were malfunctioning when the incident happened. The two jail guards who failed in their duty to check on inmates every 30 minutes have been suspended. 16 women testified this Tuesday but were sad that they now would not get justice.
Click to know more details of Attorney General William Barr has ordered an FBI and Office of Inspector General investigation into the custody death of financier Jeffrey Epstein!
Source: Reuters