Who's the sexiest man alive in 2020? Know about Dan Levy's quarantine days, love life, relationship, net worth, biography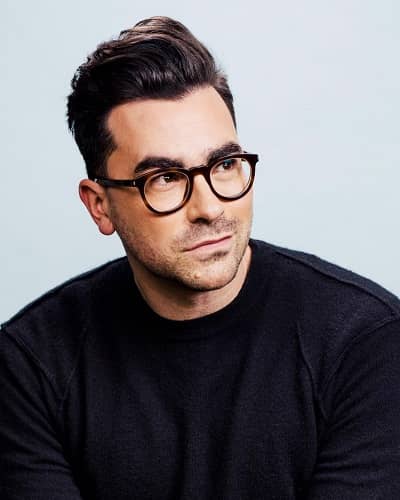 Dan Levy whose full name is Daniel Joseph Levy is officially sexy as he landed the first spot in 2020's People Sexiest Man Alive issue. Jimmy Kimmel announced his name during his show on 17th November 2020.
People Magazine tweeted,
"Dan Levy Makes His Sexiest Man Alive Issue Debut, Jokes 'This Form of Sexy Is a Niche Market'​"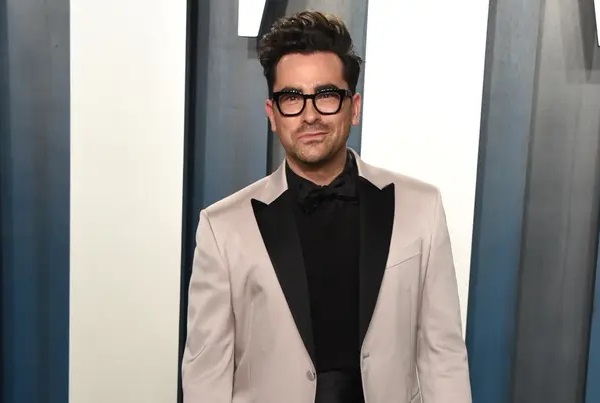 He has been nominated to Emmy nominations 15 times which makes his career profile attractive.
How did Dan spend his quarantine days?
Dan Levy spent his last eight months developing his kitchen skills. He spent time home baking bread and cookies. He made the Levain bakery chocolate chip cookies which he saw recipes on the internet.
Levy said,
"I did a banana bread recipe that a friend swore by, and then I made it, and it wasn't quite as good. And then, I did a sourdough bread that turned out like a really heavy, dense brick."
Dan discovered that he is not a puzzle guy as he found himself short-tempered for puzzles. Rather he enjoyed time watching TV shows and reading books.
He binged on shows like Real Housewives of Atlanta, Below Deck Mediterranean, Happiest Season, and many more. Likewise, he spent a lot of time with his rescued corgi-Dachshund named Redmond.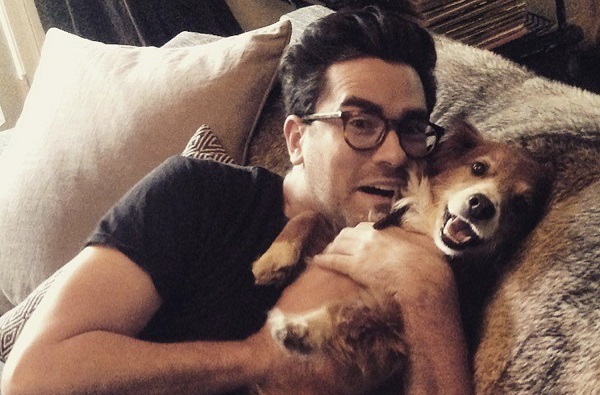 Also read Heathrow airport all set to open a new covid test center which will provide rapid results and thus avoid quarantines for inbound passengers!
Dan Levy love life and relationship
Dan Levy came out as gay when he was 18 years old. He had not revealed his sexual orientation publicly back then but in 2015, he revealed that he was a member of the queer community. He is currently single as per various sources. In 2015, he said,
"I've been single for a bit. It's a strange thing. I don't know whether it's an excuse that I'm telling myself or whether it's just what it is, but I feel like this job has consumed my life."
In April a month after being in quarantine, Dan revealed that he is spending time with special someone who happened to be his dog. He was happy to reconnect with his dog and spend a lot of time with him. Levy has always been private about his love life and relationship.
How much is the net worth of Dan Levy?
Dan Levy has an estimated net worth of $14 million. He has appeared in films like Cyberstalker, Admission, Stage Fright, Robot Bullies, and Happiest Season. Similarly, he has appeared in TV series MTV Live, The After Show, Daniel Levy's Holi-Do's & Don'ts, Degrassi Goes Hollywood, Canada's Smartest Person, Schitt's Creek, The Great Canadian Baking Show, Modern Family, The Kacey Musgraves, Christmas Show, Dishmantled and Coastal Elites.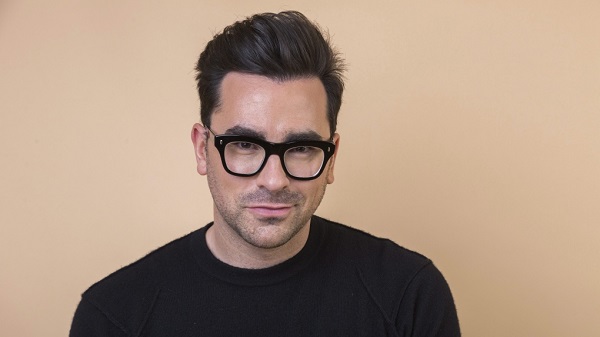 In November 2019, he bought a large house in the Los Feliz area of Los Angeles for $4.13 million. He paid a  whopping $400,000 above the asking price for his new California sanctuary. The house consists of four bedrooms, three bathrooms, and a generous pool over 3,177 square feet.
Also read Is Porsha Williams pregnant or just some other health issues? Know about her relationship with Dennis McKinley, children, net worth, biography