Sexual Assult Case About To Get Dropped Against Grant Robicheaux And His Girlfriend!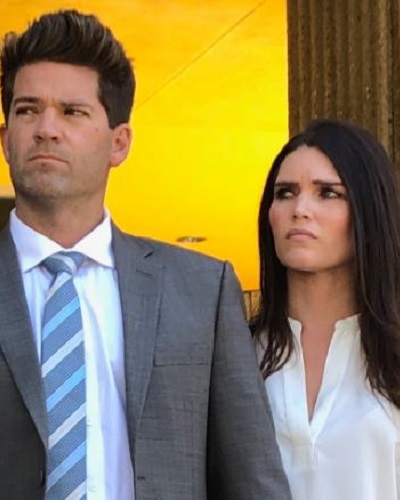 Grant Robicheaux, the Californian surgeon, and his girlfriend Cerissa Riley were facing the allegations of drugging and sexually assaulting multiple women. As per the news, the case is dropping due to insufficient evidence. The duo is getting out of the case as the evidence can't prove them guilty.
Grant Robicheaux and his girlfriend proved not guilty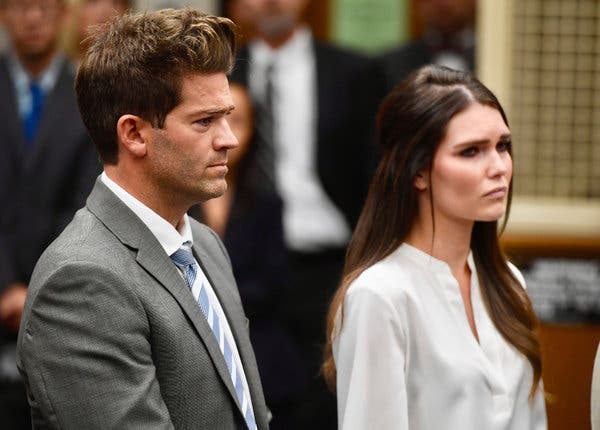 The Orange country attorney had dropped the sexual misconduct case of Grant and his girlfriend. As per the report, there is no sufficient evidence to prove them guilty. The Californian surgeon and Cerissa had charges of drugging and sexually assaulting multiple women.
DA Todd Spitzer said attorney he has gone through the extensive evidence, including audio and video recordings, text messages and documents. According to him, it is not enough to prove the crime and makes is just a doubt.  District Attorney Todd Spitzer said in the statement:
"My sworn duty as the elected district attorney is not to secure convictions. My sworn duty is to pursue justice and ensure that the rights of victims and defendants are protected."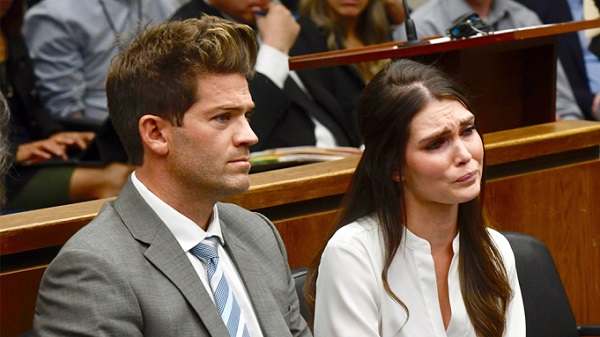 Mr. Rackauckas first filed charges against Mr. Robicheaux and Ms. Riley in September 2018. He accused them of assaulting two women. The former doctor had the charge nine felonies and his girlfriend had with eight. The duo also had the accusation of rape by use of drugs, and assault with intent to commit a sexual offense.
You may also read- Leslie Moonves and Julie Chen's 14 years of marriage and sexual allegations!
Who are the Californian surgeon and his girlfriend?
The Californian surgeon Grant is specialized in orthopedics. He is also a one-time American reality television personality. The doctor made his television debut as a bachelor on "Orange County's Most Eligible Bachelor" in 2013. Meanwhile, his girlfriend Cerissa Riley is a dance instructor.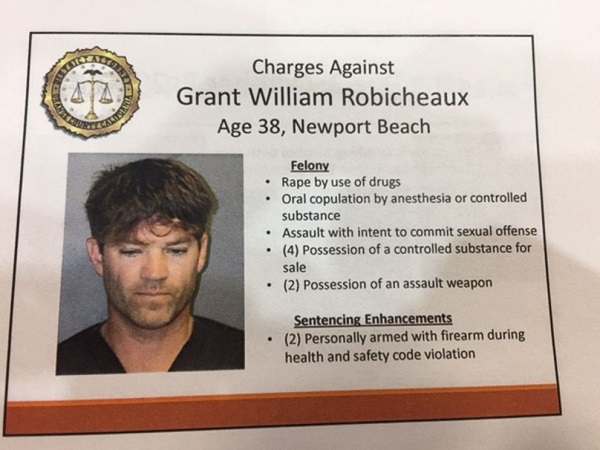 The couple moved on together last year in Newport Beach. The couple got arrested in September 2018 with the accusation of drugging and sexually assaulting two women in 2016. When the news was out on the media dozen women came forward with similar accusations. Moving on, the prosectors added five other cases of allegations on the couple. At the time, the DA officer stated:
 "This case is not about the video evidence; it is about the seven women who bravely came forward to report their assaults."
You may also read- Jade Smith commits suicide after bullying and sexual assault allegations!
Short bio on Grant Robicheaux
Grant Robicheaux is an American TV personality and a surgeon. He along with his girlfriend was charged with sexual assault cases and drugging other women. More bio…
Source: The Sun, The New York Times, The Daily Beast