Sexual offender actor Bruno Langley clicks pictures of teenage prom for a living!
Bruno Langley worked on the show Coronation Street for 16 years before he was removed after sexual assault allegations surfaced. Two women had accused him of sexual assault.
He apologized and completed his community service punishment and rehab session. He is now dating a young University student called Lucy France. Bruno had also taken up the job of a photographer.
But Bruno who is still on the sex offenders list is clicking pictures of teenage prom as a job!!!
Bruno Langley and the sexual allegations on him
In 2017, two women accused Bruno of groping them in a drunken state on a boozy night out. After these sexual allegations, the producers of the show Coronation Street sacked him from the job.
He used to portray the character of Todd Grimshaw for 16 years in this show. The Judge did not jail him but served him a 12-month community order. This included 40 days of rehabilitation activity and was put on the sex offenders register for 5 years.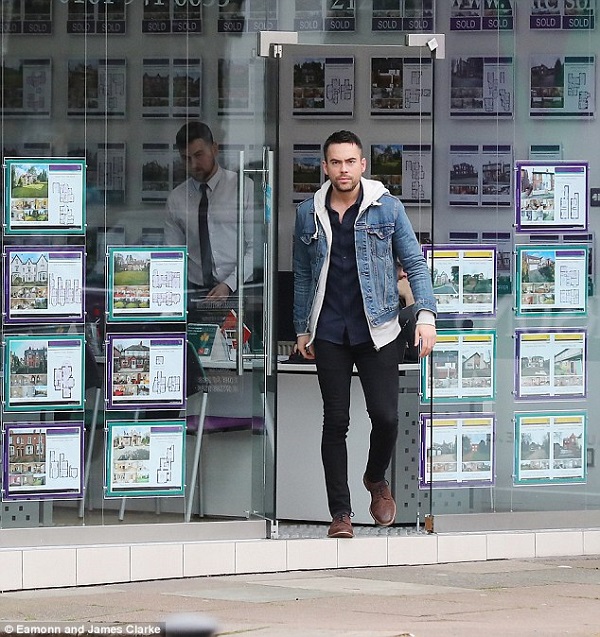 Bruno apologized for his ill-doings and said:
"I've been living way too fast for too long… My drinking had escalated. The wheels fell off. I wasn't particularly happy… I've started going to see a counsellor and been attending AA meetings and that's helped."

'I have no excuse, no one forced me to drink to such an extreme, but it is hard to explain why I would do anything as dreadful as that. It must have been awful for those women, and I am ashamed of myself. I'm truly sorry."

"'I sincerely apologise to the women, from the bottom of my heart. I promise I will never do anything like that again', he added at the time."
Also read Former Corrie star Bruno Langley is dating a married University student and has found a job of a photographer to earn his living!
Bruno Langley and his new girlfriend
Bruno, 37 later began dating a University student named Lucy France, 29. The student is a married woman with a child. Her husband Jonathan, 48 is behind bars for ten years and she has a son with him.
A source said:
"He's got himself caught up in a love tryst between a gorgeous blonde and her dodgy-dealing husband."

"They're not even trying to keep it quiet. Lucy has shared pictures of them together on social media."

"Jonathan had barely been in prison two minutes when the pair decided to shack up and make it official."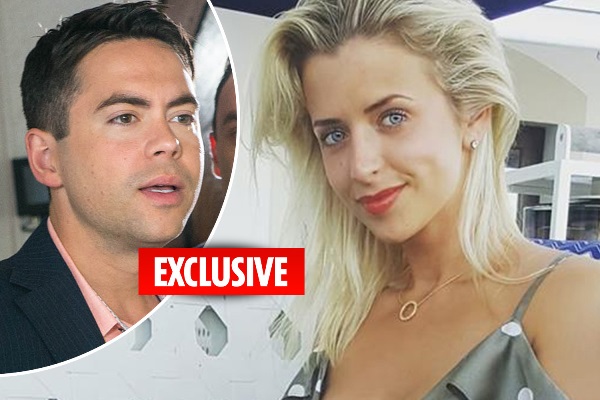 You may like to read Single and Happy Parker Stevenson: The journey of his life and career
Bruno Langley and his new job
Bruno works for Burning Light photography in Pudsey, West Yorks. He clicks pictures of teenage prom night schoolgirls. And he is on the sex offenders register!!!
He had taken a snap of a teenage girl in a revealing low cut gown and captioned it:
"Great prom shoot in Buxton the weather was great and some lovely shots."
Bruno tells his potential clients:
"I love to see the smile on peoples faces when they see how beautiful the shots become!"
The website of his employer firm states:
"Let's get creative! Maternity photographer, Newborn photographer, Children's photographer, Beauty photographer, Couples photographer."
The company's social media page has pictures of Bruno with his girlfriend Lucy and her young son. When the media outlet caught Bruno at his home loading some furniture into a van and asked him about his job, Bruno said:
"I think it's none of your business. Now, I'm busy."
It is a bit risky that a person with a record of sexual offense and on the set offenders list is working with teenage girls…
Source: Mirror UK