What is the sexuality of Antoine Dodson? Is he Gay, Straight, or Bi?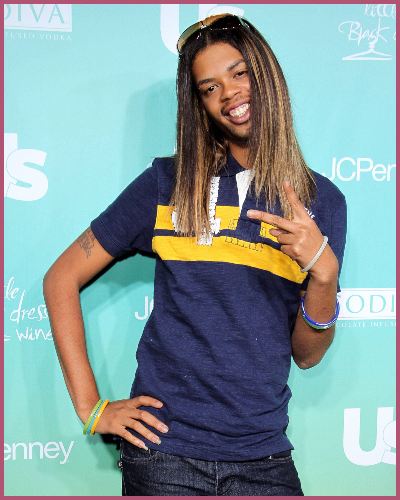 Antoine Dodson is an American Internet celebrity, singer, songwriter, and actor
He came to popularity after his interview with Elizabeth Gentle went viral
The internet sensation has explored his sexuality, transitioning from gay to straight to bi
---
Antoine Dodson has puzzled everyone, including himself, with his sexuality.
Is the internet personality confused about his sexuality? He came out as gay, then claimed to be straight, and now claims to be bisexual. In 2010, he came to the spotlight of the media after his interview with Elizabeth Gental went viral.
He identified himself as gay at the time. He confessed he was gay during an online Q&A in August. Not only that, but he explained why he thought he identified as such in a 2014 interview with VladTV.
He stated,
"AM I bi? No. Am I gay? Yes."
Also read "How is wrestler Anthony Bowens dealing with hate regarding his sexuality?"
He claimed that when he was in first or second grade, he realized he was gay because he was looking at boys instead of girls.
However, he suppressed such impulses until he was raped at the age of 11 or 12, after which he told that those sensations became less suppressed.
What happened to Antoine Dodson?
Antoine was raped in his teenage. He was kidnapped from a nearby grocery shop and transported to the dumpsters, where he was raped. Despite the fact that it was terrible for him, it helped him find himself.
Dodson attributes that because he lived with his mother, sister, and grandmother, he has picked up all the feelings of the females, that "gay thing."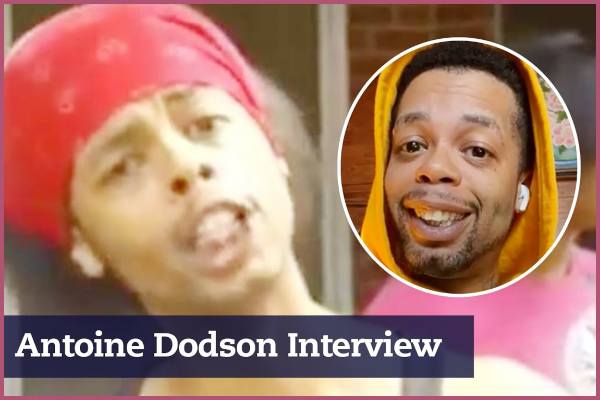 Also read "What are the different types of sexuality?"
What is his sexuality now?
In May 2013, Dodson took to Facebook to announce the shocking revelation regarding his sexuality. He claimed that he was "no longer into homosexuality."
In a now-deleted status, the Internet star stated that he had converted to the Black Hebrew Israelites and had stopped being homosexual.
Months later, he claimed that he has a girlfriend, who was expecting his child. In addition, he revealed his baby mama was his childhood friend.
In May 2014, the two welcomed their first child a son. During the time, the newborn child was also dragged into his father's mess, wondering if his son would be homosexual.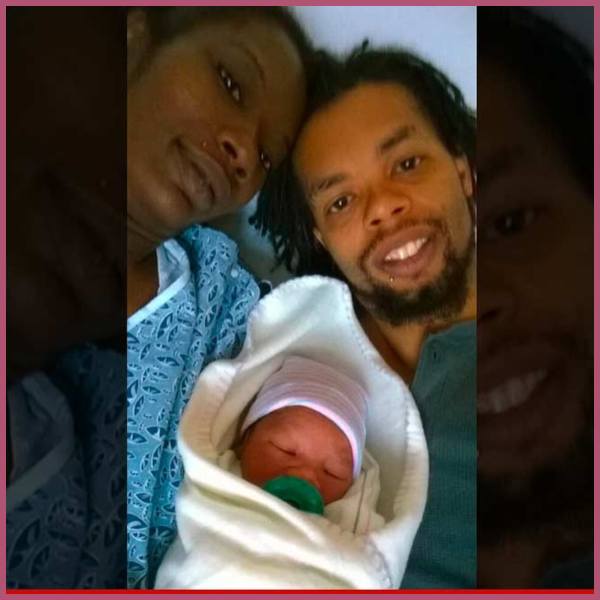 Well, Dodson handle the situation and stated that he would help his kid "turn straight". As he put it,
"Even if he couldn't fixed, it doesn't matter because I still support him no matter what".  
Also read "Mae Whitman revealed her sexuality as she came out as pansexual!"
In 2018, he again changed the label for his sexuality once. Antoine Dodson identified as bisexual. He also acknowledged that his spouse was aware of his sexual orientation.
He stated,
"she completely understood, and she completely got it."
Short bio an Antoine Dodson
Antoine Dodson is an American Internet celebrity. He is also a singer, songwriter, and actor. He came to popularity after his interview with Elizabeth Gentle went viral.
The interview came as a result of a home invasion and attempted rape of his sister in 2010. See more…