Tyler Posey is definitely not pansexual! Find all about his sexuality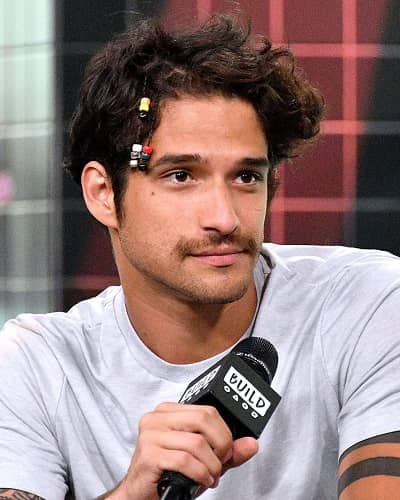 Tyler Posey came out as sexually fluid back in October 2020 on OnlyFans. He is very open about his sexual history with men but he does not identify himself as gay or bisexual. He did not identify himself and has not labeled his sexuality. Also, he said back in October that his friend Bella Thorne helped him get into OnlyFans.
Tyler revealed,
"I did this live on OnlyFans and they were asking me stuff that horny people would ask you: 'Have you been with a man? Have you been with the opposite sex? What was it like?' And I was just being honest about it, because no one's ever asked me before."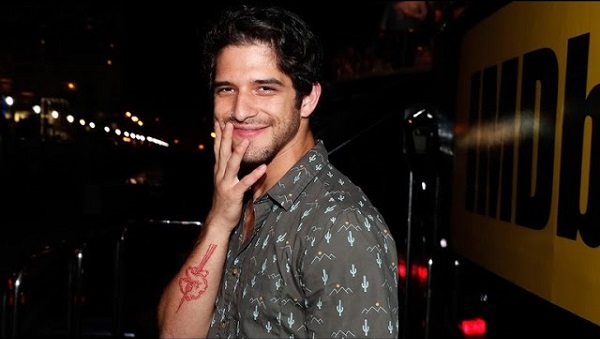 Also read JoJo Siwa self-discovery on her sexuality! 'it's OK to be a little different'
Even though he opened his sexuality there but he was not sure if he wanted to stay on OnlyFans or not. He felt that he was being 'objectified' in adult social media. With the help of friend Bella, his experience with the app became better. Thorne guided him through the app and looked after his activities. Posey revealed,
"I really liked her pitch. It was really cool. A way to be artistic and push out different content, new content. It's also been a big experiment for me, because I've never been a model. I felt icky modeling. So it's a little bit of me stepping out of that box and out of my comfort zone and trying new things."
OnlyFans have been a platform for him to open about his sexuality and self-discovery journey. He was furious to find out about him being labeled as pansexual when he opened about being with men. Tyler is more than happy since revealing his sexuality.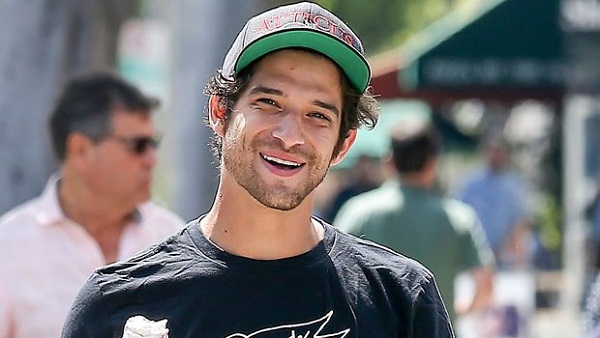 Also read Is ASAP Rocky gay? Spaceghost Purrp opens up about ASAP's sexuality!
Short bio on Tyler Posey
Tyler Posey is a young emerging American actor, best known for his role as Scott McCall on the MTV television series Teen Wolf (2011-present). Besides acting, he is also a musician and producer. Read more bio…