10 most sexy black female celebrities in Hollywood! Find their relationship status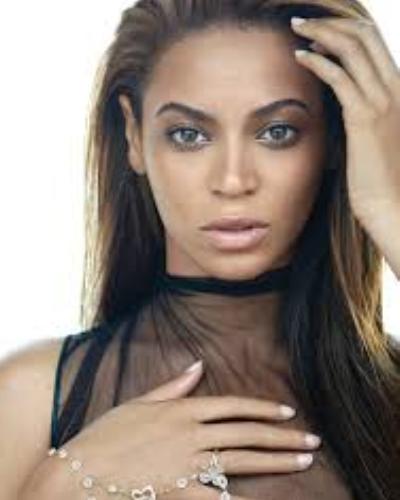 With people wanting perfectly tanned glossy skins here are some 10 most sexy Hollywood actress who is blessed with it naturally.
---
1) Zoe Kravitz:
Zoe Kravitz is an American actress, singer, and model born to half African American and half Ashkenazi Jewish parents Lenny Kravitz and Lisa Bonet.
She has been active in Hollywood since 2007 and has appeared in a number of films No Reservations, Dope, X-Men: First Class, The Barman, and many others.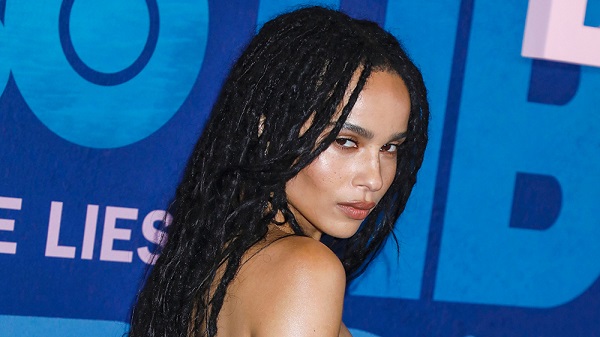 At present, Zoe is happily married to actor Karl Glusman since 29th June 2019.
2) Alisha Boe:
Alisha Boe is the actress known for playing Jessica Davis in the Netflix series 13 Reasons Why. She is born to a Somali father and Norwegian mother.
Apart from 13 Reasons Why she has appeared in Modern Family, Days of Our Lives, NCIS, Teen Wolf, and others.
Likewise, Alisha is currently single.
Also read 10 ways on how married couples can spark their relationship during the coronavirus pandemic
3) Halle Berry:
Halle Berry is an actress who won the Academy Award for Best Actress for her performance in the romantic drama film Monster's Ball. She became the only woman of African American descent and the only woman of color to have won the award.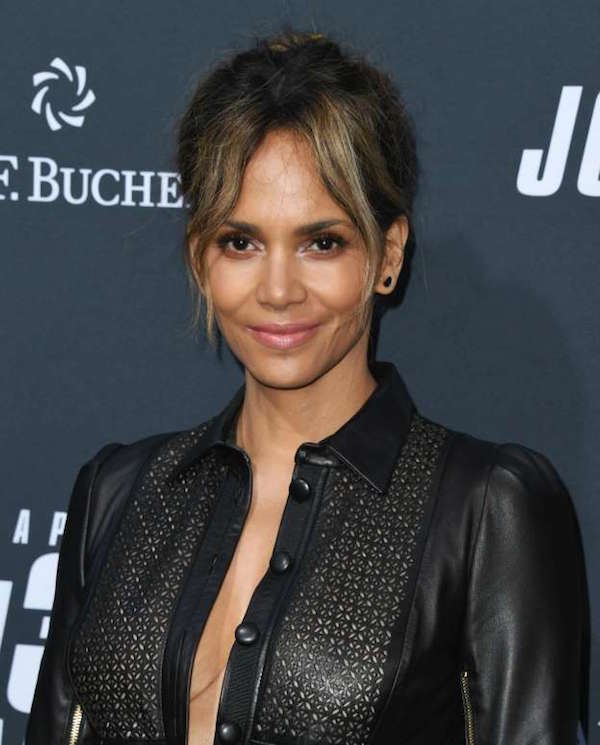 Three times divorced Halle is currently single and does not mind being single either.
4) Kerry Washington:
Kerry Washington is an American actress born to Earl Washington and Valerie. Her father's family is of African American ethnicity while her mother's family is of mixed-race background from Jamaica.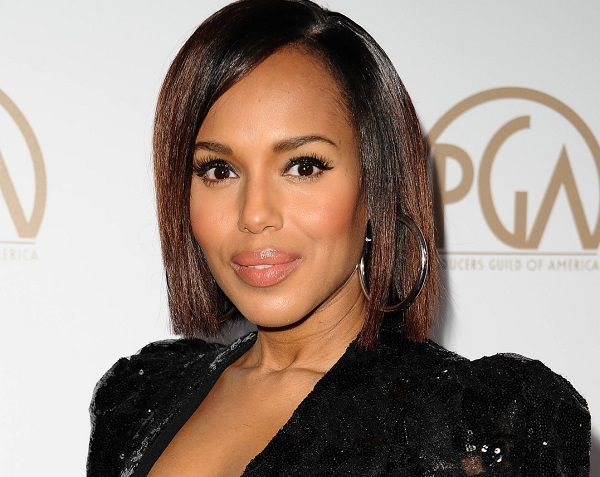 Also, she is well-known for films like Fantastic Four, Cars 3, The Prom, and many others. Kerry is happily married to player Nnamdi Asomugha since 24th June 2013.
5) Meagan Good:
Meagan Good is a beautiful American actress born to Leondis "Leon" Good and Tyra Wardlow-Doyle. Similarly, she has worked in Deception, Anchorman 2: The Legend Continues, Venom, One Missed Call, The Unborn, and many others.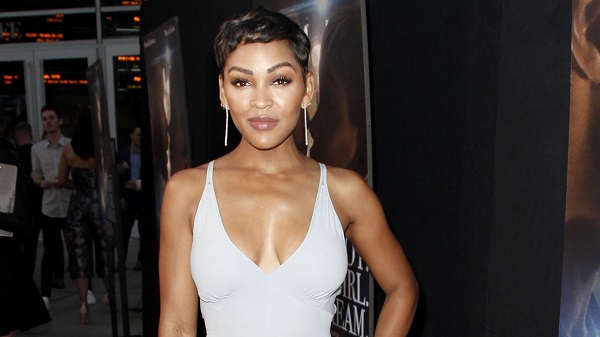 Similarly, Good is happily married since 16th June 2012 to DeVon Franklin.
6) Keke Palmer:
Keke Palmer is an American actress known for films like The Longshots, Animal, Pimp, Hustlers, and many others. She is born to parents Larry Palmer and Sharon Palmer. She is dating Lary Wells since 2002.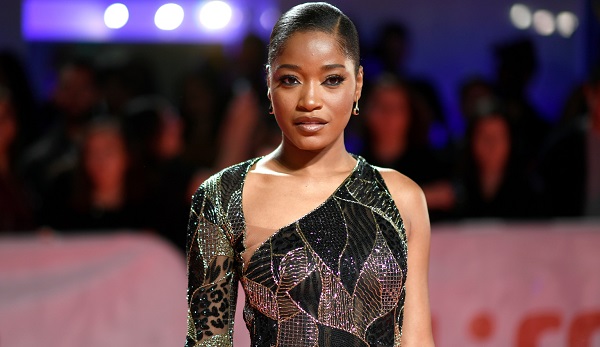 Also read 10 Celebrities who have not made TikTok yet!
7) Beyonce:
Beyonce is an American actress as well as a well-known singer. Also, she has appeared in number of films like The Pink Panther, Obsessed, Epic, Homecoming, and The Lion King. Similarly, she is the daughter of Mathew Knowles and Celestine "Tina" Knowles.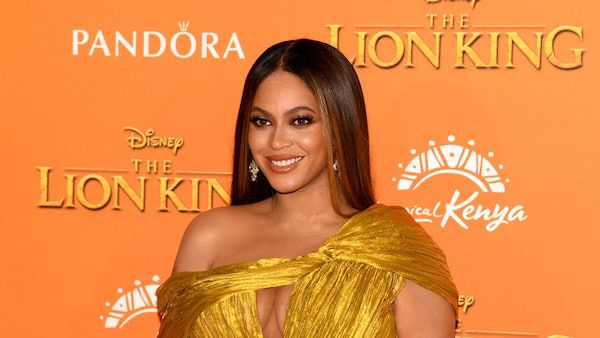 Likewise, she and Jay-Z are married to each other since 2008.
8) Jennifer Hudson:
Jennifer Hudson is an American actress as well as a singer. She is the daughter of Darnell Donerson and Samuel Simpson. Likewise, she has worked in films like Dreamgirls, Lullaby, Sing, All Rise, Cats, and many others.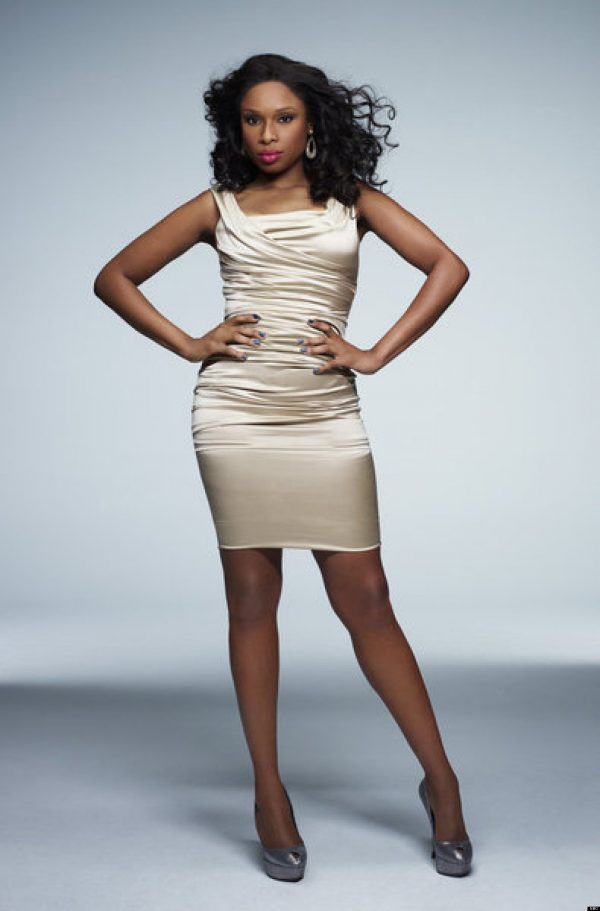 Since the split with fiance Davis Otunga, she is not been with anyone.
9) Vivica Anjanetta Fox:
Vivica Anjanetta Fox is an American actress known for the daytime television soap operas Days of Our Lives and Generations. She is the daughter of Everlyena and William Fox.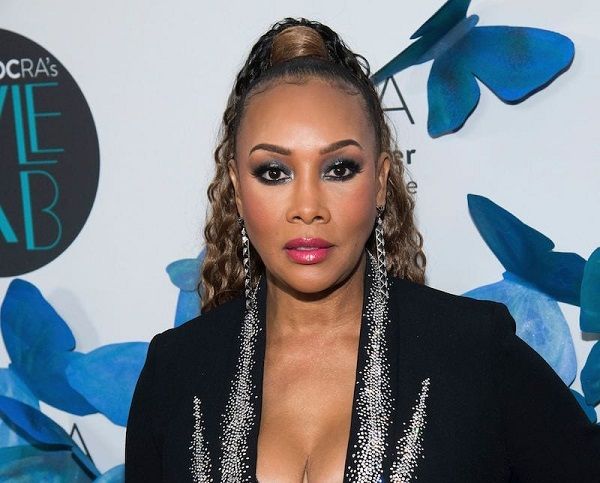 Similarly, Vivica is currently single and she dated 50 Cent in the past.
10) Jada Pinkett Smith:
Jada Pinkett Smith is an American actress named after her mother's favorite soap actress Jada Rowland. Also, she is born to Jamaican-Barbadian and African-American parents.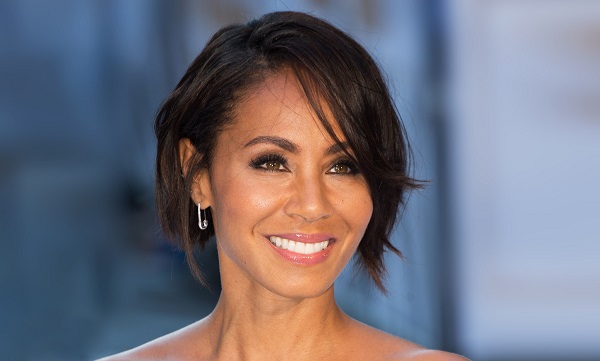 Similarly, Jada is married to Will Smith since 31st December 1997.