'Shadowhunters' and 'The 100' actress Lola Flanery's Life! Read to know more about her parents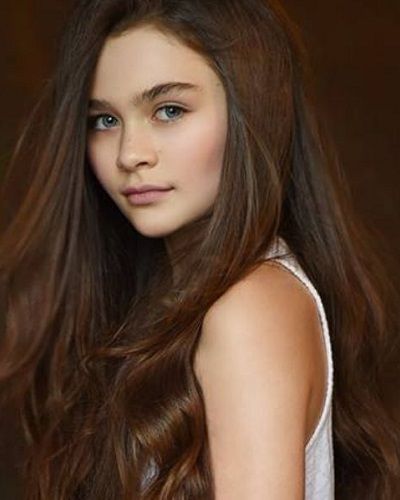 The American actress Lola Flanery gives her best whether it's fighting to survive in a post-apocalyptic world, becoming a queen, or working with an Angel of Death.
She is good at transitioning from one project to another, finding new experiences with every role she takes on.
---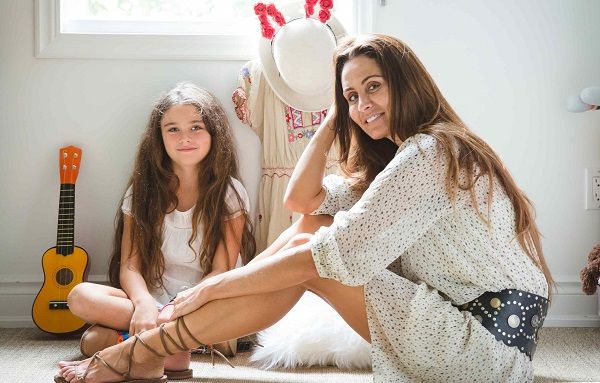 Similarly, she is known for her depiction of Madi on The 100. She said that her character is the
"most badass 12-year-old you have ever met."
Lola loves playing the character and thinks that it has changed her. Also, she claims that she couldn't survive an actual apocalypse unless she had the option of taking refuge in the craft's trailer.
Likewise, she said,
"Playing Madi on The 100 definitely challenged me as an actress. Most of the roles for my age are for the popular or unpopular girl at school or the sassy daughter. None of which are bad, but I feel like I can understand those in some way, especially the sassy daughter (just ask my mom!), but Madi lives this life I could never imagine, and I had to find ways to access that,"
She added,
"[One thing] I noticed about The 100 is what a family they are, and not just the cast but the crew and the cast combined. Pretty awesome environment to get to work in."
Also read Sadie Sink, an American Actress- Developing aim for becoming an actor being inspired by Zac Efron. Explore her journey from minor roles to receiving main roles and social media life!
Lola Flanery Parents, Acting
Lola Flanery was born on 26th May 2005 in the USA. She is the daughter of Sean Patrick Flanery(father) and Sacha Grierson(mother). Her mother is the owner of Toronto Bakery and Eat My Words.
Similarly, her parents dated for months but did not get married. She was raised by her mother and they looked after the bakery shop called Toronto Bakery and Eat My Words.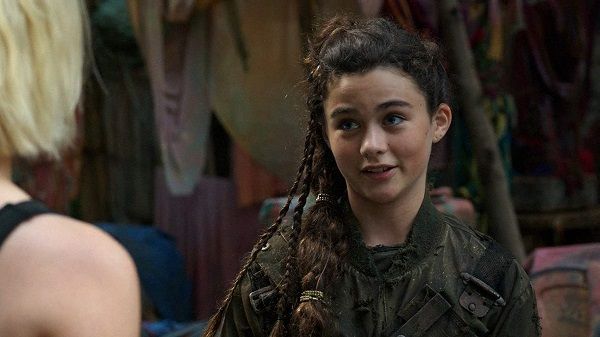 She started modeling at an early age. Similarly, she is close to her father and she shared a childhood photo on social media on June 18, 2017, on the occasion of Father's day. The caption said that her father taught her to love snacks and cars during her childhood.
Likewise, she followed in the footsteps of her father and began acting in the year 2015 alongside popular stars, K. Trevor Wilson, Hilarie Burton, and many more. Her first appearance was in the American drama film 'Lavender' in the year 2016 in which she played the role of Alice.
She appeared in 'Earth's Last Days of Sadie comedy film and was cast as a younger version of Sadie Mitchell's lead character in the film.
Likewise, she starred in 'Shadowhunters: The Mortal Instruments in the year 2017 which was a supernatural drama television series. Furthermore, she appeared in the series alongside Katherine McNamara, Matthew Daddario, and many more.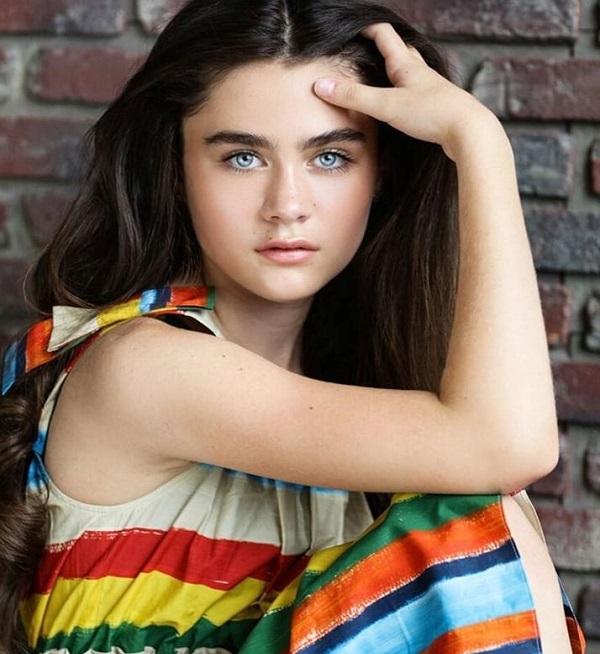 Also Read When a Man Loves a Woman,' actress Mae Whitman's first big splurge after the first paycheck of "Good Girls"! Who is she dating??
Short Bio on Lola Flanery
Lola Flanery is an emerging American actress who is best known for her role as Seelie Queen in 'Shadowhunters: The Mortal Instruments. She is also well-recognized for her performances in 'The Mist', 'The 100', and 'Mary Kills People. See More…
Source: culturedvultures