All about the engagement and ring details of Shailene Woodley and Aaron Rodgers!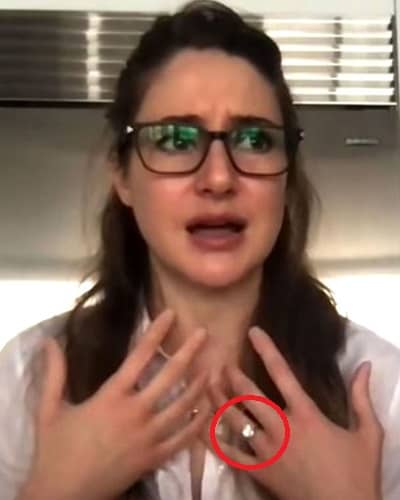 Shailene Woodley has a beautiful engagement ring!
Shailene flaunted her engagement ring for the first time during her appearance on Jimmy Fallon Show. She even confirmed her engagement to beau Aaron Rodgers.
She said,
"Yes, we are engaged. We are engaged. But for us it's not new news, you know. So it's kind of funny. Everybody right now is freaking out over it and we're like, 'Yeah, we've been engaged for a while.' He's first off just a wonderful incredible human being. But I never thought I'd be engaged to somebody who threw balls for a living."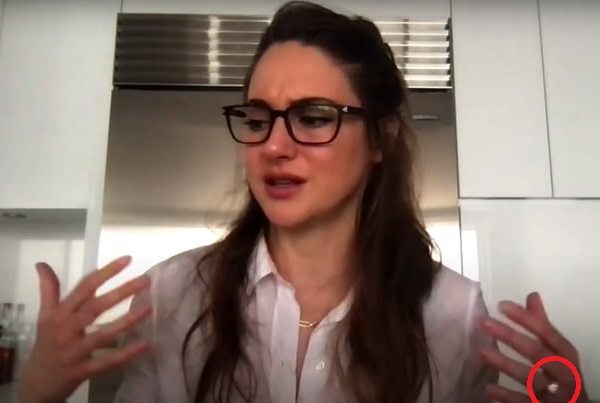 Also read Are Aaron Rodgers and Shailene Woodley engaged?
When she was doing the interview with Jimmy Fallon, she raised both her hands while her beautiful ring was seen. The sparkling diamond ring was definitely not a thing to ignore.
Ajay Anand of Rare Carat made some speculations on the diamond ring. He said that the ring could be 6 carats and estimated the worth to be $500,000. As per Ajay, the ring appears to be a rectangular-cut diamond.
He said,
"From the glimpse given, the band appears to be yellow gold, and it perhaps has an antique vibe to the design. Assuming high color and clarity, a diamond of this size would have a retail value around $500,000."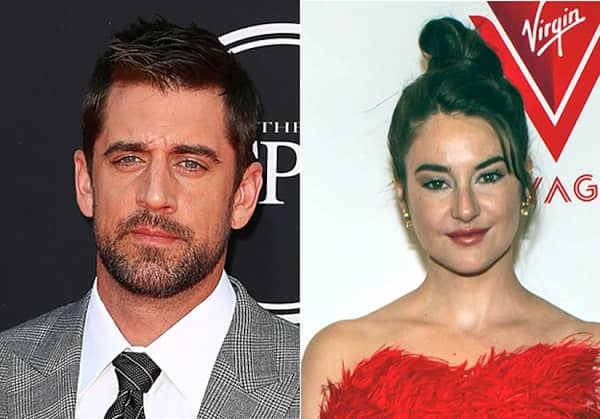 During the interview, Woodley also admitted that she is not a big NFL fan but appreciates the sport. She even joked about his ball throwing skills saying that when she first met him, his dog suggested her to date Aaron otherwise her dog would disown her as his mother.
Also read New Date Alert!! Aaron Rodgers Went Out On A Date With Soccer Player Marie Margolius!! Are They Dating?
Short bio on Shailene Woodley
Shailene Woodley is an American actress and activist. She portrayed the role of Hazel Grace on The Fault in Our Stars.
Additionally, she portrayed the role of a single mother on HBO's miniseries 'Big Little Lies' for which she garnered the Primetime Emmy Awards for Outstanding Supporting Actress in a Miniseries or a Movie Nomination. Read more bio…