Spain Seeks 8-year jail term for Shakira in Alleged Tax Fraud Case!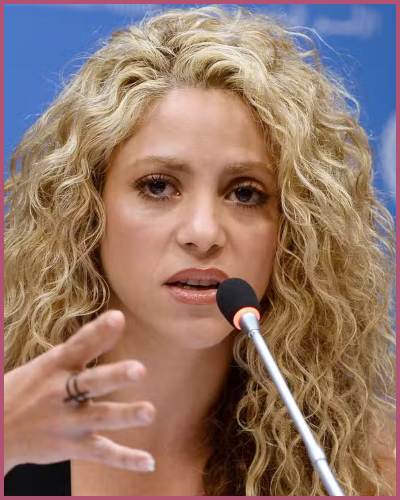 Colombian superstar Shakira sued for not paying taxes in Spain between 2012 and 2014.
She might seek an eight-year prison term for alleged tax fraud as the Spanish prosecutor's claims.
Will Hips Don't Lie singer Shakira plead guilty to the alleged Spanish tax fraud case?
---
Colombian singer Shakira as per Spain is involved in a €14.5m (£12.1m) tax fraud case!
Is Shakira guilty of Spain's alleged tax fraud case?
Shakira might have an eight-year prison sentence and a fine of 23 million euros (£19.2 million) if she is convicted as charged. It's not clear yet if she is guilty until the trials are on.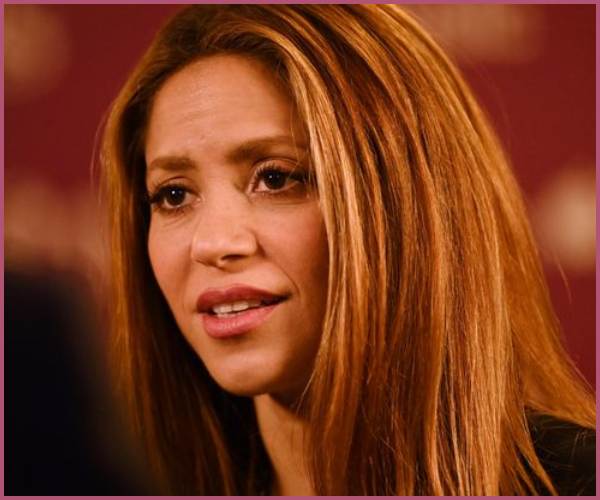 According to Puig's owner, she had already paid three million euros (£2.52 million) along with interest which the Spanish taxman claims she has defrauded.
On her clarification, the 45-year-old singer claims she has no outstanding debt after paying the tax authorities €17.2m, which the Spanish tax office said she owed.
 Was Shakira a resident of the Bahamas between 2012 and 2014?
The artist, Shakira was a tax resident in the Bahamas between 2012 and 2014. Meanwhile, she is accused of being a resident of Spain and defrauding taxes.
She only became a full tax resident in Spain in 2015. Shakira was believed to spend more than 183 days previously also as the Permanent resident tax criteria suggest.
Shakira is accused of alleged tax fraud in Spain between 2012 and 2014 while living with Piqué and their family. Prosecutors from Spain concluded she had spent 242 days in Spain in 2012, 212 days in 2013, and 243 days in the country in 2014.
According to her argument, she was the primary residence in the Bahamas during that period but Spain has evidence to get her on trial on tax fraud charges as suggested in July 2021.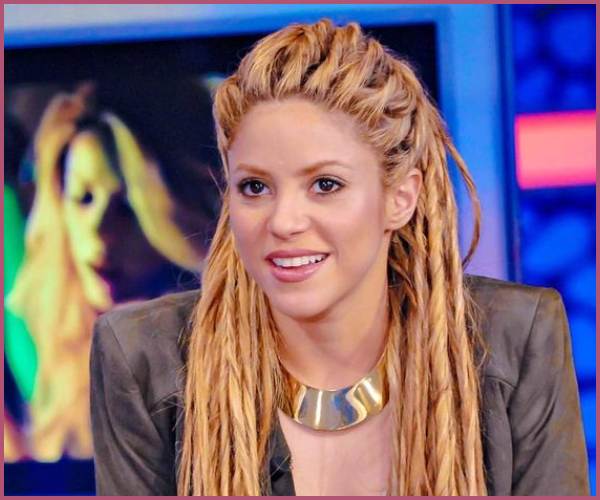 The tax inspector's efforts are to prove that Shakira landed the three years in dispute in Spain. Though Shakira's public relations team confirmed that the singer has always fulfilled her tax duties. Things will clearly come out after her trial which is yet to be set.
Who is Shakira?
Shakira is a Colombian singer who debuted her album, Magia in June 1991 at the age of 13. The Sale el Sol singer is a philanthropist who also founded the Pies Descalzos Foundation in 1997.
Recently, she has come up with the Dancing With Myself studio album in 2022. Shakira is also UNICEF Goodwill Ambassador who has Waka Waka (This Time for Africa)" the best and most commercially successful World Cup (2010 FIFA) song.
Also, Read Irish TV presenter Graham Norton slams celebrities and billionaires for tax evasion!