Shakira's ex Gerard Pique Makes Instagram Debut with New Girlfriend Clara Chia Marti!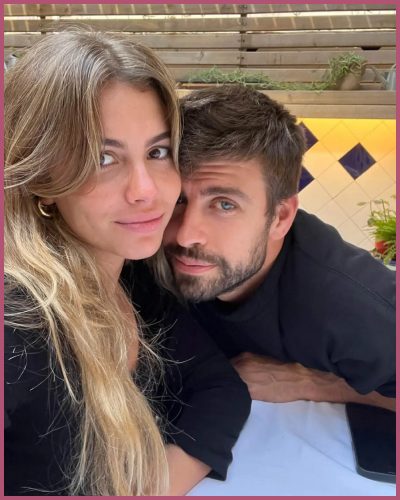 Gerard Pique goes Instagram official with his new model girlfriend Clara Chia Marti.
The picture shows the soccer star and the model cozying up in an eatery.
Fans believe that the two started their romance while Pique was still in a relationship with Shakira.
---
Gerard  Pique and Clara Chia Marti go Instagram official
Gerard Pique makes his love for his new girlfriend Clara Chia Marti official on Instagram. The announcement comes just weeks after Shakira released a track about her former cheating partner.
The snap shows the footballer and his new partner cozying up on the patio of a restaurant. Many believe that the couple began their romance while he was still together with the Hips Don't Lie singer.
The photo showed the duo wearing all-black outfits as they smiled at the camera.
Pique didn't caption the photo but fans were not happy to see them together.
One angry fan wrote,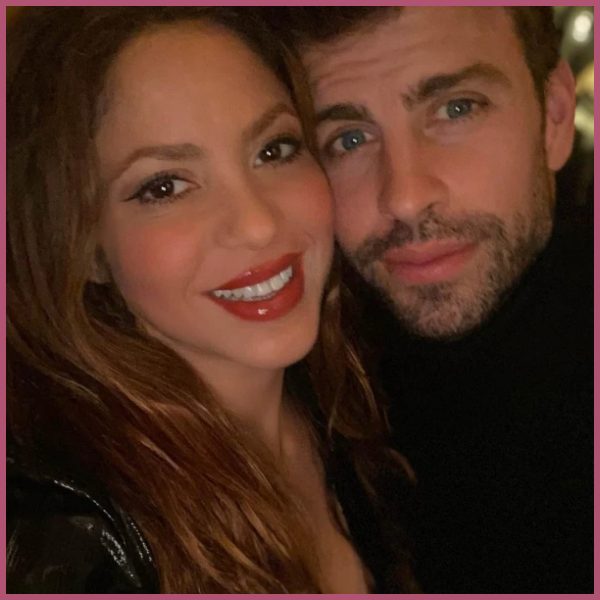 "I would have been ashamed,"
Another added,
"imagine ruining your family life with your wife and children because you couldn't keep your willy in your pants."
A third one echoed,
"She doesn't compare to the mother of your children,"
One fan also brought up the reference to Shakira learning about Gerard's affair from a jam jar, writing,
"Clearly, it's official and the jam-eating position is free."
Also, Read Shakiras Ex-Boyfriend Gerard Piqué Is Dating Clara Chia Marti
Shakira throws shade at her cheating ex with a new music video
Reportedly, the Hips Don't Lie singer started realizing that their jam jars kept disappearing while she was away at work-even though her partner and two kids, Milan, 10, and Sasha, 7, hate to eat the spread. It was then that she started guessing something was fishy.
The singer portrayed the confusing situation in last year's Te Feliciti music video. She has continued slamming the cheating footballer ever since.
Earlier this month, the Grammy award winner released a savage track BZRP Music Session #53 which dissed Pique and his new 23-year-old girlfriend.
Shakira even criticized the new lovers' big age gap saying she is "worth two 22-year-olds." She sings,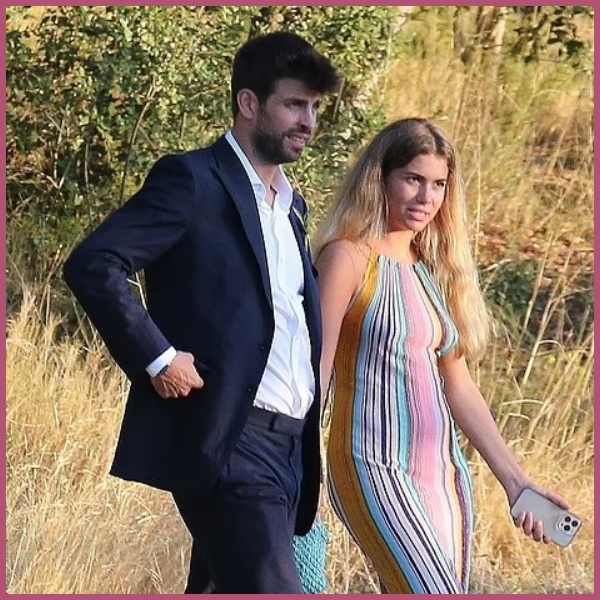 "This is for you to be mortified, to chew and swallow, swallow and chew / I won't get back with you, not if you cry, not even if you beg me,"

"I was out of your league."
The heartbroken star is not yet done pouring her heart out into her music and is working on a very powerful new song in which she will disclose even more details of her cheating ex.
The former couple announced in June 2022 that their split was amicable and they will be sharing the custody of their two kids. Things however took an ugly turn when an old Zoom footage showed the athlete and Marti together in 2021- while he was still very much together with Shakira.
Many reports suggest that the Whenever Wherever hitmaker was completely broken when she found out that the woman was at the home where her children stayed.
Shakira is planning to relocate to Miami with her two boys where her family resides.
Also, Read Shakira is Broken after Finding Out Gerard Pique Allegedly Cheated on Her with His New Girlfriend!