Shakira is Broken after Finding Out Gerard Pique Allegedly Cheated on Her with His New Girlfriend!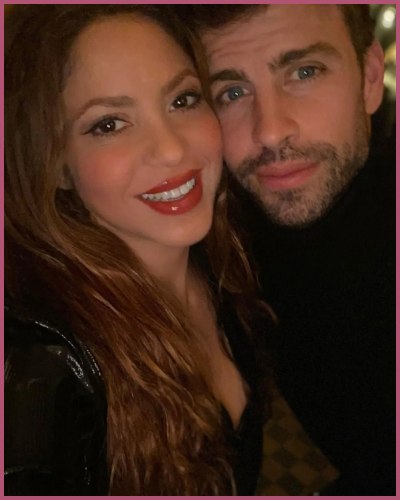 Shakira is devastated after knowing that her ex Gerard Pique cheated on her with his new girlfriend.
After breaking up with Shakira, Pique made his relationship with Clara Chia public.
Shakira and Pique share two sons: Sasha and Milan.
---
Gerard Pique cheated on Shakira with Clara Chia
Shakira is devastated after finding out that her ex-partner Gerard Pique cheated on her with 23-year-old Clara Chia Marti, who is his new girlfriend.
Thanks to her fans who spotted Chia in a zoom interview he did from home in 2021.
The interview took place at the same home where the footballer and the Colombian singer lived happily together during their courtship.
Now multiple sources reveal that the Hips Don't Lie, singer, is absolutely "devastated to learn that this woman clearly felt at home in the house they shared with their children."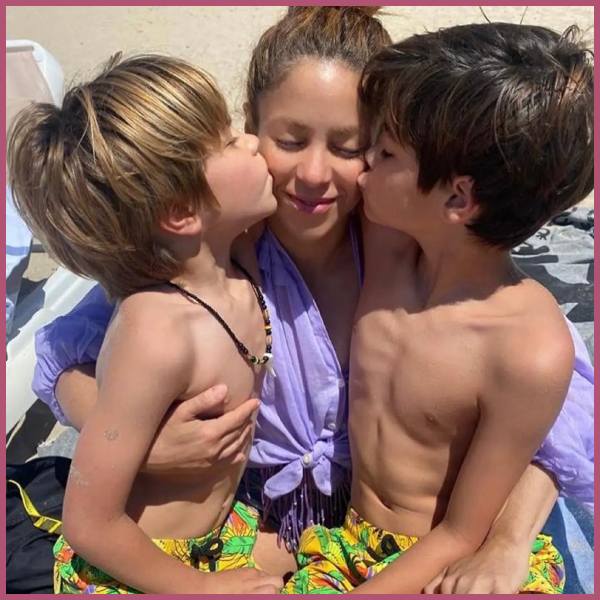 Gerard gave the interview when the singer was away traveling with their kids but
"they were very much still together at that time. It's devastating for her to learn that this affair had been going on for a lot longer than she imagined,"
The couple who looked happy together shocked fans by announcing their separation 11 years after dating. For eight years, the couple lived happily in Barcelona with their two boys, Milan, 9, and Sasha, 7.
Now, Shakira along with her two boys is relocating to Miami where her family resides.
In October, the Whenever Wherever singer described the split as incredibly difficult, maybe it was something she had never expected.
Also, Read After Gerard Pique split, Shakira is Moving to Miami with her Sons Sasha and Milan Next Year!
Shakira shaded Pique in her New Year's message
The mother of two said in Elle's digital cover story at the time,
"It's hard to talk about it, especially because I'm still going through it, and because I'm in the public eye, and because our separation is not like a regular separation,"

"And so it's been tough not only for me, but also for my kids. Incredibly difficult,"
The Grammy award winner is still going through a tough time post her split. On New Year's Day, she posted something in both English and Spanish that read:
"Even if our wounds are still open in this new year, time has a surgeon's hands. Even if someone's betrayed us, we must continue to trust others."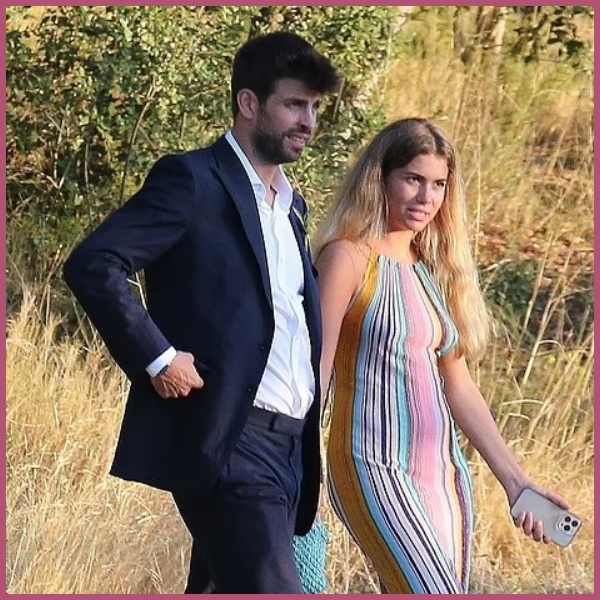 The exes share joint custody of their two sons and released a joint statement where they said:
"We have signed a custody agreement,"

"Our sole objective is to provide our children with the utmost security and protection and hope that they can continue with their lives in a safe and calm environment."
Apart from the breakup, the dancer also faced allegations that she defrauded the Spanish government of 14.5 million euros in taxes She chose to go on a trial saying that she is innocent.
Her Lawyer Llorente Cuenca said in a statement,
"She trusts her innocence and chooses to leave the issue in the hands of the law,"
Also, Read Popstar Shakira Accuses Spanish Prosecutors of Launching a Smear Campaign Against Her!