Shakira Revealed How Life Has Been Post Rough Gerard Pique Split!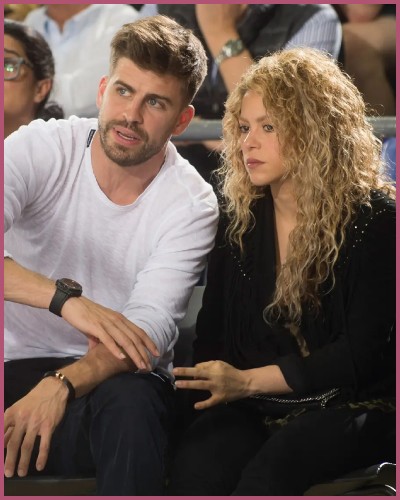 Pop star Shakira is getting candid about her life post-Gerard Pique split.
The Columbian singer appeared on the Jimmy Fallon show where she opened up about the rough year.
Last June, the singer, and the footballer announced their split in a joint statement on Instagram.
---
Shakira had a tough time after splitting from Gerard Pique
Shakira is not bottling her feelings after a hard breakup with footballer Gerard Pique.
The Hips Don't Lie hitmaker was a guest at the Tonight Show Starring Jimmy Fallon on Friday night where she said,
"I've had a very rough year after my separation, and writing this song ['Bzrp Music Sessions, Vol. 53'] has been so important to me,"

"It's been a healthy way to channel my emotions."
The Columbian singer also revealed that after releasing the song, she felt that many other women could relate to her awful situation with her cheating ex.
The Wherever Whenever songstress added,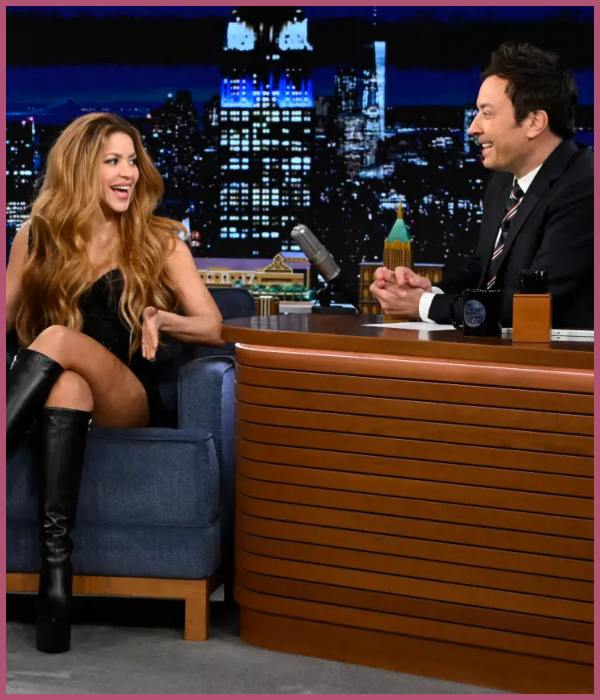 "I really felt that I don't even have fans out there," 

"I have a sisterhood of women who have been through the same things that I have been through, who think the way I think, who feel the way I feel, who had to put up with so much crap the way I had to."
The mother of two continued,
"And I did write the song for me but also I feel that it was meant for so many women out there that needed a forum and a voice to represent them in so many ways."
Also, Read Shakira's ex Gerard Pique Makes Instagram Debut with New Girlfriend Clara Chia Marti!
Pique cheated on Shakira with a much younger model
Nine months ago, the couple who were in a long-term relationship announced they were parting ways by releasing a joint statement on Instagram.
The statement read,
"We regret to confirm that we are separating," 

 "For the well-being of our children, who are our highest priority, we ask that you respect our privacy. Thank you for your understanding."
After weeks after their public split, reports started swirling around that the Beautiful Liar songstress realized her partner was cheating on her. It happened after her jam kept disappearing and he nor their two little boys ate the spread.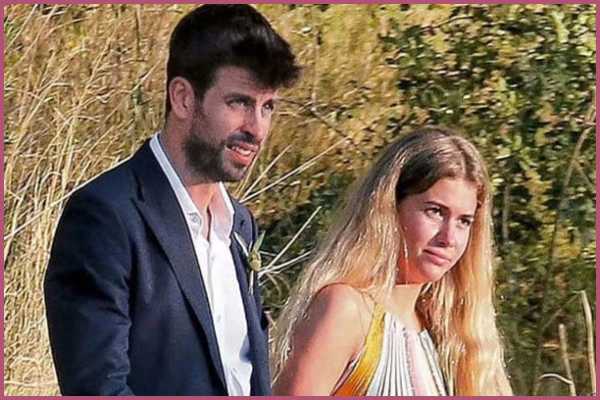 Right after their split while Shakira was having a tough time getting things back to normal, Pique made his new romance public.
He made his relationship with his new girlfriend Clara Chia Marti Instagram official in January. He shared a selfie of them out on a lunch date.
Fans of the singer called the footballer out in the comment section for cheating on her.
Shakira met Pique while shooting for her World Cup song Waka Waka in 2010.
The very next year, they confirmed their relationship by sharing a snap of them together on social media.
The exes share sons Milan, 10, and Sasha, 8.
Also, Read Which Superhero Character suit Shakira?