After Gerard Pique split, Shakira is Moving to Miami with her Sons Sasha and Milan Next Year!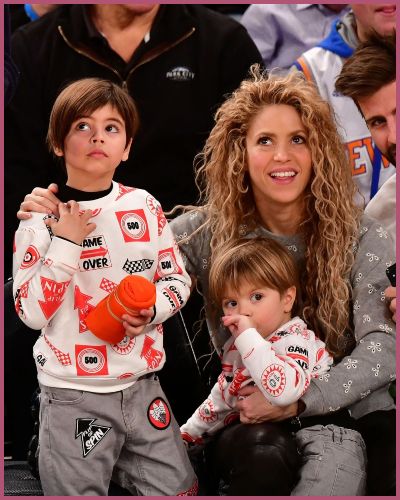 Shakira will be moving to Miami with her two sons next year.
The singer and her footballer ex Gerard Pique have announced joint custody of their sons.
Shakira will be moving from Barcelona to Miami as her whole family lives there.
---
 Gerard Pique will not be in Miami with Shakira and kids
Now that Gerard Pique and Shakira are no longer together, she is taking her two sons Sasha and Milan to Miami.
On Tuesday, the former couple shared a joint statement where they revealed that they have reached a custody agreement over their boys, Milan, 9, and Sasha, 7.
They told a news publication:
"We have signed a custody agreement,"

"Our sole objective is to provide our children with the utmost security and protection and hope that they can continue with their lives in a safe and calm environment."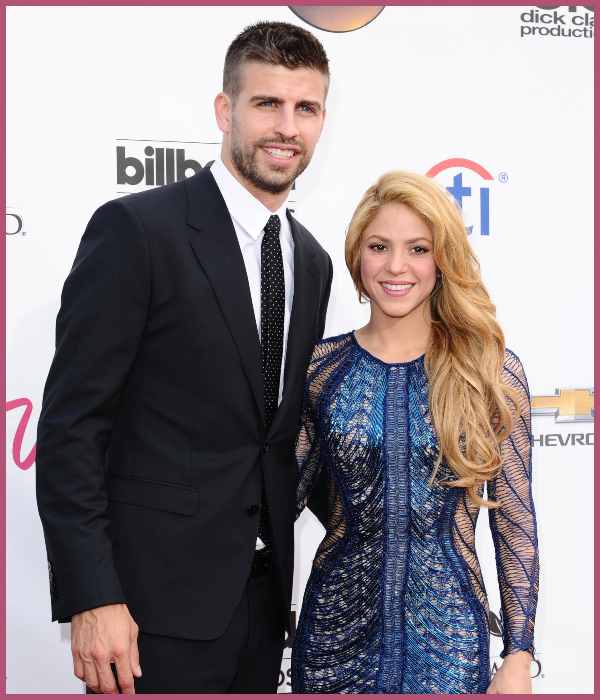 The Columbian singer and the Spanish footballer's legal teams reached the agreement during a long 12-hour meeting.
The reason why Shakira is relocating her boys to Miami is that her whole family lives there.
A source also revealed:
"The two signed an agreement that is best for the kids — [who are] their main focus — and after eight years of living in Barcelona, [Shakira] and the kids will now move back to her longtime home of Miami, where all the maternal family is."
Also, Read Shakira seems to address her breakup with Pique in her new song Monotonia
Pique cheated on Shakira with a model
Shakira and Gerard called it quits after being together for 11 years. Many suspects that the former footballer cheated on his partner with a 23-year-old now girlfriend, Clara Chia which ended their long relationship.
During an interview with Elle magazine, Shakira revealed:
"It's hard to talk about it it, especially because I'm still going through it, and because I'm in the public eye and because our separation is not like a regular separation,"
The Grammy award winner added:
"And so it's been tough not only for me, but also for my kids. Incredibly difficult,"
Also, The Hips Don't Lie hitmaker's decision to move to America comes after she faced allegations that she defrauded the Spanish government of $ 15 million in taxes.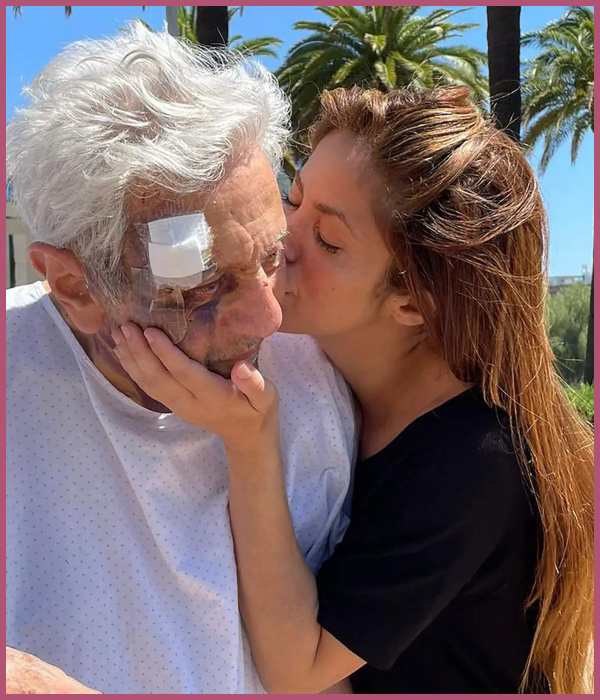 The singer rejected a deal with Spanish prosecutors and chose to go to trial.
In a statement in July, PR firm Liorente Cuenca said "She trusts her innocence and chooses to leave the issue in the hands of the law." If proven guilty, Shakira could face up to 8 years in jail.
Barcelona has become a place of awful memories for the singer. In Miami, she can be close to her family who can provide her with much-needed support. Plus, she owns a very private and palatial mansion there.
Realtor Ana Lourdes Martinez who works with Shakira's brother Antonio said:
"Miami is her home,"

"Her parents live here, her brother lives here, her niece and nephew, too. She doesn't have any family in Spain. It's a different environment from Barcelona."
Also, Read Who is Piqué dating after Split with Shakira?