Shane Dawson YouTube Career Coming To The End? YouTube Cut Off His Ad Revenue And Some Brands Dropped Him Off After His Past Controversial Videos Resurfaced!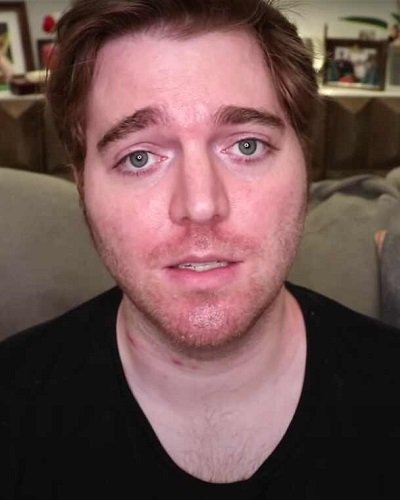 Shane Dawson is all over the internet after his past controversial videos resurfaced on the internet.
He is facing a major backlash from many YouTubers as well as the audience.
Though he published an apology video on the internet, people are not taking it.
---
On the other hand, many people found his apology video more manipulative and it seemed like he was not taking any blame.
Moreover, the Smith family called out him on Twitter for sexualizing Willow Smith's 11-years-old picture. He has not yet addressed any of Smith's tweets to date.

YouTube cut off Dawson's channel ad revenue
After all the controversies going around, YouTube demonetized all the channels of the YouTuber which has millions of followers.
YouTube has stopped allowing Dawson to make money off his YouTube channel for now. The news broke after he apologized for all the controversial videos that resurfaced around the platform recently.
Back in 2008, after starting the channel 'Shane Dawson TV' which skyrocketed him to fame.

Dawson also gained a lot of fame and subscribers with the content he made on conspiracy theories back in the day. After the ongoing controversies, he has lost thousands of subscribers on a daily basis.
In the past, he made several offensive content which also include mocking people living with disabilities. Moreover, he also video which showed him joking about pedophilia and racist content.
Brands dropped Shane Dawson ongoing all the drama
This seems like the downfall of the career of the famous YouTuber Dawson in between this controversy.  Recently, the news broke out that YouTube cut off all the ad revenue from his channel.
Moreover, some brands are also dropping him after all the controversy that is going on all around. Many brand deals are going off-hill for Dawson after his past videos came on the internet.
Though he posted a video apologizing on YouTube, many people including some celebrities are not accepting his apology.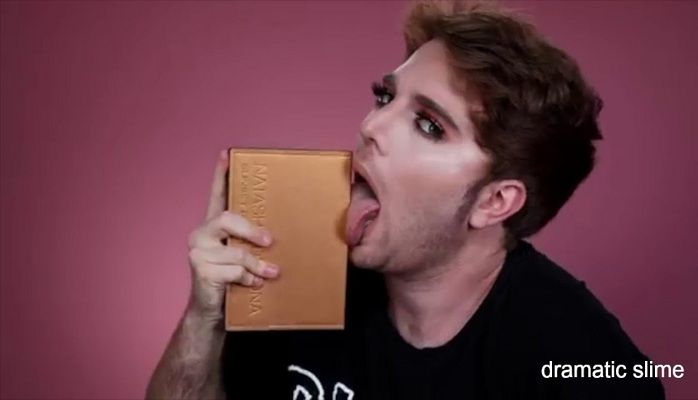 As per the recent news, the big makeup brand Morphie has taken down all of its makeup products from its stores and its website.
However, they have not yet revealed that the products are sold out or they have removed his products. Moreover, Target has also removed all of his books from their stores and their sites.
Target also made it clear that they are no longer selling any of his books in their stores. Despite all of the news, Dawson has not made any statements on all of the recent scenarios.
Dawson has deleted many of the videos which had offensive content from his channel 'Shane Dawson TV' recently.
You may also read- Was YouTuber Jake Paul responsible for looting Arizona mall? How much is his Net worth!
More About Shane Dawson
Shane Dawson is an American YouTube star who is immensely popular for being a writer and the subject of the internet series 'Shane Dawson TV'. According to Forbes, he is #25 on the list of the most famous web celebrity. See more bio…
You may also read- Desi Perkins pregnant with their first baby after miscarriage! Find about their fertility journey