Shane Gillis dismissed from "Saturday Night Live" cast member? Know the cause of it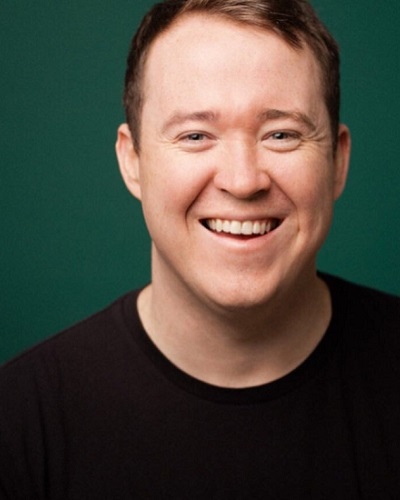 The stand-up comedian Shane Gillis is in a controversial situation.
He has been a part of a controversy after being announced the cast member of "Saturday Night Live".
The show recently announced a new cast member for its 45th season.
---
A video was shared on Twitter, where the comedian said,
"Chinatown's f–king nuts,"
Similarly, he added,
"Let the f–king ch-nks live there."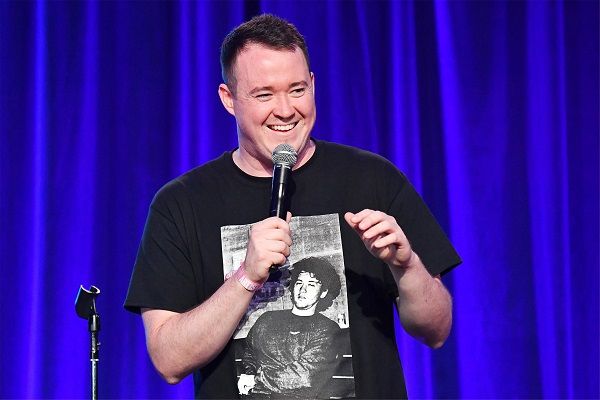 The video was shared on 12th September. Likewise, in the video, he complained about eating in a restaurant area. He told his fellow comedian Matt McCusker,
"The translation between you and the waiter is such a f–king hassle,"

"I'm pointing at it."
Later on, it was found that the footage was from a segment of "Matt and Shane's Secret Podcast. Their show aired on the Bonfire on SiriusXM.
Gillis did not stop at the viral video but he called the conversation "nice racism, good racism". He added that in another clip from the recording.
But the video was deleted from the YouTube channel Matt and Shane's Secret Podcast. Seth Simons reposted the segment and revealed that the video was filmed in September 2018.
Also read Actress-comedian Ruby Wax suffers serious back injuries on a holiday and cancels her Ruby Wax Tour 2019!
Other Asian-American casts of "Saturday Night Live"
The video went viral and Gillis was backlashed on social media. The Asian community responded to the video of Gillis.
People noticed that his hiring was detracted from the fact that Yang will be the show's first Asian-American regular.
Similarly, actress Cindy Chu wrote,
"If you're a comic & you think calling Chinese ppl ch—s is funny, you're a hack AND a racist,"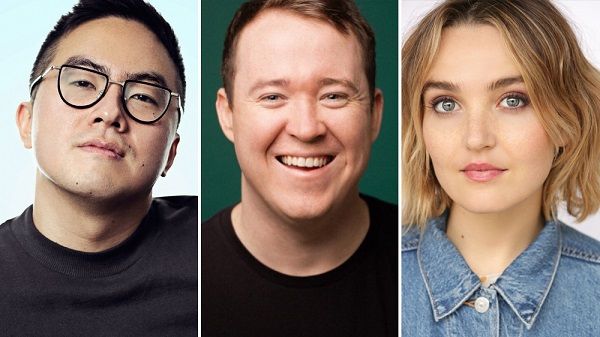 She added,
"Oh, & you're going to make fun of Chinese accents by replacing Ls w/ Rs? For every untalented Shane Gilis there are hundreds of talented Bowen Yangs who have had to fight tooth & nail."
A Twitter user commented,
"You realize this is a show that had Belushi play a samurai, right?"
Shane Gillis's Apology
After the Twitter controversy, Shane Gillis was criticized by many people. On Thursday, 12th September he posted an apology on Twitter,
"to anyone who's actually offended by anything I've said."

"I'm a comedian who pushes boundaries,"
Similarly, he wrote,
"I sometimes miss. If you go through my 10 years of comedy, most of it bad, you're going to find a lot of bad misses."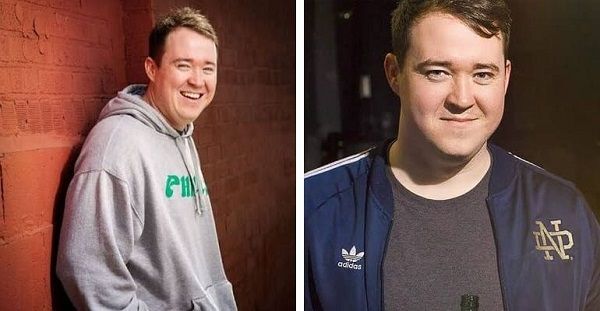 Also, he added,
"My intention is never to hurt anyone,"

"but I am trying to be the best comedian I can be and sometimes that requires risks."
AP said that NBC did not immediately respond to a request for comment. Previously, it was announced by "SNL" that Leslie Jones would not be returning to the series. Furthermore, the newest season of "SNL" is scheduled to begin Sept 28.
Also read Comedian Bob Mortimer is contemplating about the future after his friend and co-star Paul Whitehouse had heart health scare earlier this year!
Source: usmagazine, Newsweek